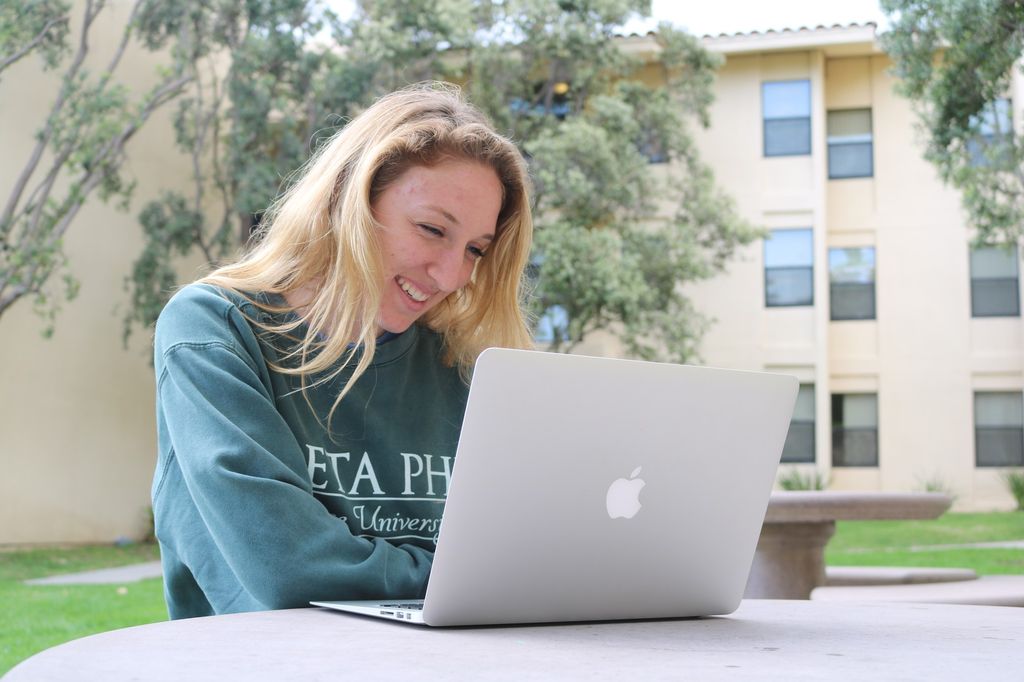 Photo by Kelleen Mull
Everyone has those days when we know we're not going to get anything done. Whether it's a lack of energy or just plain indifference, we are ready for a day of total relaxation. So here are some great shows on Netflix to help you waste the most time possible.
"Making a Murderer": This 10-episode docu-series follows the tumultuous story of Steven Avery. After serving 18 years in prison for a crime he didn't commit, Avery is freed but later is convicted of murder. The viewer follows Avery in his trial as the town that hates him tries to convince a jury that he killed a woman, while he is adamant of his innocence. The intricacies of both sides of the case will have you finishing the series in one day.
"American Horror Story": There's something for everybody in the five seasons of "American Horror Story." Whether it's ghosts, crazies, witches or freaks that give you nightmares, the star-studded cast (Jessica Lange is a fan favorite) will keep you up all night watching, if not out of suspense, then out of fear. But everyone needs a little horror every once in a while.
"House of Cards": How appropriate: a series about a crazy president amidst one of the craziest presidential campaigns our country has ever seen. Follow a maniacal man, Frank Underwood, played by the amazing Kevin Spacey, in his quest to take over the world through trickery and corruption. With his band of twisted brothers blackmailing their way to the top, and his powerful wife behind him, will he be able to live up to his own psychopathic goals? Netflix just released the fourth season of this thriller.
"Friday Night Lights": Who doesn't love football? Friday Night Lights is five seasons of it. Get caught up in the world of Texas Division I high school football, where the whole school (and with them the whole town) rallies around their team, where the star quarterback is an idol the cheerleaders will do anything for, where the stakes for going to the state championship game are always at their highest. But it's not all about football — "Friday Night Lights" delves into the private and often complex lives of all the favorite characters, giving the show a depth that you don't see coming.
Whether it's a day or a whole weekend, these shows will keep the best of us procrastinating with ease. Are you still watching?
_______________
Follow the Pepperdine Graphic on Twitter: @PeppGraphic