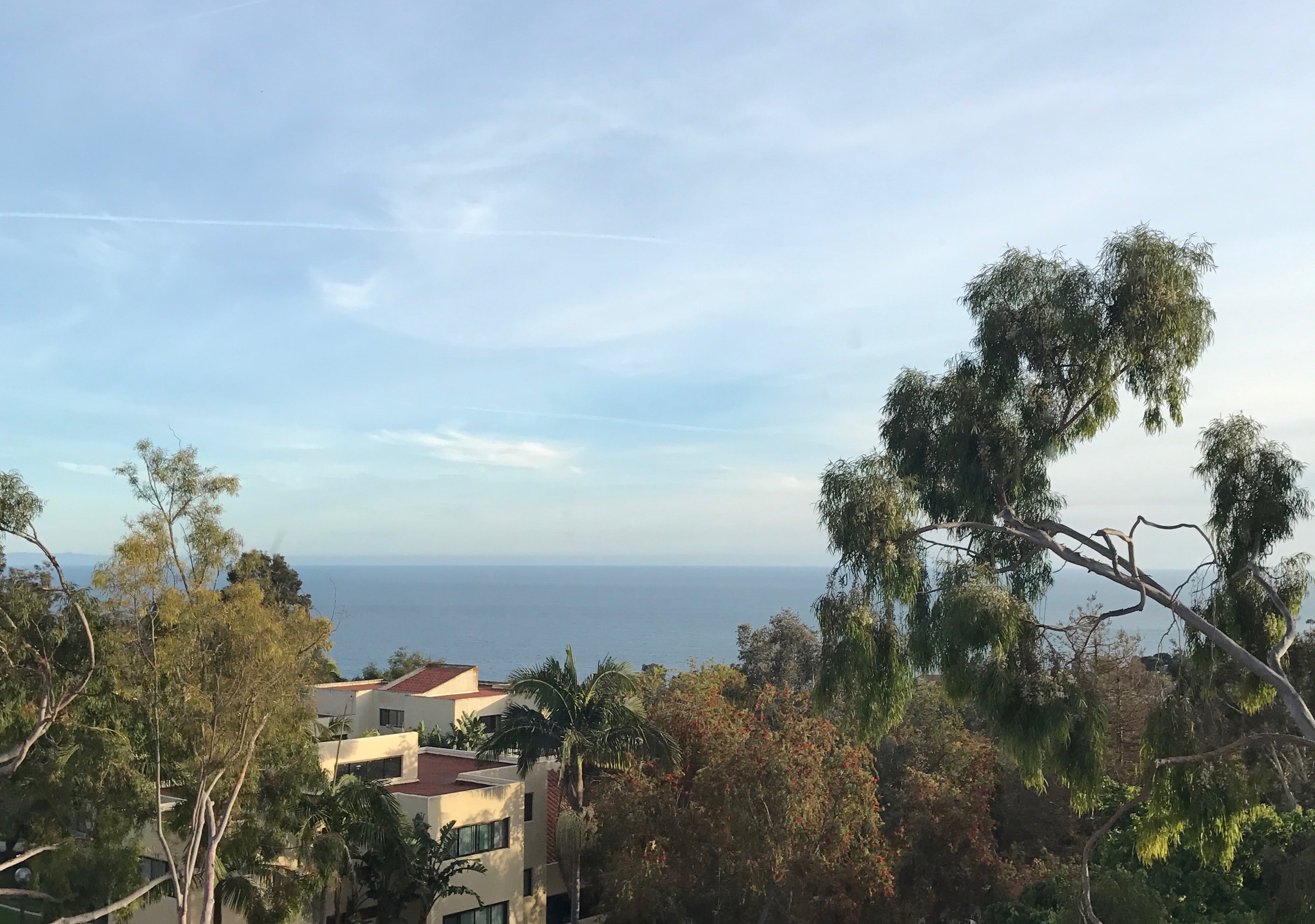 Graphics by Nate Barton
Weekly Culture Collection is a column that gives you the best things to eat, see and do at Pepperdine, Malibu and the surrounding Los Angeles area. It's like The New Yorker's Goings on About Town section but not as high-brow, and there is no dandy with an eyeglass. It also has nothing to do with New York.
This week the best things to satiate your auditory, visual and gustatory senses will be explored.
HEAR
Malibu Library Speaker Series: B. Gentry Lee
Aug. 29 at 7 p.m. — 23519 West Civic Center Way, Malibu, CA 90265. RSVP required.
The 2017 Malibu Library Speaker Series will welcome B. Gentry Lee for his talk "Explore the Cosmos." Lee is the chief engineer for the Solar System Exploration Directorate at the Jet Propulsion Laboratory in Pasadena, meaning that he is exponentially smarter than the writer of this article and knows how to correctly use a compass. Lee's impressive resume includes providing engineering oversight for various NASA missions, including his most recent work with the Curiosity rover mission to Mars in 2012. Lee, along with Carl Sagan, is also responsible for the Emmy Award winning science documentary series "Cosmos" that inspired its 2014 iteration "Cosmos: A Spacetime Odyssey" presented by Neil deGrasse Tyson.
SEE
Revolver Gallery Presents "Andy Warhol: Revisited"
Through Sept. 7 — 2525 Michigan Ave. Santa Monica, CA 90404. RSVP required.
Andy Warhol enchanted the world with his witticisms and Pop Art. Revolver Gallery, home to the largest "gallery-owned" Warhol collection with more than 200 pieces, pays homage to Warhol's artistry with its touring exhibition "Andy Warhol: Revisited" coinciding 30 years after his death in 1987. Warhol's artistic laurels may be viewed through the lens of some of his most iconic works on display in the city whose plastic façade Warhol lauded according to the exhibition's synopsis, "I love Los Angeles, and I love Hollywood. They're beautiful. Everybody's plastic, but I love plastic. I want to be plastic."
EAT
1320 2nd St. B, Santa Monica, CA 90401
"100% Grass-fed Wagyu Beef.
100% free of antibiotics and hormones.
Sustainably raised in the idyllic pastures of New Zealand.
Not a haiku but I could seriously wax poetic about HiHo's burgers," reads one Yelp review of HiHo Cheeseburger, a new burger joint that opened up last month in Santa Monica, far from its original digs in Ojai. HiHo serves 100 percent grass-fed Wagyu beef in addition to fries, pie, shakes, and an aptly area-specific vegetarian HiHo burger with their house-made vegan patty for the healthy Santa Monica pedigree. HiHo is the unpretentious and affordable alternative to the customizable burger scene cropping up around Los Angeles and also happens to inspire something Shakespearian within its visitors. To eat, or not to eat: that is the question.
With the upcoming week's events and cultural happenings in mind, recite this incantation for a new and improved version of "Eat, Pray, Love": hear B. Gentry Lee, see Andy Warhol, and eat HiHo Cheeseburger. Preferably on the same day for optimum sensory enjoyment.
_____________
Follow the Pepperdine Graphic on Twitter: @PeppGraphic