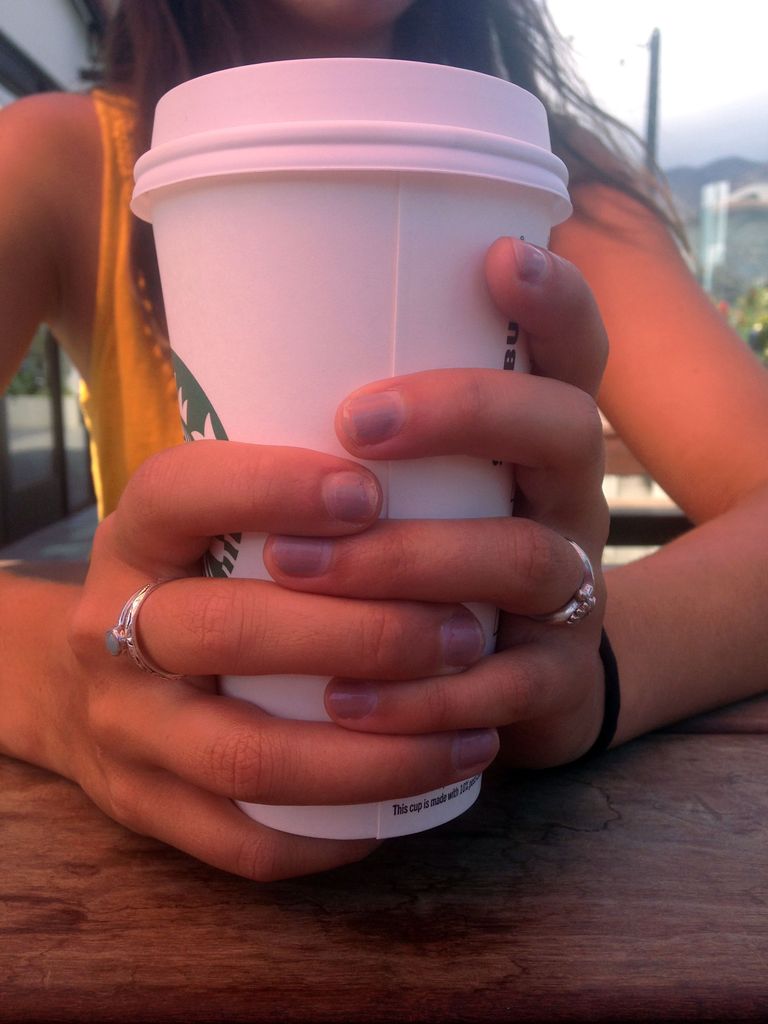 Photo by Lauren Davila
Ignore the minutia of logic. Ignore the fact that palm fronds do not turn golden brown and fall off trees, or that the Malibu sun won't stop beating down anytime soon. Ignore the part in your brain saying, "It's 90 degrees out. A hot coffee is the last thing I want."
This is a time of celebration. Elation. Caffeination. Starbucks' Pumpkin Spice Latte has made its way into our hearts and lives once again, and neither the heat, the haters nor the $4.25 spent on a tall beverage can ruin this moment.
Once you get that long-awaited PSL, feel free to play these tunes to complete the moment.
1. "Icarus" — White Hinterland
2. "The Emotion" — BøRNS
3. "Wanna Be On Your Mind" — Valerie June
4. "Age of Consent" — New Order
5. "Mexico" — Imaginary Cities
6. "Daydreaming" — Groenland
7. "Strange" — The Pharmacy
8. "Unstoppable" — Lianne La Havas
9. "Desiree" — Sean Rowe
10. "Let's Be Still" — The Head and The Heart
If you're over the heat, take solace in the fact that Malibu will stay sub-85 degrees this week — practically sweater weather. And somewhere down the road this fall is the promise of storms and showers. We — the whole community of Starbucks holiday drink zealots — are counting on you, El Niño.
Until then, search "Pepperdine PSL Playlist" on Spotify, and get autumn-inspired.
__________
Follow Pepperdine Graphic on Twitter: @PeppGraphic