Art by Leah Bae
Harry Styles, Squid Game and M&M's — the trendy Halloween costume ideas that are making their way in 2021. With the holiday coming up, some students already have a costume, while others are frantically looking before Oct. 31.
Dressing in costumes is a classic Halloween tradition — this idea started with the ancient Celtic festival of Samhain where people would disguise themselves in costumes to ward off ghosts. Now, people use Halloween as an opportunity to dress up in creative ways for a chance to be someone they're not. From easy group costumes, such as Scooby-Doo, to costumes based on hit TV shows, students share their previous costumes and ideas for the future.
"After college, there aren't a whole lot of opportunities to wear a Halloween costume," junior Abby Morrow said. "So I say go all out."
First-year Katie Cannon said she has always felt connected to Halloween — the scary movies, haunted houses and free candy are all traditions she loves to celebrate. Cannon's favorite part about Halloween is getting to dress up as whatever she wants.
"Being an October baby, I feel like I've always just been a Halloween baby and loved all things Halloween," Cannon said.
Cannon's favorite costumes are her previous group costumes with friends — one of which was an M&M's themed costume.
She and her friends wore colored shirts — either red, orange, yellow, brown, green or blue. Then, Cannon made matching colored tutus by tying tule around an elastic band to wear over leggings. To add detail, she used transfer paper to add a big "M" to each T-shirt. Cannon said the costumes were very simple and affordable to make.
Another great way to make a trendy costume on a budget is to find items at resale shops, students said. First-year Isabella Aydin said using items she bought at thrift stores helps her save money and ensure her outfit is sustainable.
One of Aydin's favorite Halloween memories was when she and her family dressed up as the members of Scooby-Doo, she said. They bought sweaters from a resale store that matched the characters' outfits and then used items they already had, like scarves and glasses, to add the final touches to the costumes. Aydin said group costumes were an exciting way to celebrate Halloween.
"I love the photos and the jokes we make and all the memories it brings, because we tend to pick costumes that have sentimental value to us, so it makes it so fun," Aydin said.
Every year, students tend to choose costumes that are relevant to pop culture. This year, according to a Cosmopolitan article, some popular costume ideas are Olivia Rodrigo from the "good 4 u" music video, a Squid Game contestant and Harry Styles.
In the music video "good 4 u," pop star Olivia Rodrigo wears a blue and white cheerleader uniform with black elbow-length gloves. To recreate this look, students can either thrift a cheer-uniform — Iguana Vintage on Hollywood Blvd., is known to have several — or wear a white or blue tank top with a tennis skirt. Students can find black gloves on Amazon.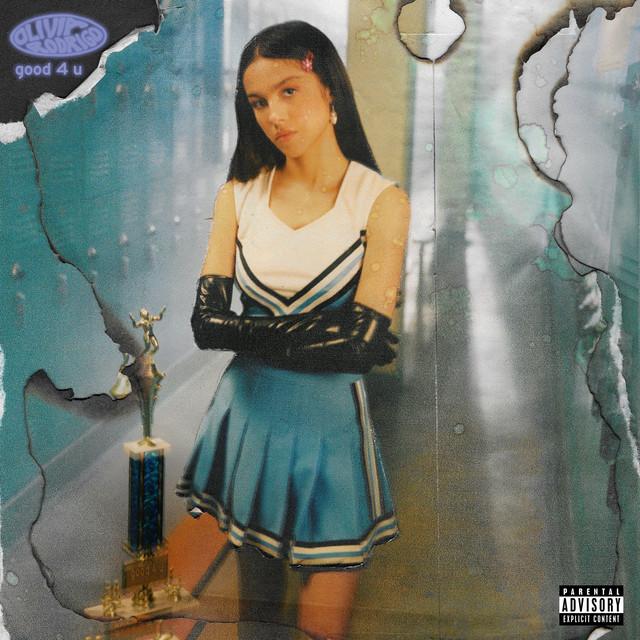 Another idea stems from the new Netflix show Squid Game. The contestants in the show wear green tracksuits with numbers on them. Students can easily imitate this by wearing a green top with matching bottoms and gluing on white numbers.
Another distinct costume idea from the show is the guards who enforce the rules of the game. Students can dress in all red and wear either a black ski mask or beanie. To get the full effect, students can cut out and glue a triangle, square or circle to their headpiece.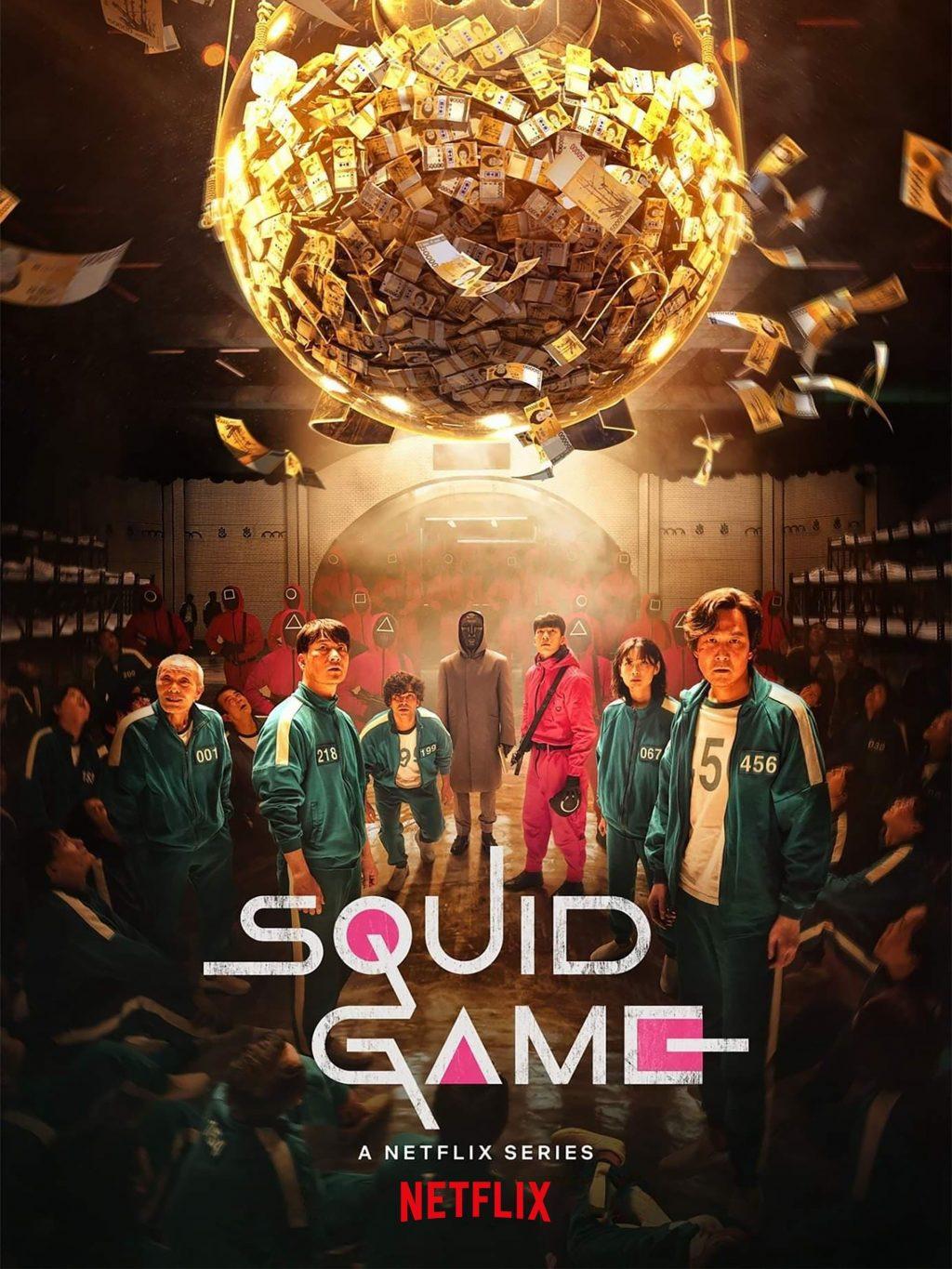 Harry Styles has worn multiple outfits that are easy to emulate. For example, in his 2021 Grammy Awards look, Styles sported a black leather jacket with matching pants and a green feather boa. Students can imitate this by wearing all black and a green boa that can be found on Amazon.
Another easy outfit to turn into a costume is Style's cover outfit from the album "Fine Line." Students can re-create this look by wearing baggy white pants and a hot pink top. Using Harry Style's outfits to inspire Halloween costumes is an affordable way to tie relevant pop culture into the holiday.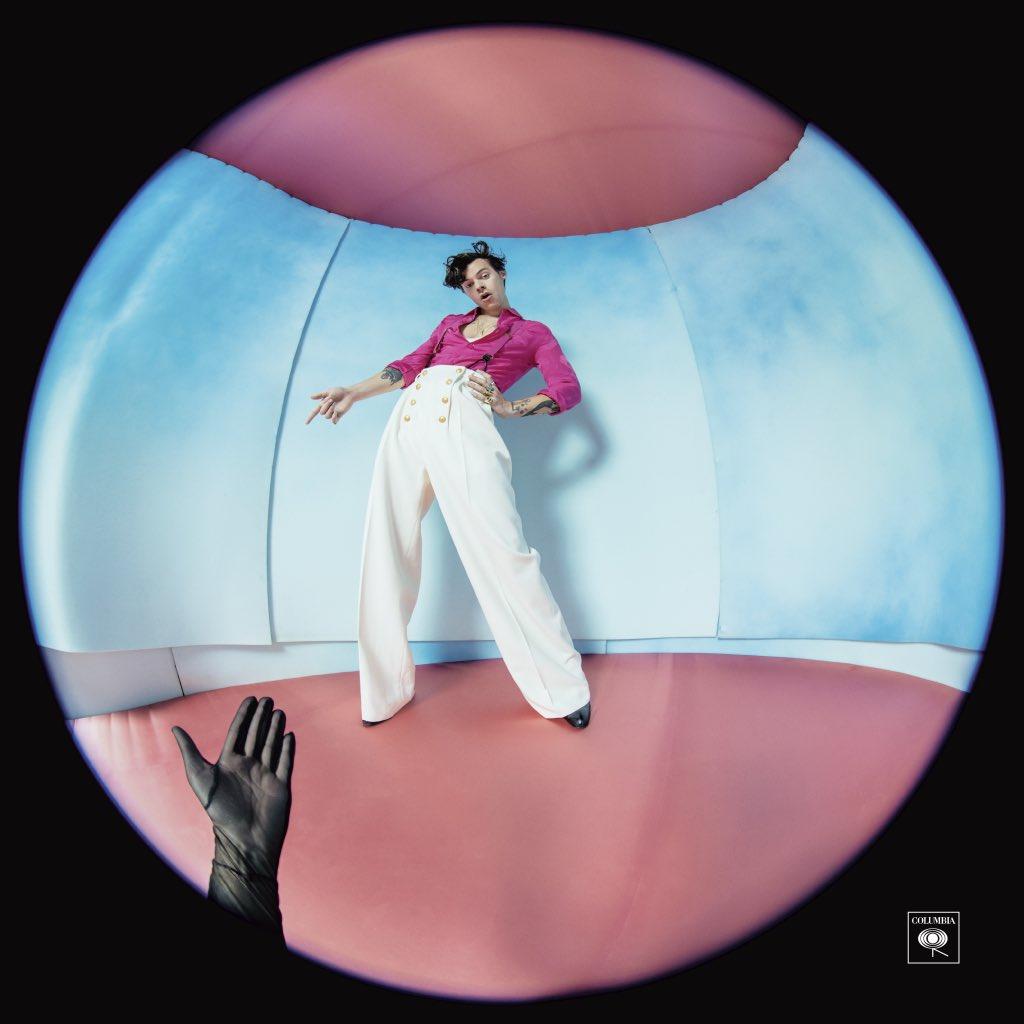 Whether trick-or-treating in Malibu or heading to a pumpkin patch through the canyon, Pepperdine students say wearing Halloween costumes makes the holiday feel real.
"I love the fall spirit and I feel like it never really feels like fall in Malibu," Morrow said. "So I like seeing Halloween decorations and everyone dress up, it just reminds me of that season."
____________________
Follow the Graphic on Twitter: @PeppGraphic
Email Lydia duPerier: lydia.duperier@pepperdine.edu