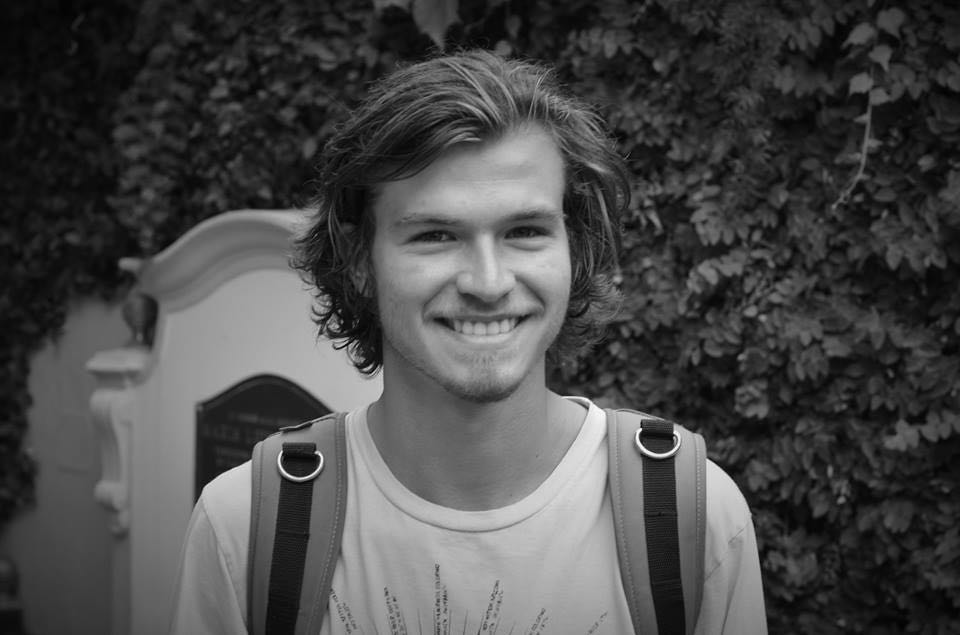 Photos courtesy of Christopher Sabec
A Pepperdine sophomore is recovering after being hit by bus in Buenos Aires.

Religion major Dylan Escobar said he went out with his friends the night of Wednesday, Jan. 24. It was late night in Argentina and he had just walked the last of his friends home. Walking back to his Buenos Aires homestay, Escobar was hit by a bus. At 6:30 a.m. (PST), Dylan's father, Christopher Sabec received a call from the Buenos Aires Police Department. The phone call was entirely in Spanish, a language that Sabec doesn't speak.
"It was unsettling how disorienting it was for me," Sabec said.
It wasn't until the police put Escobar on the phone and he said the words, "I was hit by a bus," that Sabec really understood what had happened.
"I had him repeat it three times." Sabec said.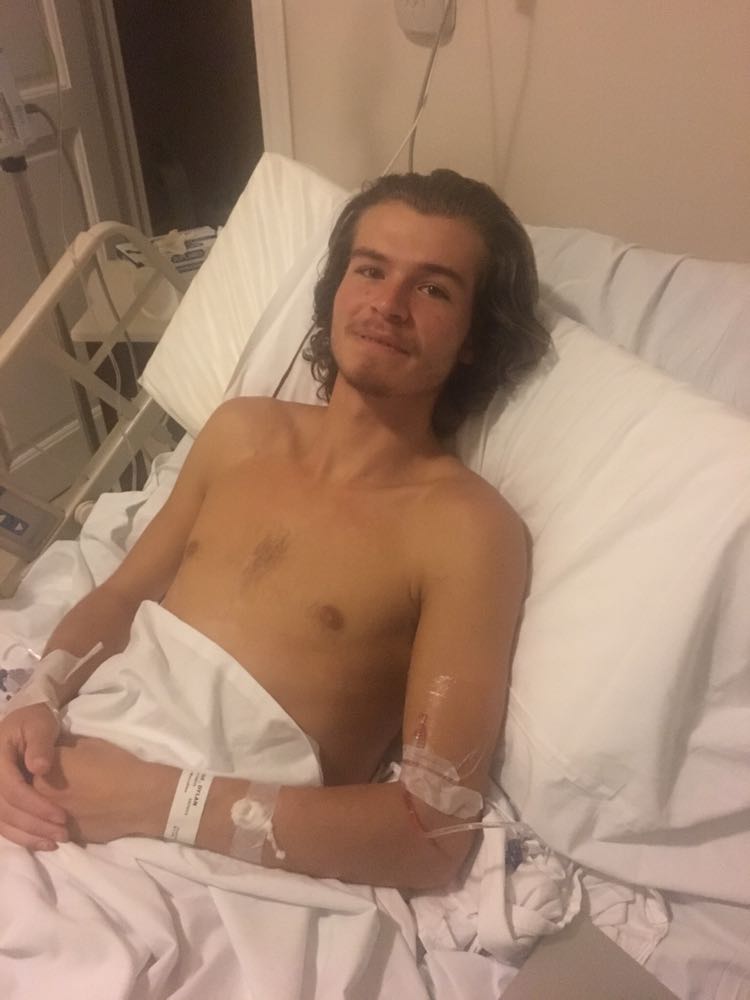 Sabec flew to Buenos Aires that Friday, Jan. 26th, after expediting a passport renewal.
"I didn't know the severity of his injuries until I got down here, but when I came and saw the X-rays, it was pretty overwhelming. I mean it was pretty catastrophic damage to his legs and [pelvis]," Sabec said. "He was hit really hard. We're lucky we're not here doing a repatriation of remains."
Escobar is being treated in an Argentine public hospital, and he doesn't remember anything about the accident, Sabec said.
Escobar suffered severe injuries, including a broken right femur, a fractured pelvis and a severely lacerated left knee, shin and ankle, according to his YouCaring page. He is having trouble sitting up and is in a lot of pain, Sabec said. He has taken a medical leave and will return to classes in the summer. He will be brought home to Forest Knolls, Marin County, CA, next week for treatment. Escobar's best friend and sophomore Steven Sullivan, when describing Escobar, expressed the importance of faith in his life.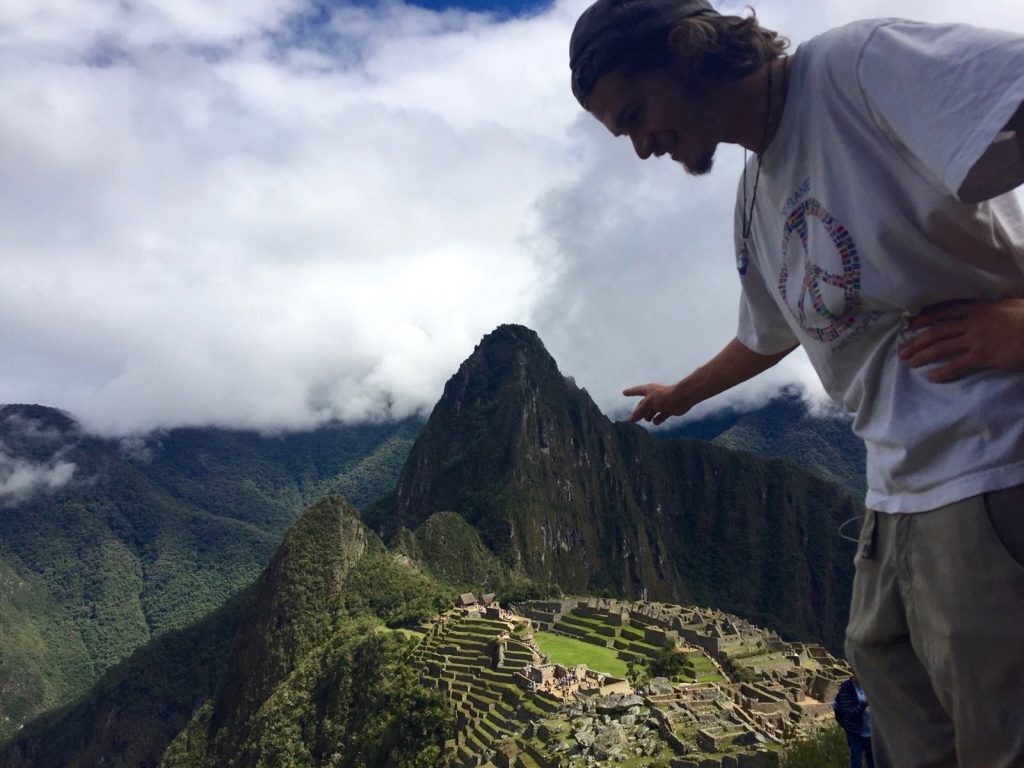 "He's really into spiritual healing and prays constantly for revival. He is very much into homeless ministry," Sullivan said. "He has one of the greatest faiths that you'll meet at Pepperdine. God is growing him like crazy, in terms of his strength and wisdom."
Escobar is a member of the Model United Nations at Pepperdine and is an active participant in student ministry, Sullivan said. Sullivan said he knows his friend will handle his injuries in stride.
"Even though it's scary, I know he's growing and I know that God's got him," Sullivan said. He continued, "He's had to suffer through many hardships, and God has brought him through many times in many ways."
Escobar's physicians predict a recovery time of 12-plus weeks, with the first eight weeks being the most difficult as he will have zero weight bearing ability in the right leg, according to his YouCaring page. Despite his lengthy recovery Escobar is already planning a backpacking trip for the month of July, Sabec said.
"I've never met anyone who knows more people around campus than he does. He gets to know everyone and their names, and has the greatest smile that makes you feel so just – lovingly invited," Sullivan said.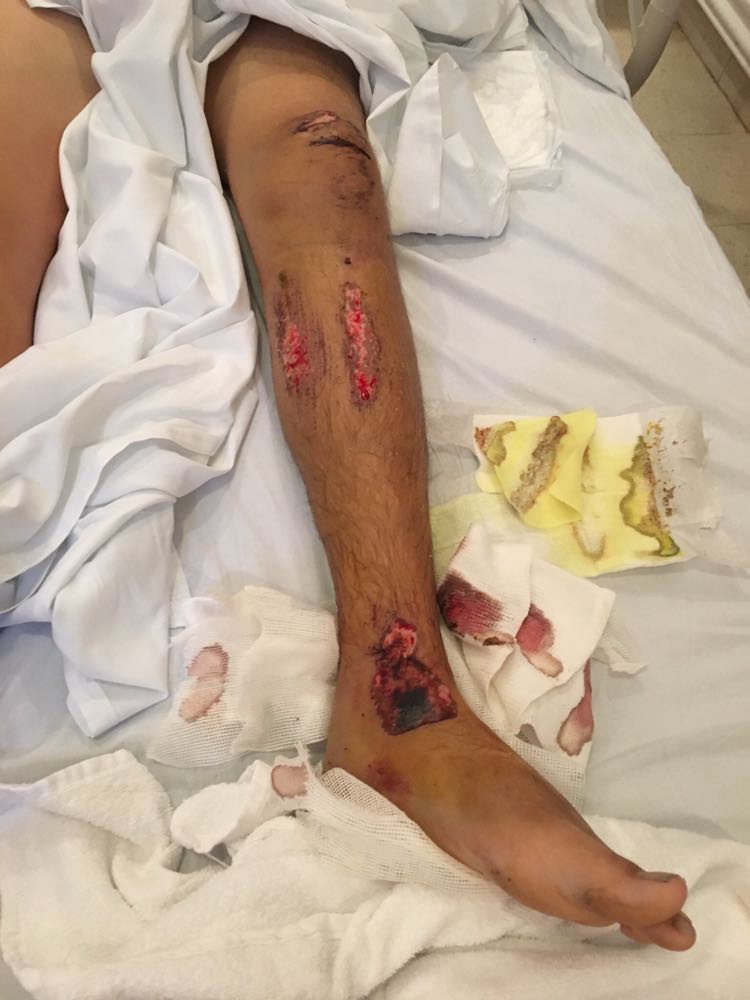 Sabec said he felt that his son was in good hands.
"Pepperdine has gone above and beyond to help Dylan in this situation," Sabec said. "This is a fluke, it could've happened anywhere."
Sabec was also assured by the health care Escobar received in the Argentine hospital.
"The doctor sat with me and gave me a play-by-play description of what his injury was and how he thought it happened and how they repaired it," said Sabec.
Escobar's surgery happened Friday the 26th and was a success. Since then Escobar has been in a lot of pain because the doctors are weaning him off of the morphine drip, according to Sabec.
To contribute to and track Dylan Escobar's recovery please visit YouCaring.com and search for Dylan Escobar's Rehabilitation Effort.
____________
Follow Daly Brister on Twitter: @daly_brister