Photos by Katrina Warme
At the beginning of the semester, my friend and I planned a weekend trip to Joshua Tree National Park for camping and some time away from the Pepperdine sphere. It's about a three-hour drive from Malibu, which isn't an awful trek to see a place straight out of a sci-fi movie.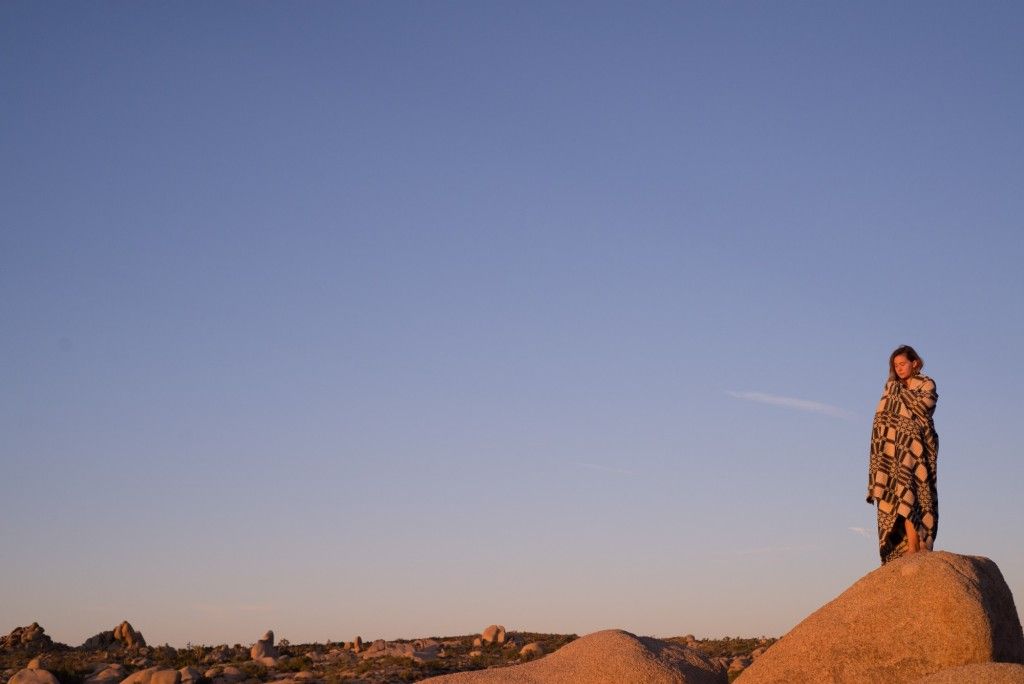 It was early fall, and the Mojave Desert air was beginning to cool with the end of a glaringly hot day. My friend and I arrived late, and the moon was full. We were lucky enough to find a great camping spot, and despite advice to use the tent, we slept in our bags under the stars.
We woke up at the crack of dawn to watch the sunrise. Sitting in the cool desert morning atop a boulder the size of a small house made it absolutely worth crawling out of my sleeping bag a little early. After lingering in its astounding light for about an hour, we decided to move on before it became too hot. And let me tell you, it gets hot (so bring two gallons of water per person per day, non-negotiable).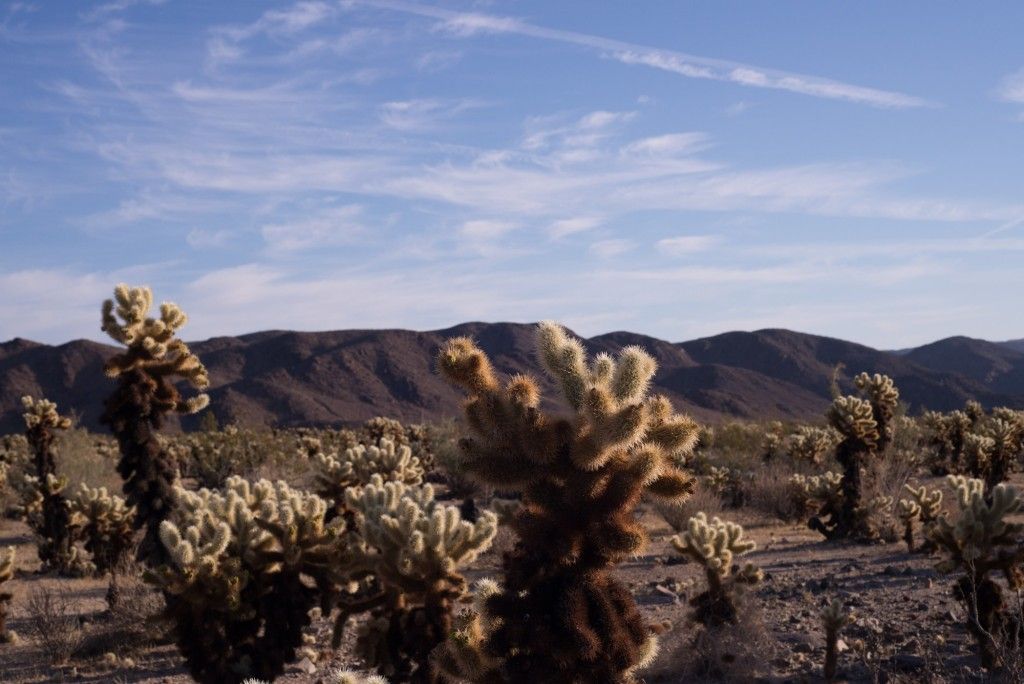 After hydrating, we headed over to stroll in a cactus garden, an enclosure full of the weirdest plants I've ever seen. The sun exposed how unbelievably vast and full of unique geological formations the park is. As the day floated on, we moved to the Hidden Valley to take photos and meditate. There we learned that the gnarly and towering Joshua tree is not a tree, but in fact a species of Yucca cactus. Makes sense for a desert. These things look nothing like trees; they seem more like towering alien plants.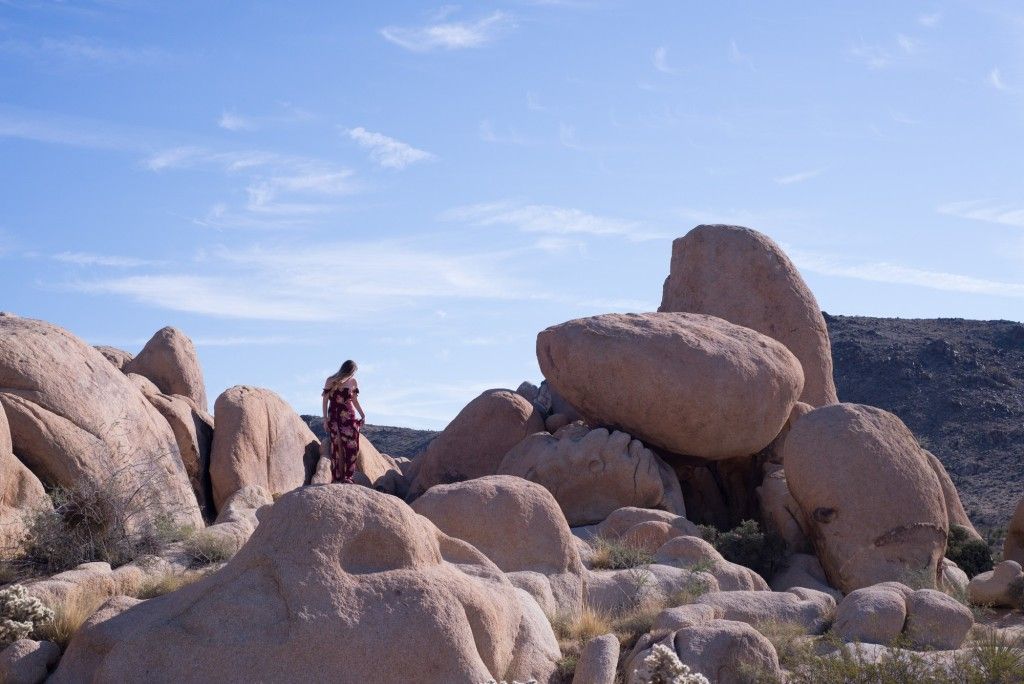 After hiking around, resting in the car, and several long talks and laughs, we pulled over near a huge mountain of boulders for the sunset. Seeing two good places to perch on the top, we climbed up what must have been six stories and waited for the endless horizon to fill with the reds of the setting desert sun. I recommend this trip to anyone. It's accessible and weird in a lovely way. If you ever want to escape to a place that looks like another planet, come experience Joshua Tree.
__________
Follow Currents Magazine on Twitter: @PeppCurrents