Photos by Lauren Chivers
The Student Programming Board brought the big screen to Pepperdine on Friday. This year marks the eleventh annual ReelStories Film Festival, a night of food, student cinema and celebration as the Pepperdine and Malibu communities came together for the annual red carpet event. With six films showcased in Smothers Theatre and Elkins Auditorium, student filmmakers celebrated their hard work and received awards for their artistry.
After screening each film, audience members and filmmakers gathered to celebrate and award films for their excellence. Seniors Buddy Kennedy and Nico Manning won Best Cinematography for their film "Self-Absorbed." Fifth-year Valentine Douglas' film "Pepper(fine)" won Best Editing. "The Watermelon," directed by junior Taylor Mathews, was the highlight of the evening, winning Best Directing, Best Picture and Audience Choice Award.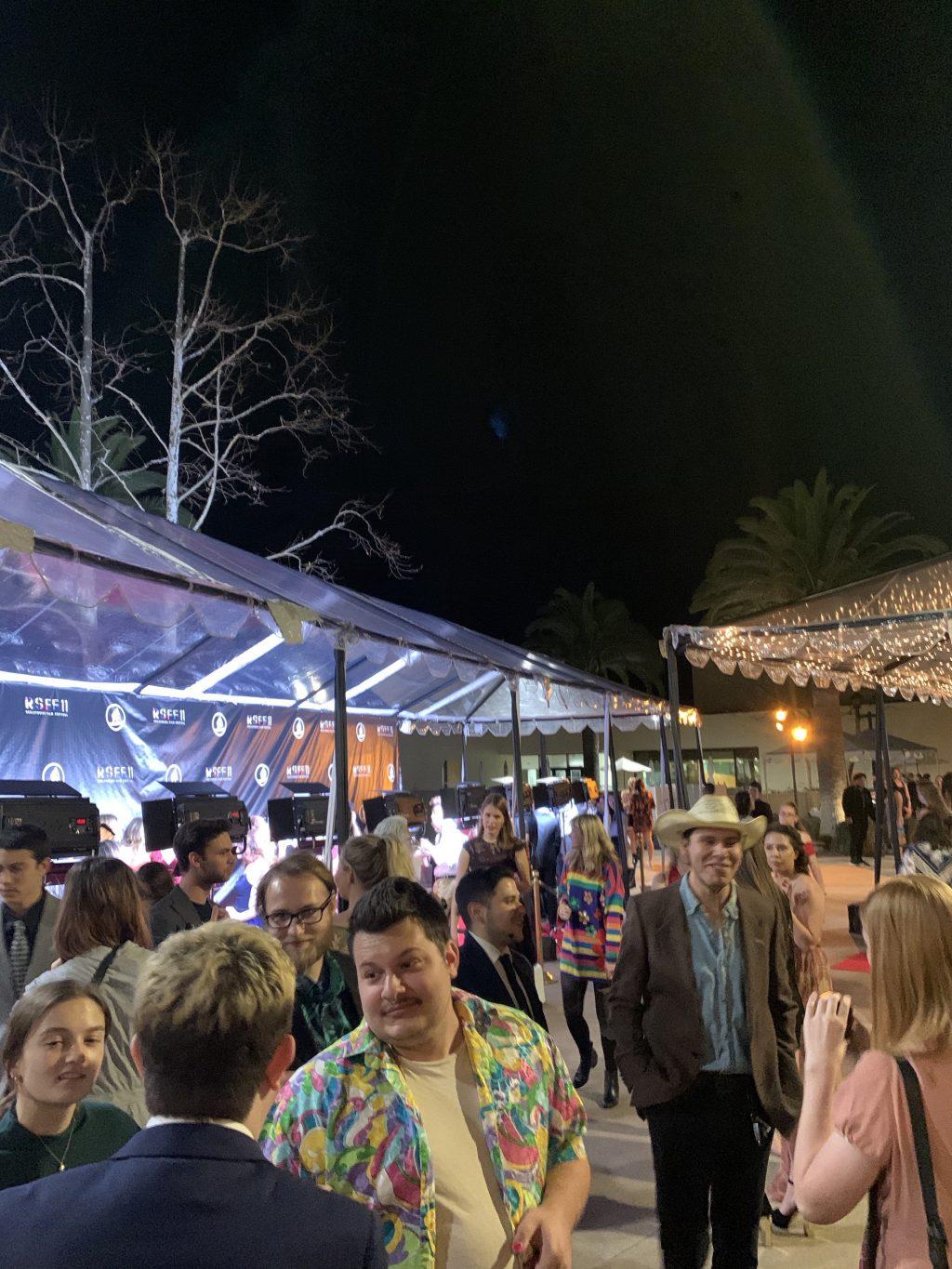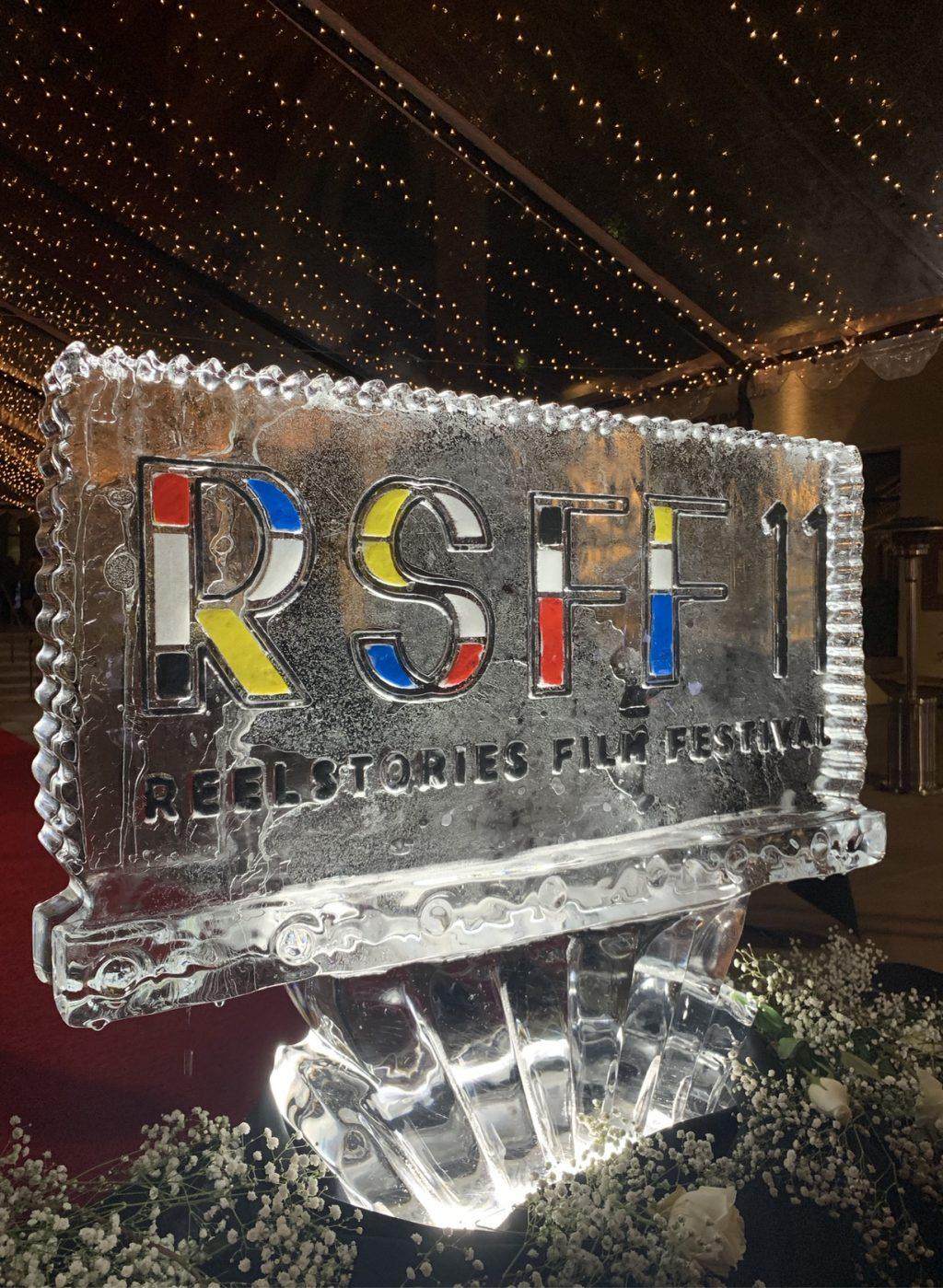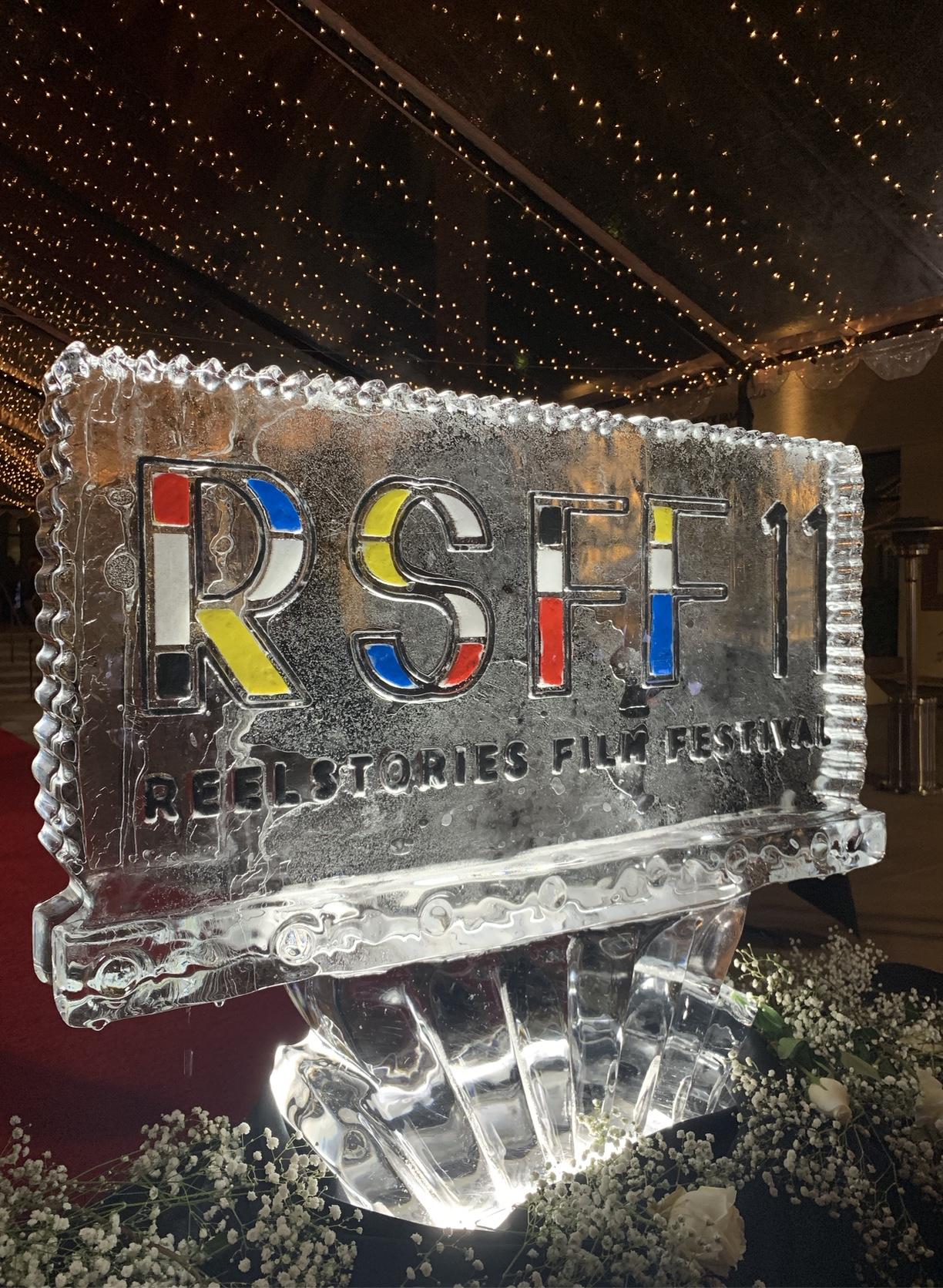 Highlighted Films
From Manning and Kennedy's comedic yet dramatic film "Self-Absorbed" to senior Robert McMurray's "In Poor Tense" about a student's desire for wealth and success, films addressing a variety of genres and themes premiered at the festival.
Douglas' film "Pepper(fine)" focuses on both students' and administrators' perspectives on the social dynamics and culture of inauthenticity within Pepperdine's community.
"The Meeting"
Junior Austin Cadman's film centers on a professional hitman's encounter with a surprise visitor. Cadman wrote in an email that inspiration for his film came from watching classic Hollywood Western movies. Cadman spoke about the complexities and challenges of the writing process.
"Writing is usually the most difficult part," Cadman wrote. "It can be hard to come up with a fun and creative idea, and to be able to execute it on paper and eventually on screen is a fun but challenging process. It always starts with a good script though — once I've got a story that I'm really excited about, everything comes naturally, and the biggest challenge at that point is actually making the film."
"The Watermelon"
Mathews wrote and directed the final film of the night "The Watermelon," which focuses on a man's journey to return a lost watermelon. While one of the key characters in the film was a watermelon, Mathew's film explores the man's firm commitment to his goal with both heartfelt emotion and humor.
Taking a week to shoot his film, Mathews wrote that the initial inspiration came from an experience he had with friends in San Francisco.
"A waitress walked out of the restaurant and called out, 'Whose watermelon is this? Someone left their watermelon here!'" Mathews wrote. "I found the situation funny and thought to myself, 'Oh, I could write a cool story off of that,' and I just kind of went from there."
While Mathews said time management can be tricky, the opportunity to collaborate and convey an important message to the audience is paramount.
"'The Watermelon' can be whatever you want it to be," Mathews wrote. "The protagonist Joe saw what he needed to see in the melon, and we can do the same. For all of us, we have our watermelons in real life, things we connect and project onto that help us get through tough times."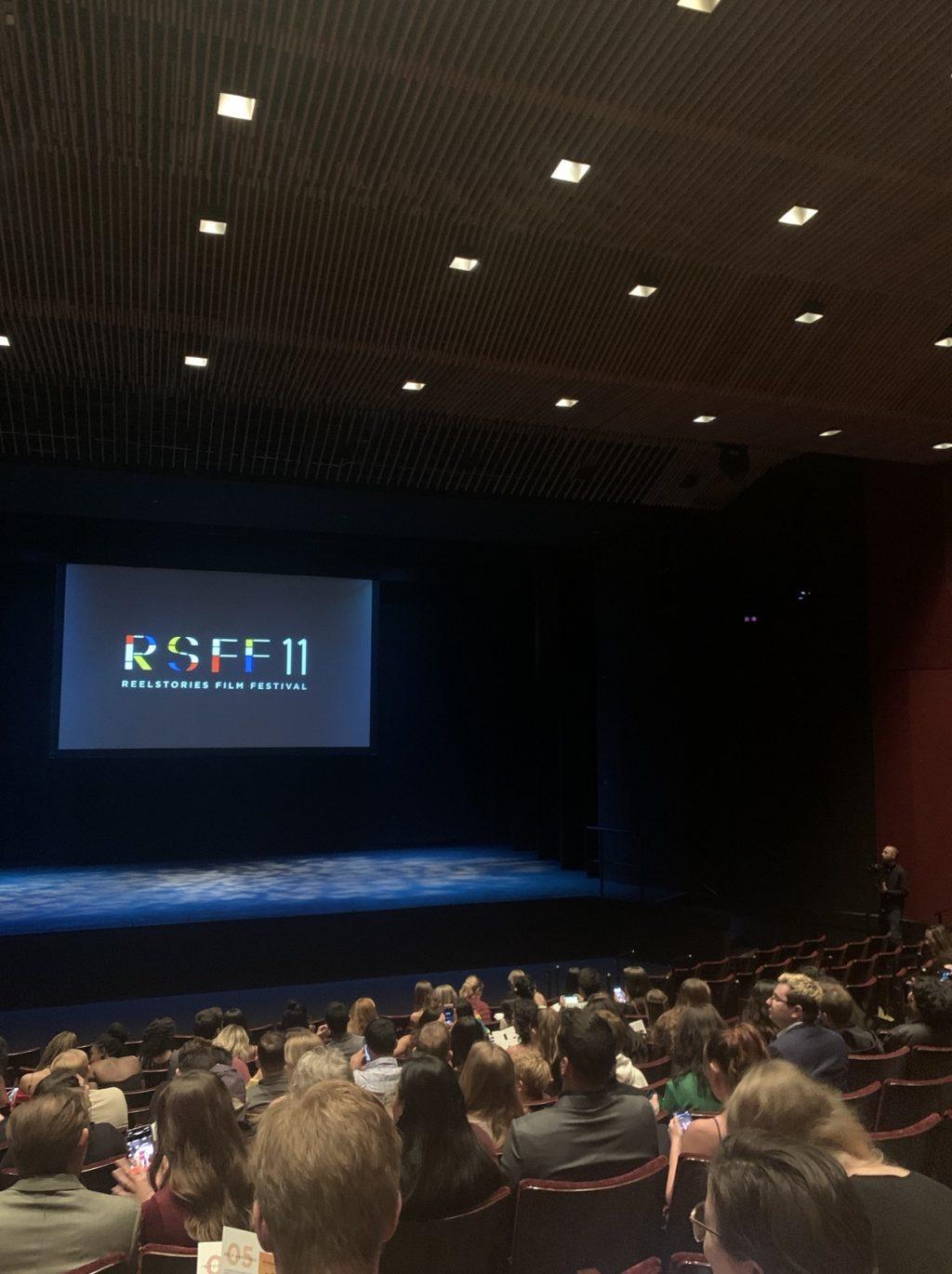 Pushing through the long hours and busy weeks is a challenge, Mathews said, but receiving support from other filmmakers on campus is especially meaningful for him.
"I love everything about filmmaking," Mathews wrote. "It's just such a cool medium, and I want to be a part of it in any way I can. It was a privilege to work directly with such talented people and be supported by other film students who are equally as talented."
The Board's next event is a Valentine's Coffeehouse Friday, Feb. 7 — an evening with kombucha, face masks and live student performances on Friday, Feb. 7. Visit The Board's website to see a monthly calendar of student events.
_________________
Email Lauren Chivers: lauren.chivers@pepperdine.edu