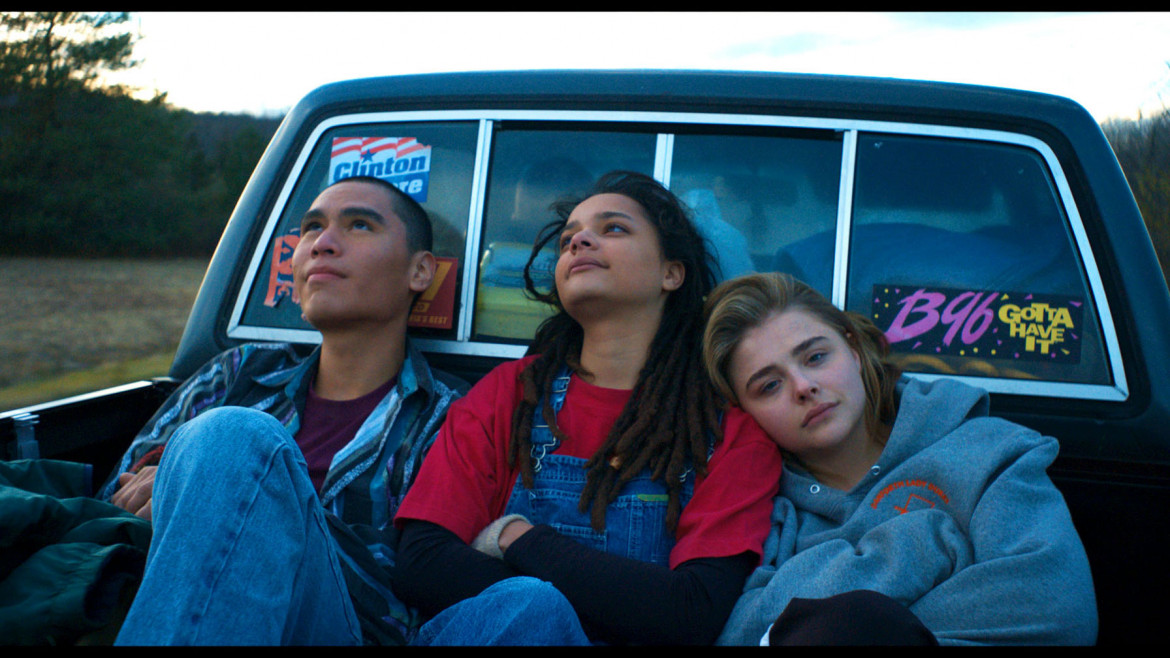 Photos Courtesy of Imdb.com
"The Miseducation of Cameron Post," directed by Desiree Akhavan, is an intelligent and introspective film that investigates the relationship between youth, religion and the LGBTQ+ community.
"Miseducation," starring Chloe Grace Moretz, Sasha Lane and Forrest Goodluck, made its debut at Sundance Film Festival in January. After playing the festival circuit, it moved to theaters where it plays today.
"Miseducation" follows the lives of teenagers sent to an LGBTQ+ conversion therapy camp in the early 90's. After Cameron (played by Moretz) is discovered kissing her girlfriend in the backseat of a car, she is sent to God's Promise, where she is ushered through therapy and mandatory worship in an effort to cure her SSA, or "same-sex-attraction."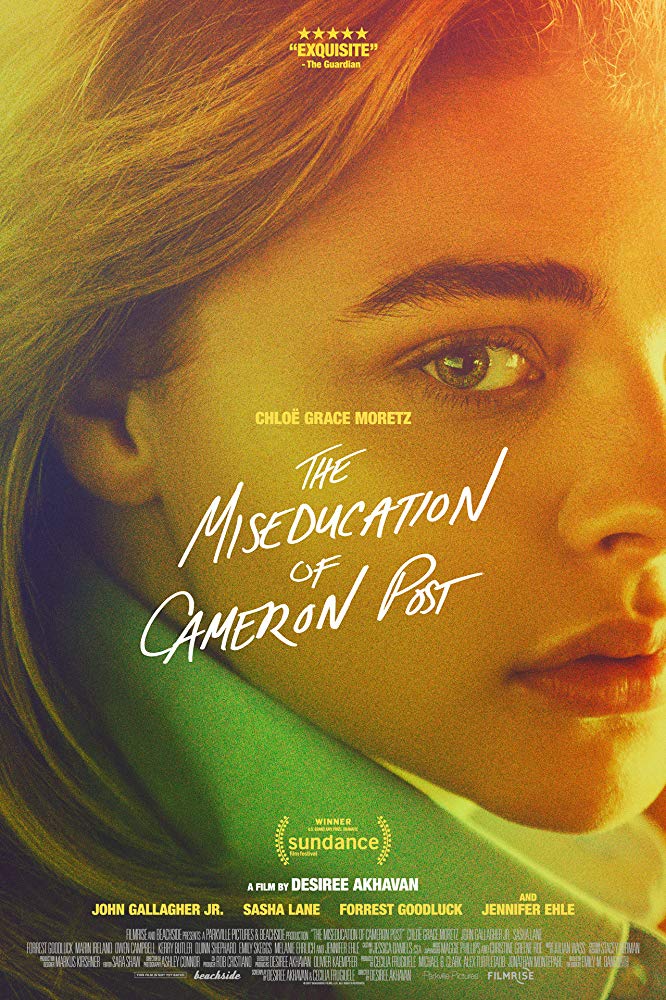 Upon Cameron's arrival, she meets other teens who were sent to God's Promise to be cured. Together, they wrestle with their potential damnation, while also struggling through the trials of their ordinary teenage lives.
Cameron and her friends are young and full of life. They love and rely on each other like family. However, "Miseducation" isn't just a film about teenage bliss and being young.
Cameron and the other "disciples" of God's Promise share an identity that their families believe will condemn them to hell. They are anxiety-ridden and fear the possibility of eternal punishment. "Miseducation" immerses itself in both the angst and joys of youth, teetering on the line of being a heart-wrenching drama and a coming-of-age flick.
The script is insightful and intelligent, telling the story that isn't an immediately obvious one. Cameron doesn't enter God's Promise kicking and screaming. Instead, she spends a good portion of the film questioning her own heart.
Cameron is unsure if she's in the wrong but keeps an open mind to conversion therapy. She wrestles with her own salvation and the nature of her attraction to other girls. She turns to the "disciples" around her for help. Some fully believe they can pray their affliction away. Others see it all as a hoax.
By taking the less obvious route, the script opens a refreshing dialogue. LGBTQ+ and religion are not two-sided conversations. It is multifaceted just like the characters and stories in the film. Each character embodies a different perspective. Akhavan does a great job of ensuring various experiences are represented on screen.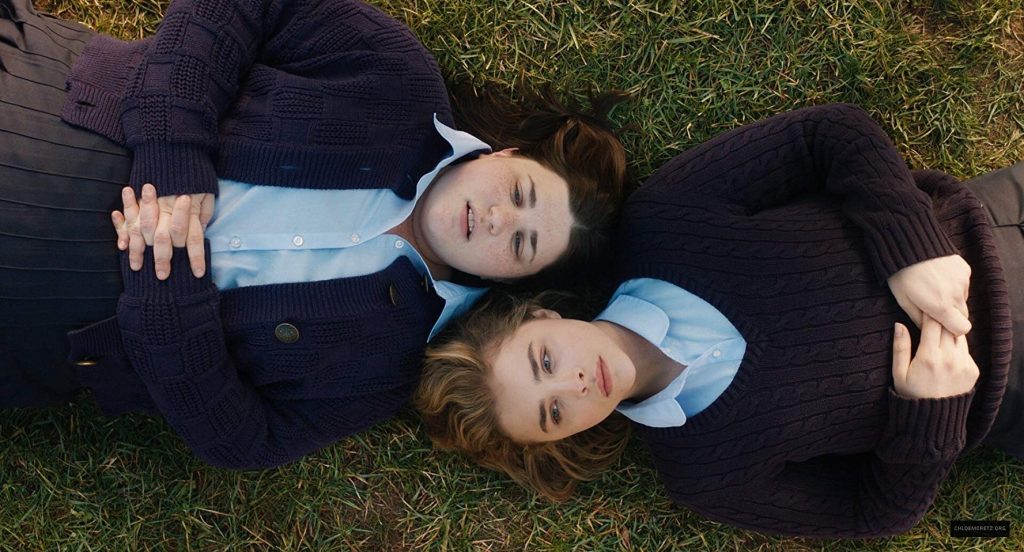 Very rarely are audiences able to watch a character wrestle their spiritual obstacles the way that "The Miseducation of Cameron Post" allows. The film does this in an intimate and beautiful manner. However, the big breakthrough never comes.
"Miseducation" leaves the audience anticipating Cameron's moment of self-realization, but Cameron seems rather unchanged by the experience. She enters God's Promise hesitantly, makes some friends, misses home, wonders who's right, and then the movie ends prematurely. Cameron's story is interesting but the character herself is overall underwhelming.
The characters are underdeveloped and the end dampens the impact of the rest of the film, but still "The Miseducation of Cameron Post" is an important film. Akhavan underwhelms in some areas, but she is impressive in her ability to encapsulate the nuances of such a complex and important issue.
"Miseducation of Cameron Post" can be seen in a theater near you.
____________
Follow the Pepperdine Graphic on Twitter: @PeppGraphic