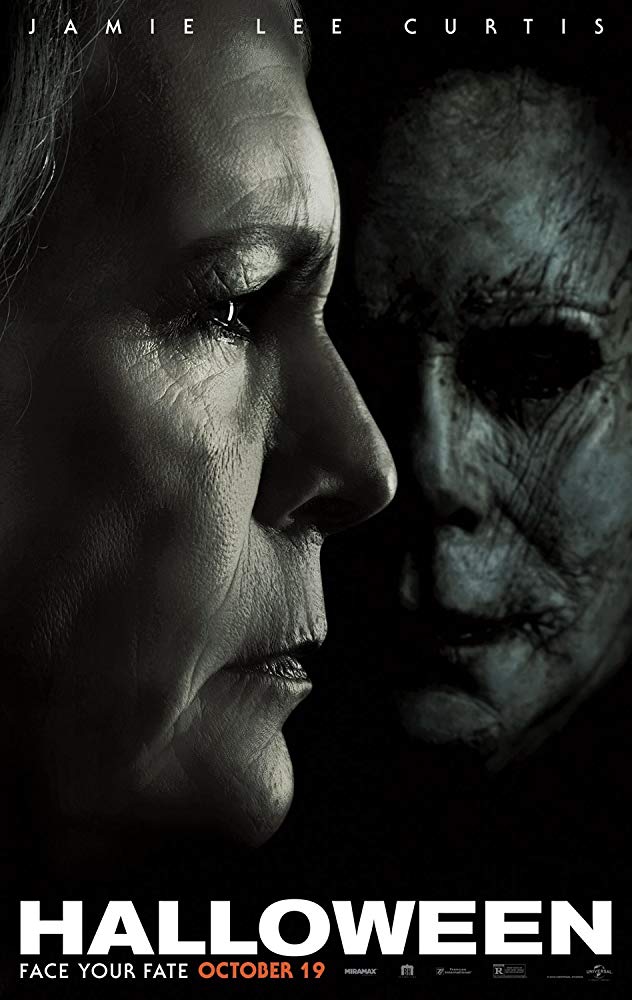 Photos courtesy of Universal Pictures
Michael Myers returned to the big screen in the newest "Halloween" movie, which premiered Oct. 19. The film was the eleventh in the series since the original "Halloween" made its debut in 1978 and stayed true to the original plot line.
The film took a significant jump forward in time from the original. However, "Halloween" stayed true to its roots and maintained much of the storyline and main characters from the first film. Jamie Lee Curtis reprised her role as Laurie Strode, the victim targeted by serial killer Michael Myers. Nick Castle played the infamous Michael Myers.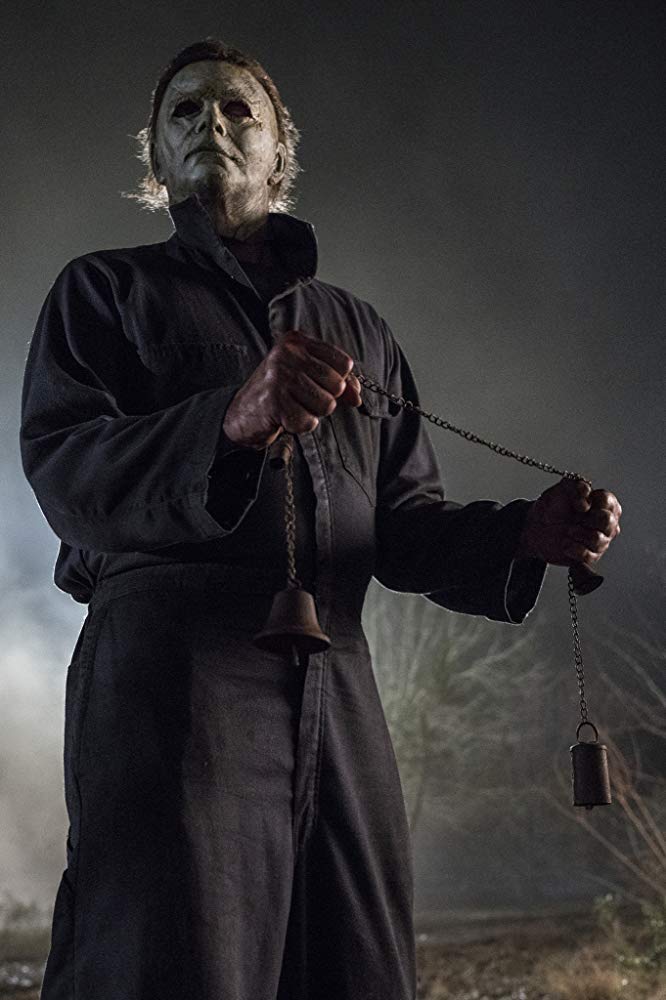 Photo courtesy of Ryan Green, Universal Pictures
Strode was a victim in the first film. However, in the new "Halloween" she aims to make Myers the real victim. An older Strode is back with a vengeance and will stop at nothing to ensure the safety of her and her family. She has lived in fear of Myers for the past forty years, but this Halloween night will be their first reunion.
Director David Gordon Green was successful in bringing the story full circle from the original 1978 film to the latest one. Many scenes paralleled the original film, but nothing felt recycled. The film begins with two journalists conducting a podcast centered around Myers and the murders he committed in the first film, which provided a smooth transition into this one. As Myers terrorizes the town of Haddonfield, Illinois on Halloween night, Strode makes an effort to protect it.
The similarities between the 1978 Strode and the teenage granddaughter she has in the new one are obvious. Despite this, the new movie does not bore and keeps the audience guessing. Myers provided plenty of surprises and jump scares as he wandered around the town on Halloween.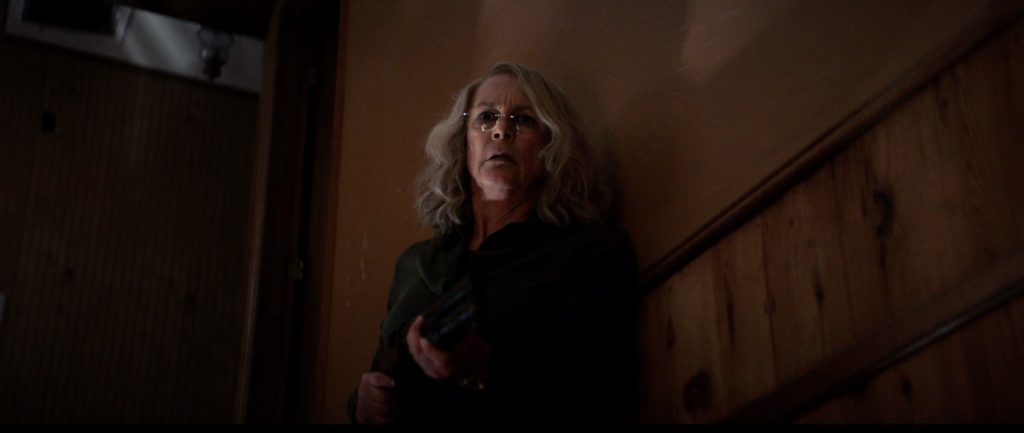 All of the characters are much older in the new "Halloween," but this takes a backseat to the action that plays out on the big screen. There is still the suspense and terror that made the original film a memorable success. The new developments in technology and special effects make this sequel even scarier.
Through character dialogue, the audience can infer that this film follows the first one and the events of the other nine are erased. As the film progresses the audience is able to learn more about Myers and why he became the killer he did. There are more details of his life provided, but the audience is still wondering what makes Myers the killer that he is.
The film is on the longer side, which allows for character development with the cast. Everything picks up where it last left off and goes beyond the expectations for a sequel. The film was a way for fans to revisit Haddonfield and find out what Strode had been up to in the character's long absence.
Go revisit the original film and then check out the newest one which is in theaters now.
______________
Visit Pepperdine Graphic on Twitter: @PeppGraphic