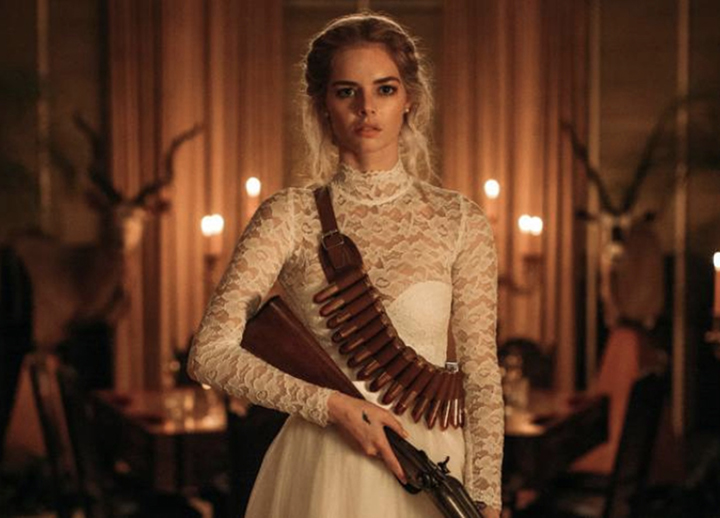 Photos courtesy of Walt Disney Studio Motion Pictures
Although hide and seek is one of the most beloved childhood games, it becomes a dangerous game of cat and mouse in "Ready or Not." The black comedy horror movie was released in theaters Aug. 21.
Directors Matt Bettinelli-Olpin and Tyler Gillet have a history in heading horror films. They utilized their prior experience in directing "Ready or Not," and they have done an excellent job of combining both horror and humor in the movie.
Samara Weaving plays newlywed Grace, who has married Mark O'Brien's character, Alex De Lomas. Alex reluctantly hosts the wedding at his wealthy family's mansion, and Grace is excited to become a member of the family.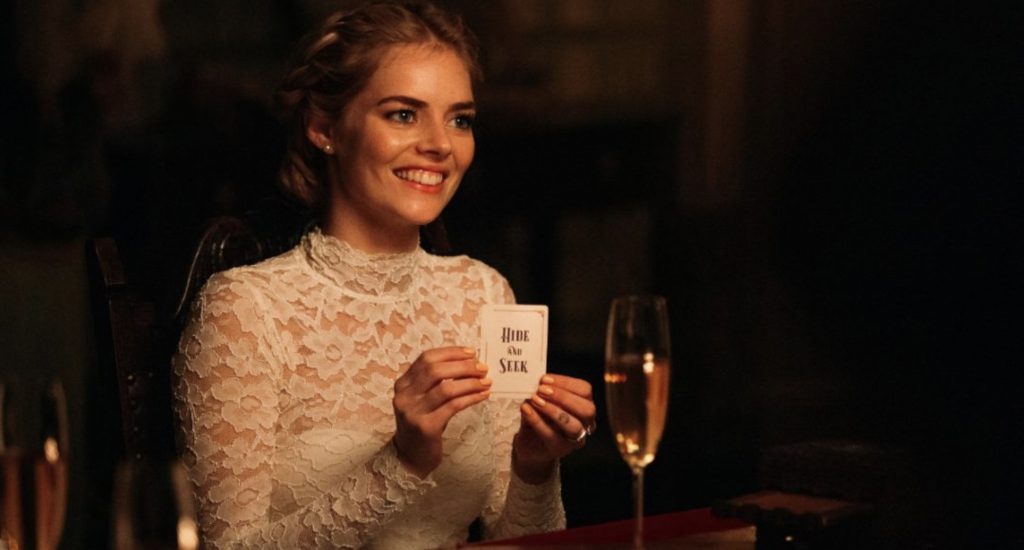 As a family tradition, Grace must draw a card from a box and play the game written on the card with the family. Grace draws the hide and seek card and is simultaneously perplexed and eager to play.
As Grace goes to hide, the Le Domas family begins to arm themselves with various weapons. They then begin to hunt her down, and Grace doesn't realize the danger she is in until she witnesses a maid getting killed.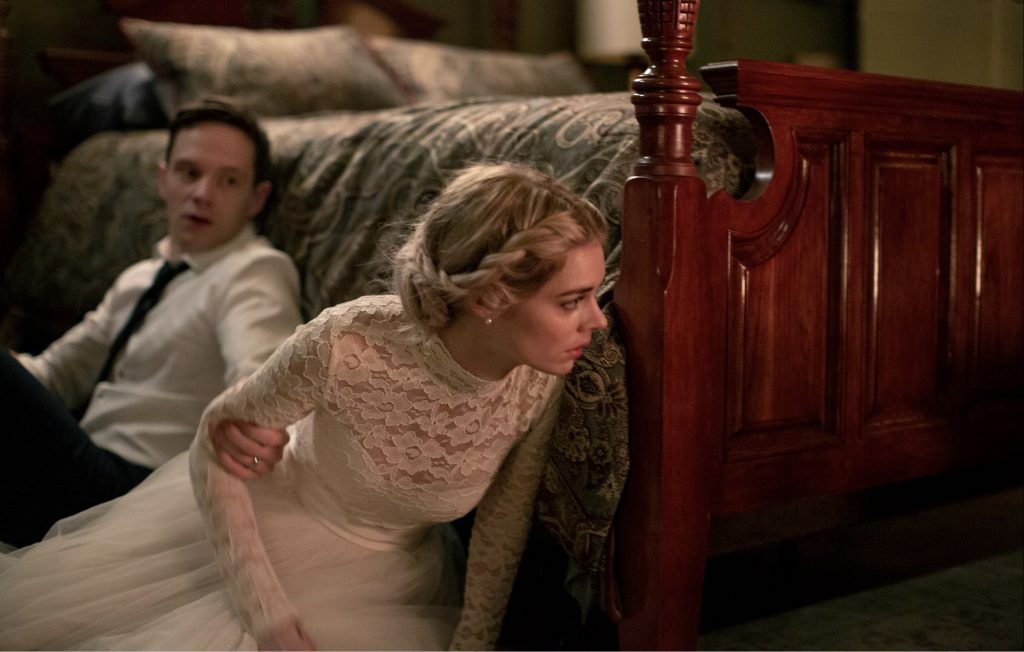 Alex finds her first and tells her that his family believes they will all die if they do not kill Grace before dawn. The movie then follows Grace as she tries to escape the mansion unseen before the family finds and kills her.
Although "Ready or Not" may neither be the scariest nor funniest movie, the film is still able to capitalize on both of these aspects and stand out. It is one of the most surprisingly outstanding films of 2019, and "Ready or Not" is ideal for audiences looking for a casual comedy or horror movie.
There also is an anti-capitalistic message displayed throughout the film. In particular, the story of how the De Lomas family inherited its fortune seemed to suggest its members lost some of their humanity in order to obtain it. The directors were brave to depict this message in a nonchalant manner for audiences who disagree with its theme.
Weaving makes for a heroine the audience can easily cheer for. Both humor and horror are at the forefront of this movie, and she expertly encapsulates both of these aspects.
Bettinelli-Olpin and Gillet build up suspense surrounding the family members. Some of the De Lomas buy Grace time but then turn on her later in the movie. This reversal leads the audience to become wary of everyone in the De Lomas family.
The directors also establish comedy very well in the movie, excellently blending it together with horror. In particular, one of the De Lomas family members always ends up mistakenly killing a maid.
"Ready or Not" is still playing in theaters and is not expected to be released to DVD until November 2019.
__________
Email Race Dalton: race.dalton@pepperdine.edu