Images courtesy of Christian Lee, Skye Lindsay, Ifeanyi Ezieme, Gabrielle Norte and Jacob Rawson
Filmmakers and goers alike are coming together to celebrate the 10th Anniversary of Pepperdine University's ReelStories Film Festival.
Members from the Student Programming Board created ReelStories Film Festival to provide a space where other students could share their perspectives on the world through filmmaking. Now, Pepperdine students come together to enjoy a night of free food and drinks, special guests, a purple carpet, a glamorous ice sculpture and student-made short films.
Corbin Ford, a member of the Student Programming Board, came together with Marisa Dragos to co-direct the event this year.
"Students have worked so hard to create these films, and they aren't getting paid," Ford wrote. "They are solely motivated by their desire to tell their story and share their perspective on the world."
This year, five films were chosen to be shown at the event including 'Grey Girl,' 'Focus,' 'Walk,' 'People Watching' and 'Pale Water.'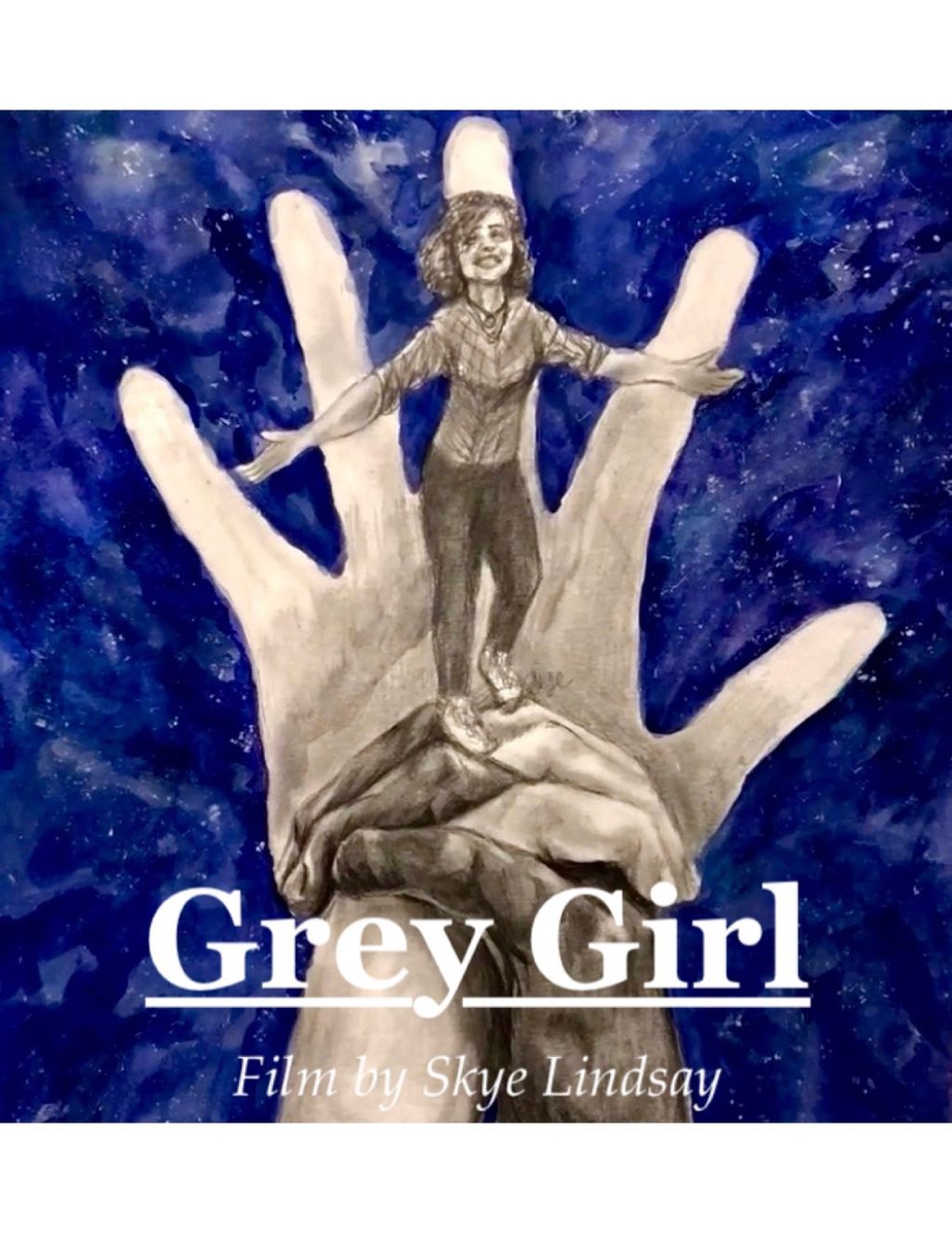 Image courtesy of Skye Lindsay
"Grey Girl" is a film based on a poem by the same name that filmmaker Skye Lindsay wrote three years ago.
"Upon seeing the film and listening to the words, one might think that the story is just about dealing with being biracial, but it's about more than that," Lindsay wrote in an email. "It's about the struggle many people go through while society attempts to pressure us into boxes and labels that are too definite for any human being to fit into. 'Grey Girl' is a call for the world to recognize that life isn't one extreme or the next, it's everything in between, too. It's in the grey areas where there's room to explore, be free and thrive."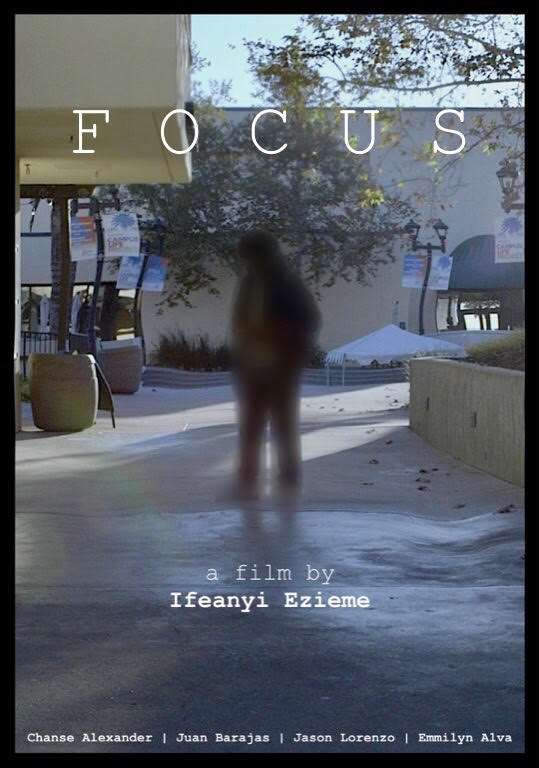 Image courtesy of Ifeanyi Ezieme
"Focus" explores the topic of a kid "who sells Adderall on campus in order to pay for some of his schooling," filmmaker Ifeanyi Ezieme wrote in an email. "I made this film because I wanted to bring light to students who go to prestigious institutions like this (surrounded with wealth), yet, because of where they came from, school — at most times — is not the forefront of what they have to worry. Many students here are fortunate enough to have their stress focused on schooling while others don't have that leisure."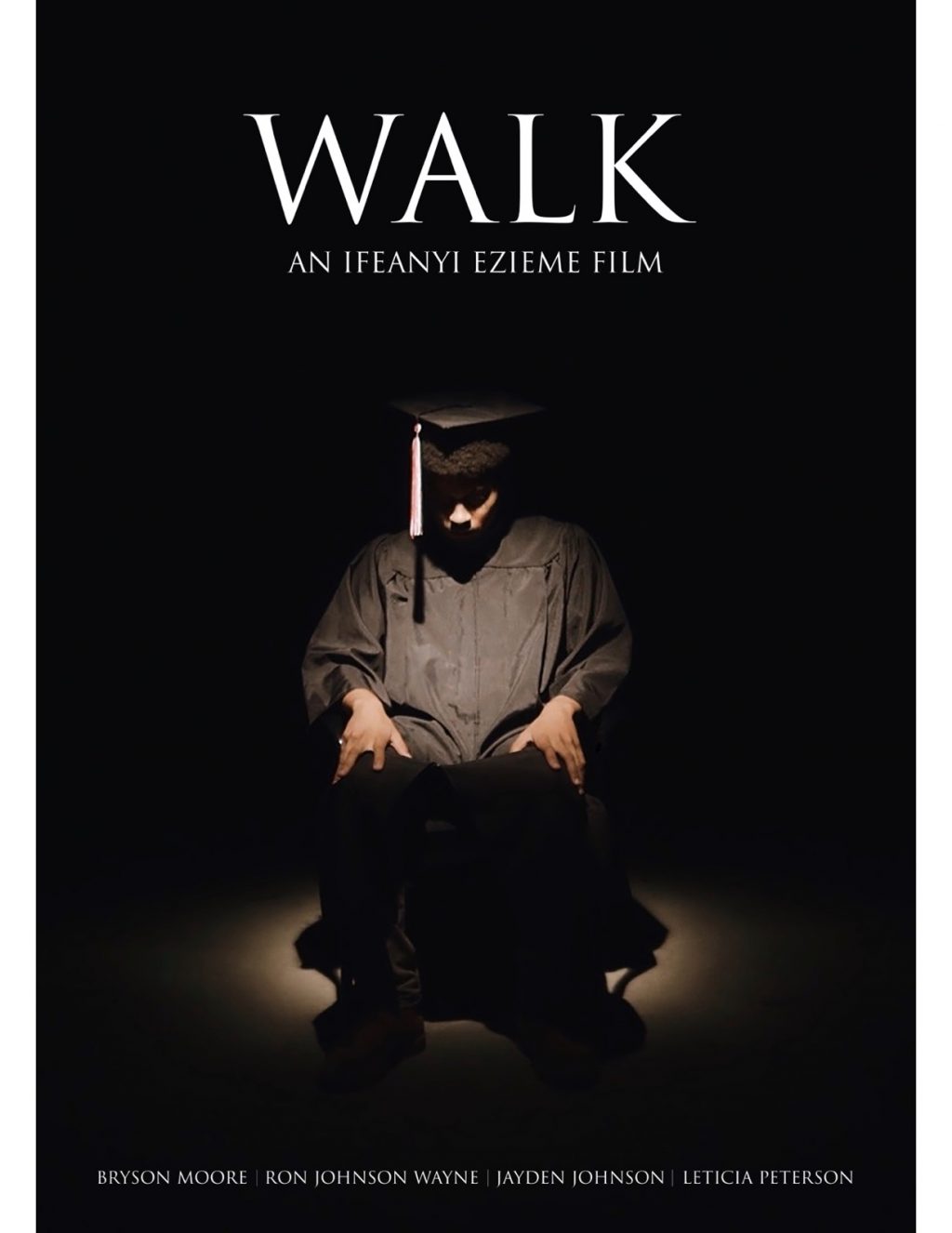 Image courtesy of Ifeanyi Ezieme
Ezieme's second film "Walk" was also accepted into the festival and deals with "the struggles of being a graduating college senior and not knowing where exactly to take your life." He was inspired to make this film because, "this is something very real for [him] right now as well as many of [his] other peers," Ezieme wrote in an email.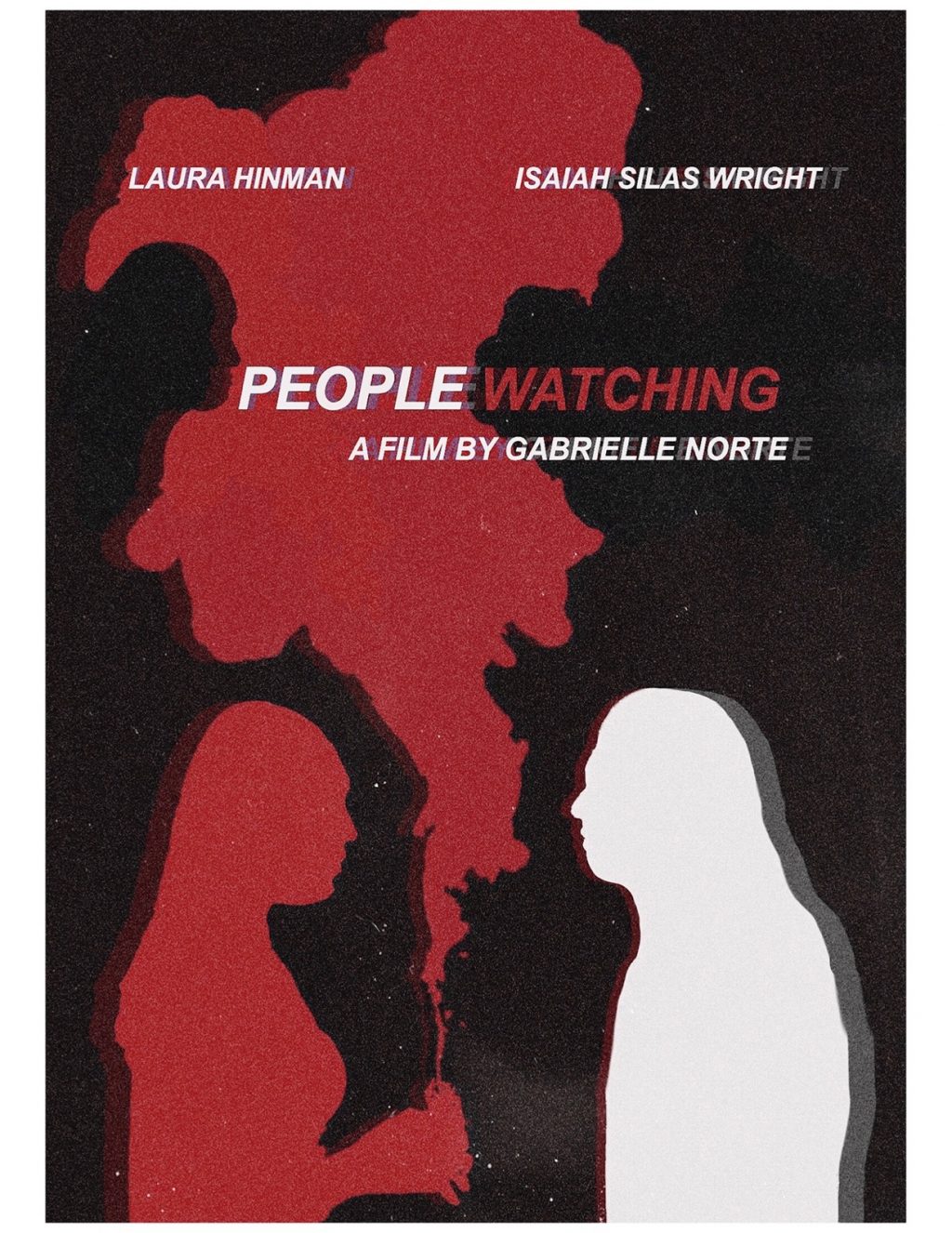 Image courtesy of Gabrielle Norte
"People Watching" centers on "a guy who suffers from a condition that makes it difficult to process and understand emotions, and his Native American best friend whose sister went missing," filmmaker Gabrielle Norte wrote in an email. "It highlights the heart-wrenching problem of Missing and Murdered Indigenous Women and Girls. It is a problem that is not being talked about and addressed enough because of the marginalized communities that we belong to … It is my goal to just give our people a voice and to tell our stories the way they need to be told."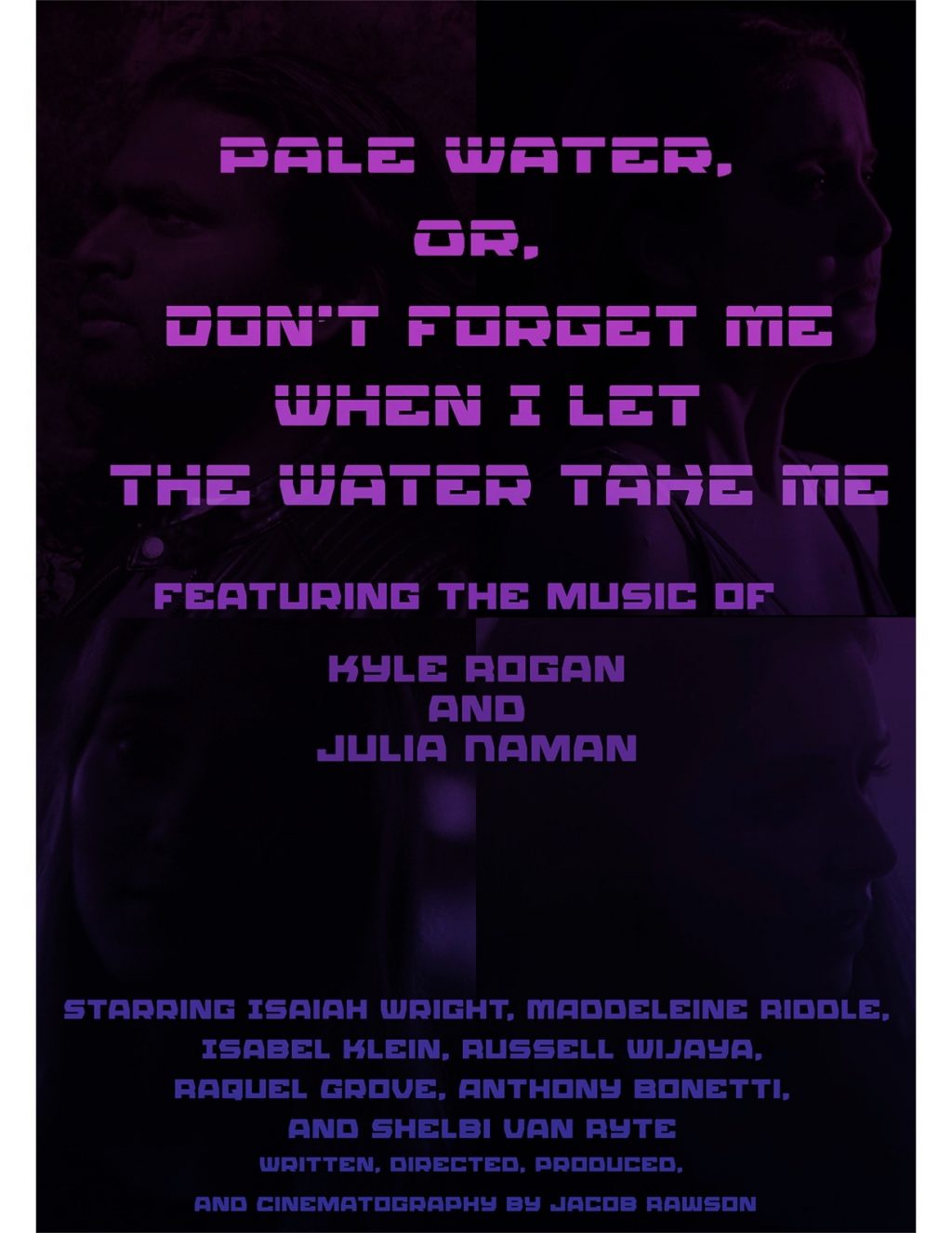 Image courtesy of Jacob Rawson
Last but not least, "Pale Water," or "Don't Forget Me When I Let the Water Take Me," is a two-part music video that is "more of a collection of broken images than a traditional narrative, but that brokenness ended up being grounded in a breakup or three as well as the characters misinterpreting one another," filmmaker Jacob Rawson wrote in an email. "Two-thirds of this was filmed in the mountains in 95 degrees while I had the flu, and the film itself spent over 120 hours in post between seven songs. I'd do it again."
ReelStories is a night for everyone to come together and showcase student filmmakers to the greater Pepperdine community.
"I know this may be cheesy, but I think the most memorable part of the evening is when all the students are gathered in either Elkins or Smothers," Ford wrote in an email. "The lights are going down, the first film begins, and at that moment, the audience is brought into a story created by their fellow peers."
ReelStories will take place on campus at the Mullin Town Square this Friday. Walk down the purple carpet and enjoy some appetizers and drinks beginning at 6 p.m., followed by the screening at 7:30. And don't forget to stick around for the awards ceremony that will follow at 9 p.m.
__________________
Follow Pepperdine Graphic on Twitter: @PeppGraphic