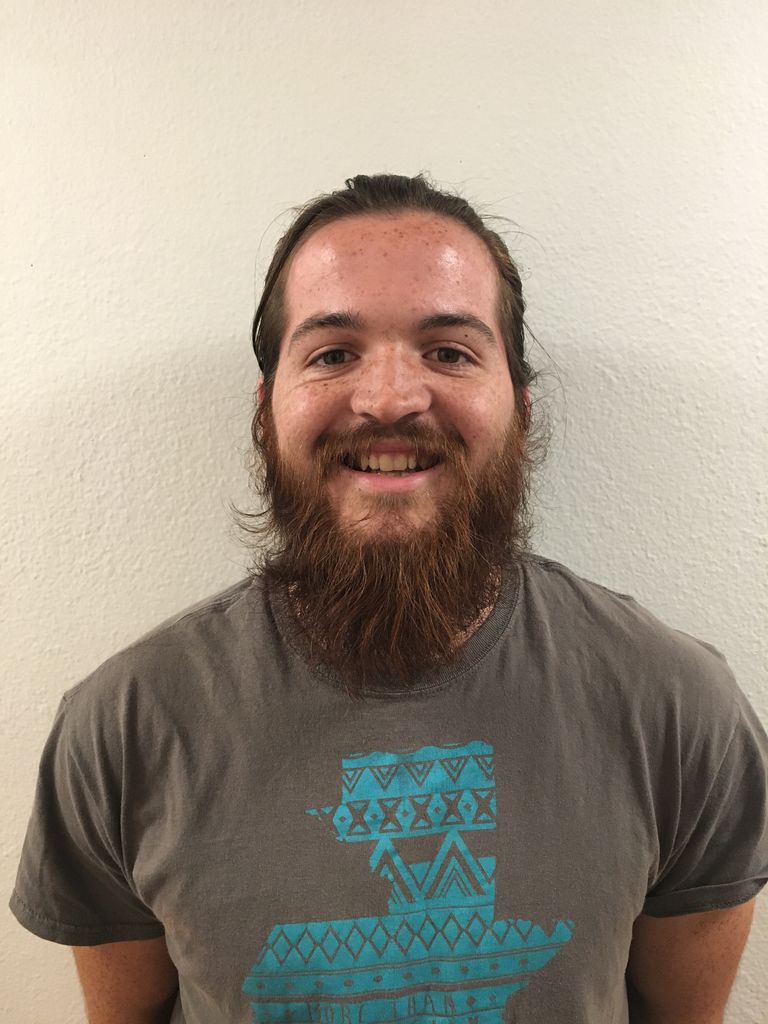 Photos by Duncan Hilby and Jon Rinkus
One of Pepperdine's very own students was able to accomplish a rare and somewhat daring feat that not many people have accomplished — he captured every single Pokemon available within the North American region in the game Pokemon Go on Oct. 25.
Pokemon Go took the world by storm back in July when it was released, where it proved to be so popular that within the first weeks the game's servers had crashed due to the high volume of players, while also sending Nintendo's stock skyrocketing. Pokemon hunter, junior Jon Rinkus, was caught up in this craze, which involved capturing and training 142 different types of creatures. By catching all the creatures he attained the rank of Pokemon master.
Rinkus first started playing Pokemon 15 years ago when he was 5 during the first incarnation of the series "Red and Blue." He soon started playing Pokemon Go because of the nostalgia, he said.
"Twenty years ago [Game Freak] made Pokemon and they enjoyed a couple big years. But then [Pokemon] started to not be fun for most people our age, and when this game came out it was all the first Pokemon and everyone's dream was to be a Pokémon master again," Rinkus said.
The first little monster Rinkus caught was a charmander. This fire type Pokemon, that seems to resemble a dragon, was also one of the original starter Pokemon in the first Pokemon game.
During his quest, Rinkus realized no one at Pepperdine had been the first one to catch all the Pokemon Go characters, so he strove for this achievement. He kept himself motivated by creating his own little personal competition which proved to be very helpful to him on a task, that at times, was a little more hazardous than expected. Some of the Pokemon required the traversal of obstacles.
"I had to climb fences to catch Pokemon," Rinkus said."One of my friends actually ripped his pants climbing a fence while trying to catch a Pokemon, but it was worth it."
There was also danger coupled with his fierce resilience, Rinkus said.
"Back home I got caught trespassing a couple of times, and so the guards yelled at me to leave but I kept going back," Rinkus said.
Jon Rinkus''s journey came to an end with the capture of his final two Pokemon: Blastoise, his favorite Pokemon, and Muk. In the future, Jon hopes to see a series of updates made to the game.
"I hope they introduce trading, because that's the only way I feel that I could get the region-exclusive Pokemon, or the introduction of the legendary Pokemon such as Mewtwo or Mew," Rinkus said.
His plans for his burgeoning career of a Pokemon master seems to come to an end here. Jon Rinkus said he'll probably quit while he's at the top, and that there isn't any point for him to continue playing. Pokemon Go was all about the nostalgia of his youth and now that he was able to relive it for just a moment, he said he is satisfied.
__________
Follow the Graphic on Twitter: @PeppGraphic