Thomas Vandergon stands in front of his childhood home at 4 years old. This is the same house where Vandergon often found garter snakes to bring home to his mom. Photo courtesy of Thomas Vandergon
More often than not, students recognize faculty as their job title rather than who they are in their personal lives. Taking a step away from the seriousness of their roles as academic leaders, faculty compare their childhood aspirations to their professions today.
"I think this is important because too often we as a society tend to look at people in positions of leadership, as only their job, as opposed to who they are, what matters to them and their backstory," Gash said.
Biology and Natural Science Professor Thomas Vandergon has always felt attracted to nature. Vandergon grew up in a suburb of Minneapolis, with five siblings. Some of his favorite memories from childhood was riding bikes and exploring the woods behind his home with his brothers and sisters.
Vandergon said he was quite the mischievous kid — he would find and keep salamanders as pets in window flower boxes and bring home lost cats.
"I loved animals, I loved wildlife, but I didn't think about being a biologist when I was a kid," Vandergon said. "I did know though, that by the time I was in high school I kind of wanted to be Jacques Cousteau."
The childhoods of Pepperdine's professors were diverse — while Vandergon enjoyed being outside, Communication Professor Jaz Gray preferred the spotlight.
Entertainment has always been a passion for Gray. Gray said the movies she grew up watching with her family sparked her dream of being in the spotlight.
"When I was a kid, I wanted to be an entertainer," Gray said. "I wanted to be a singer, actress, model and I had really big dreams of being in the entertainment industry as on-screen talent."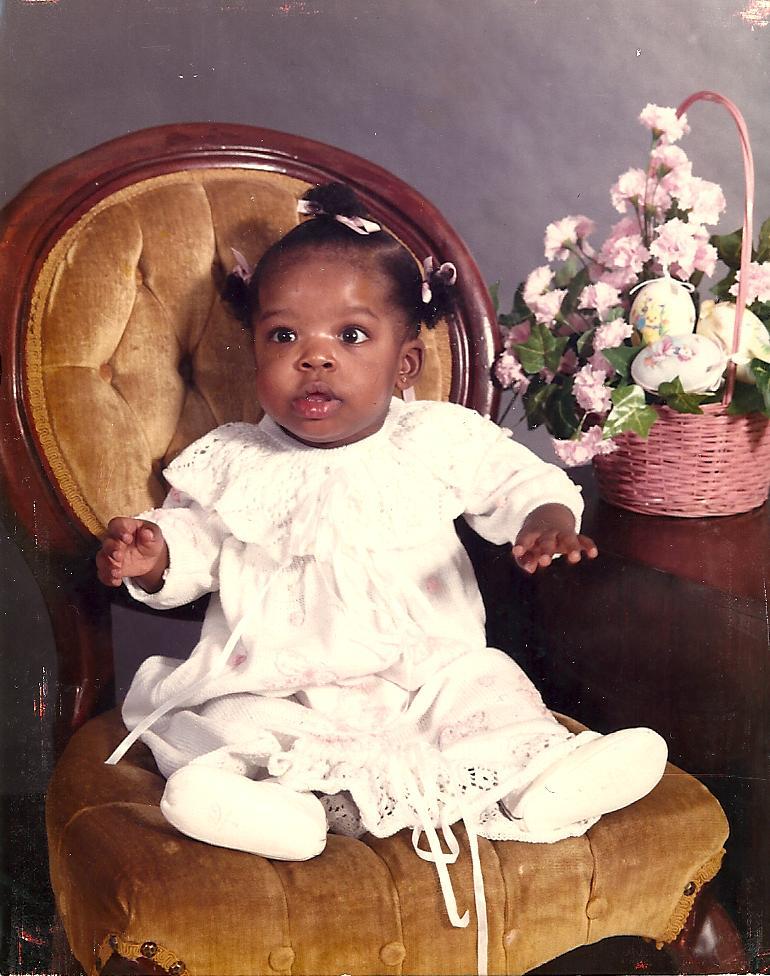 In her youth, Gray performed in local theaters and modeled. She was involved in American Girls Live and took the role based on doll Addy Walker, who comes from fictional stories about a 9-year-old girl born into slavery and escapes to freedom with her mother during the Civil War.
Gray said that when her birth defect, arteriovenous malformation, began affecting her physical appearance, some of her childhood dreams of being on camera were no longer a possibility. Hollywood's skewed view of beauty may have prohibited her from being on screen, but she was still determined to fulfill her ambitions.
Gray pursued a career on the executive track to work behind the scenes in the entertainment industry and now uses her experiences to teach.
"I would tell my younger self that you don't have to fit into what is 'normal' in order for people to love you and appreciate you and that even if you are not the smartest or the most outgoing," Gray said. "You are still valuable because you are created by God, and you are here for a purpose."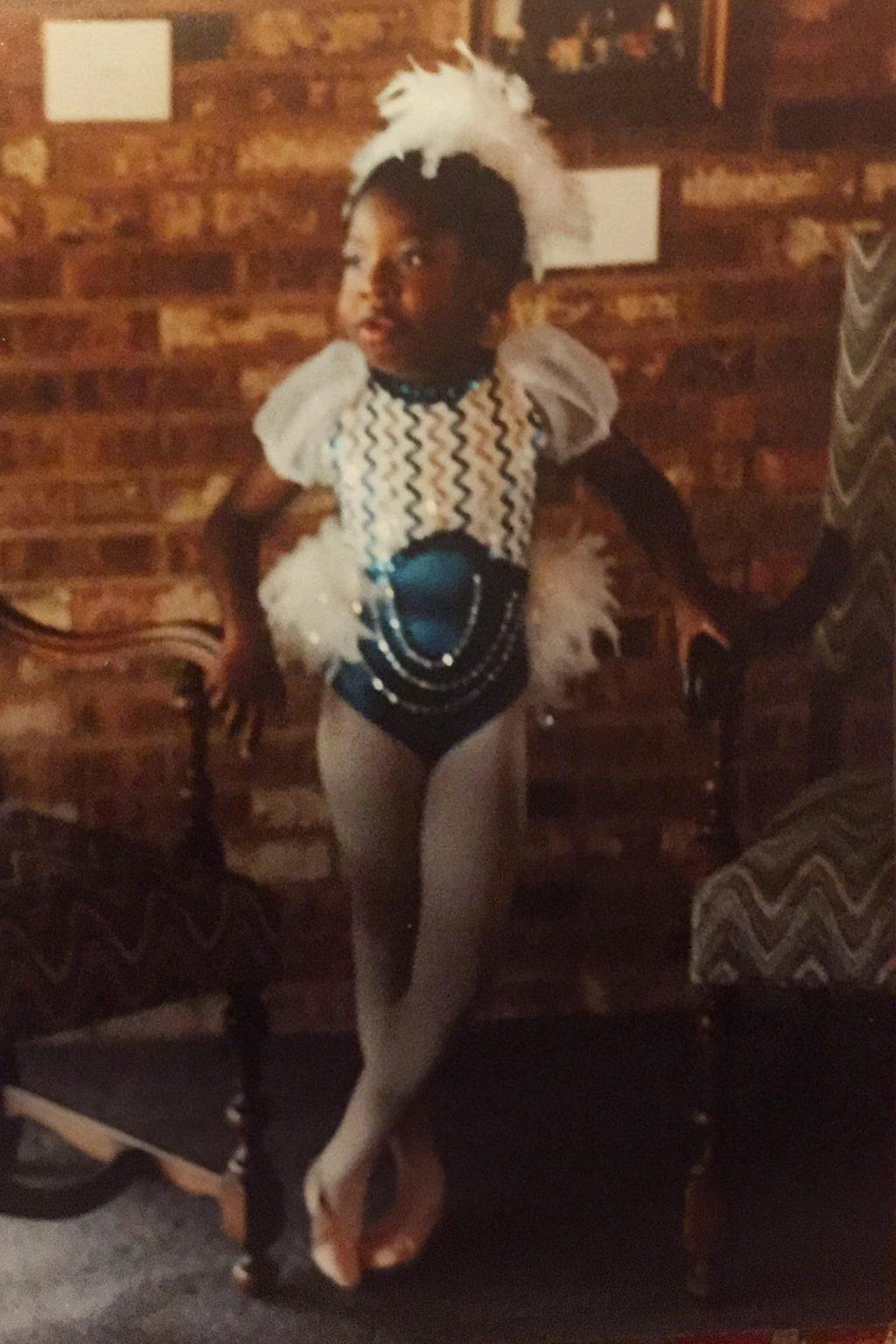 Gash said Jesus, family and sports influenced his childhood the most. Gash grew up in Santa Rosa, Calif., with three siblings who he calls his "built-in best friends." Family was incredibly important to Gash from a young age — he and his siblings were all involved in competitive sports and spent most days practicing and attending each other's events.
"We were outside until it was time to come home to have dinner — we played a lot of sports, rode bikes, collected football and baseball cards," Gash said. "It was a lot of skinned knees and dirty clothes because we were just kids who were constantly on the move."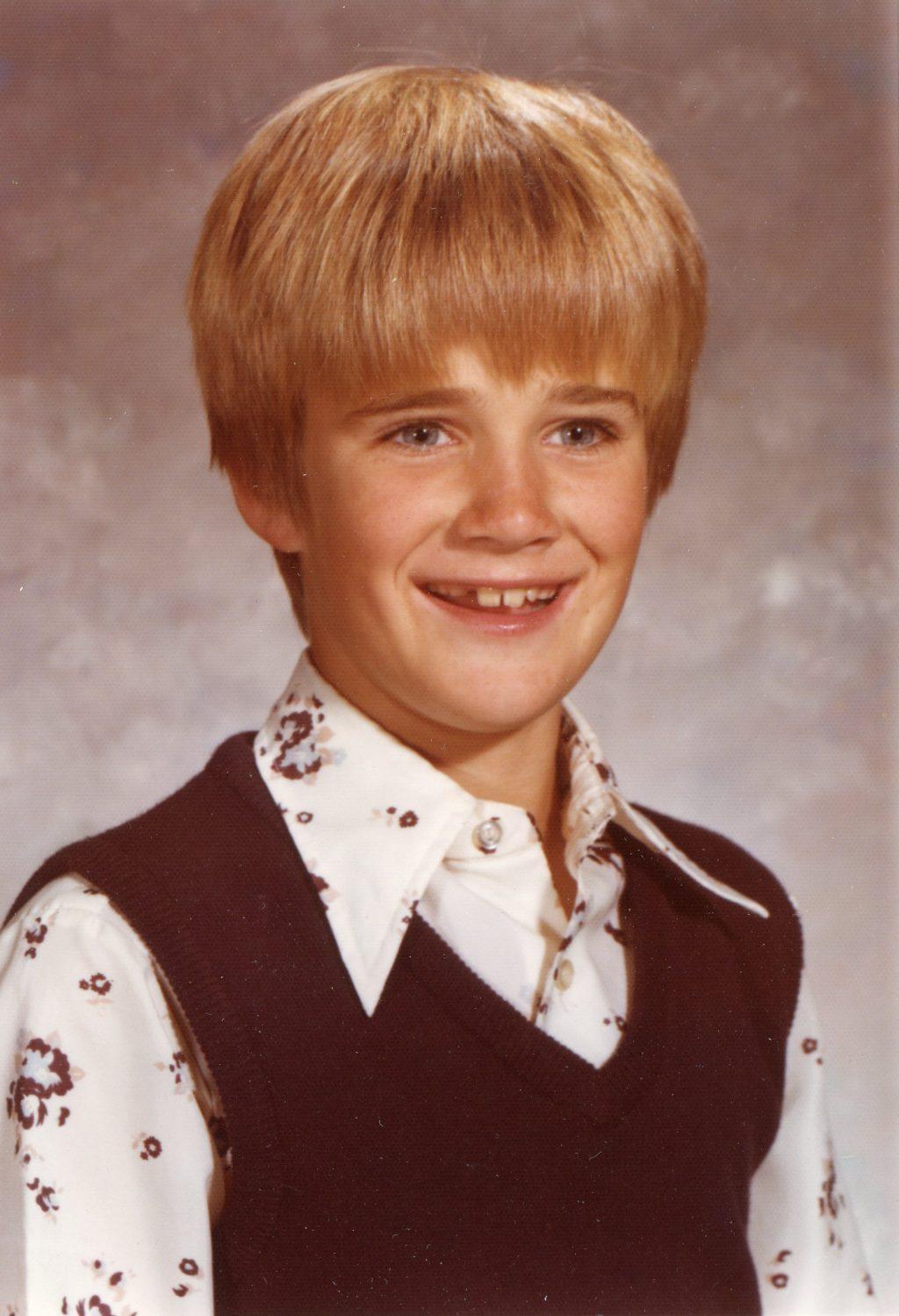 In addition to sports and family, Gash said faith played a crucial role in his upbringing. Every Sunday he and his family would attend church, no matter what. Sometimes Gash said there would be sports events on Sunday morning and so their family would have their own version of church at home, then go to the game.
Gash said his first dream was to be a professional athlete. As he got older, he then aspired to follow in his parents' footsteps and be a school teacher, but this changed when he decided to major in finance on the track to work in business. Having so many ambitions, Gash said if his younger self could see where he is today, he would be shocked.
"When I was younger I really liked to have fun and to be with people and I got serious about academics later on," Gash said. "But the fact that I ended up going to graduate school and then on to lead an institution would have been a surprise to my younger self."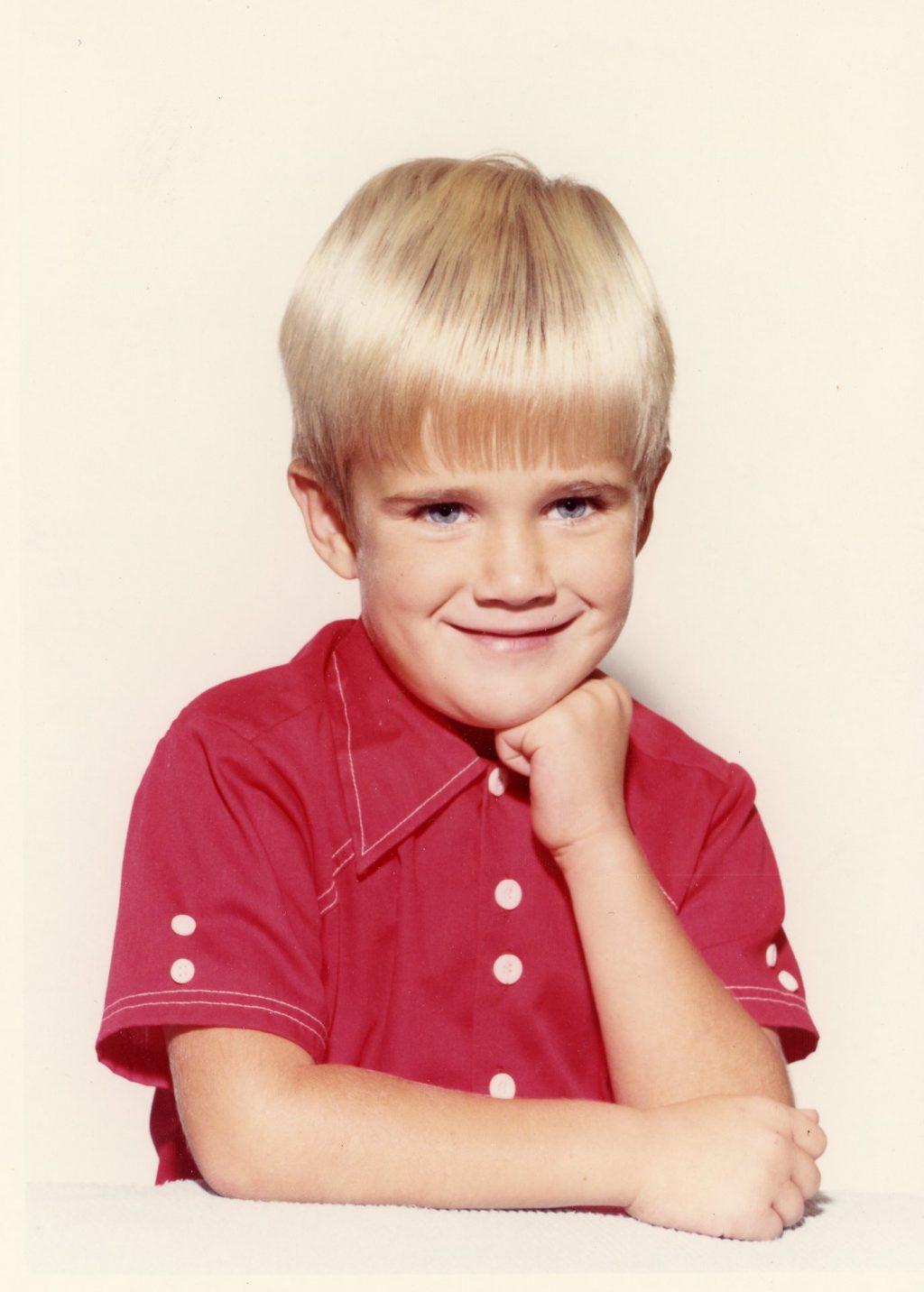 Though professors and presidents of universities appear to most as just that — they, too, lived childhoods very similar to that of their students.
____________________
Follow the Graphic on Twitter: @PeppGraphic
Email Lydia duPerier: lydia.duperier@pepperdine.edu