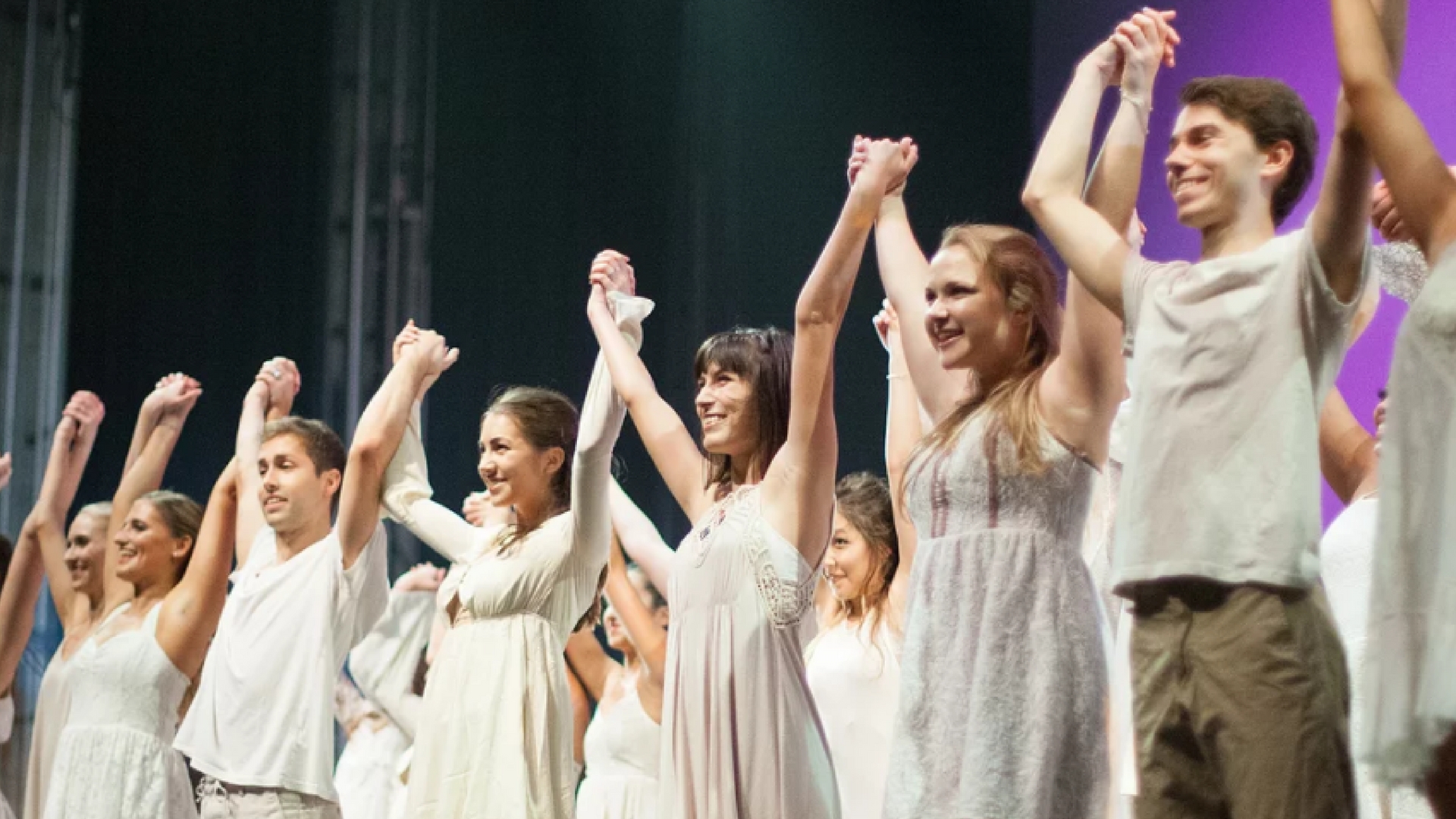 Pepperdine University's Dance in Flight (DIF) is back and ready to take us to another dimension.
Every year since 1993, DIF celebrates the art and expression of dance. Each show brings new challenges to find unity with new members joining and others graduating.
Choreographer Michael Mossucco said every year as a choreographer, it is a different experience working with a new set of dancers.
Mossucco said the most difficult part is making everyone a cohesive, united group to make sure the dance is clean and executed with commitment and emotion.
"This show is really other-worldly when I think about it. It's taking us to another dimension in a sense," Mossucco said. "The theme is 'Imagination,' so we're trying to make people think differently and believe in things that aren't real life."
After five months of rehearsal and much dedication, DIF members understand hard work.
Choreographer Hope Horn said they started with auditions in early September for their February show with an hour and half rehearsal for each piece.
Throughout the years, DIF has become a staple for the Malibu community and dancers are ready to show you the final result.