Photos by Vernie Covarrubias
Pepperdine Libraries held an opening reception to kick off its affiliation with the GRAMMY Museum Sep. 5. They hosted the event in Payson Library, where an exhibit of official GRAMMY Awards posters, behind-the-scenes photography and a video interview were on display.
Pepperdine became a part of the GRAMMY Museum University Affiliates program in January. This partnership will be a gateway to upcoming internship opportunities, career panels and events for students, according to a Pepperdine press release.
Approximately 50 students, faculty and Malibu community members attended the event, enjoying desserts and light refreshments. Dean of Libraries Mark Roosa and Kaitlyn Nader, director of community engagement for the GRAMMY Museum, gave welcoming remarks.
As a university affiliate, Pepperdine works with the museum to coordinate opportunities for students.
"What's really unique about the partnership is we get to define it going forward," Jeffrey Bowen, director for library programming and public affairs, said. "In our conversations with the GRAMMY Museum, we are among the most active of their affiliates, notably through this exhibition."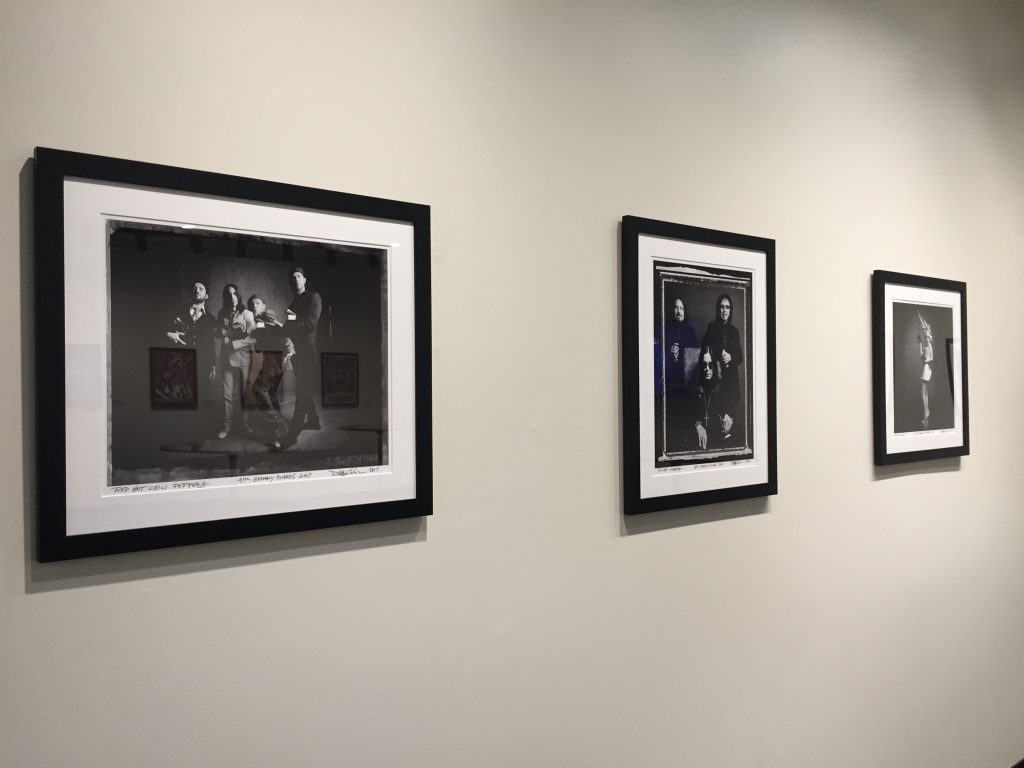 The exhibit features the work of recognized photographer Danny Clinch along with a video interview with him.
Bowen said he hopes to put on interesting and educational events for students in the upcoming semester.
"The possibilities are endless because of the intersection of music and art," Bowen said.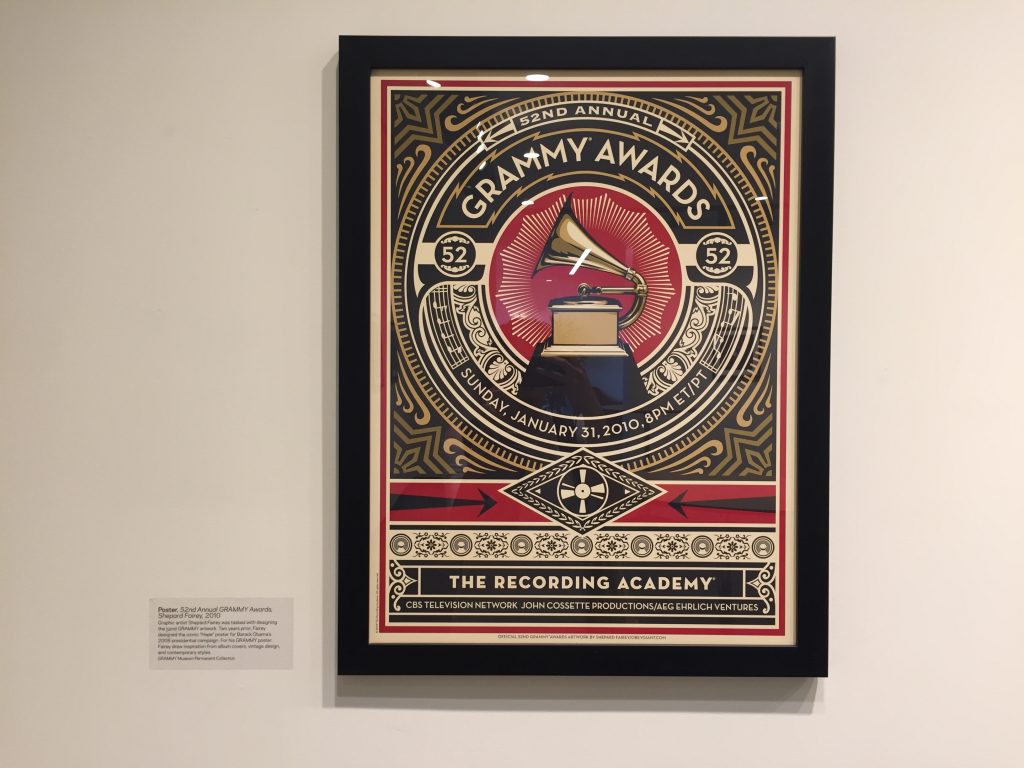 Official GRAMMY posters are also on display. Most notable is Shepard Fairey's poster for the 52nd Annual GRAMMY Awards. Fairey also designed the iconic Barack Obama "Hope" poster.
Bowen said the exhibit serves as a public-facing launch of the partnership and his team is proud of the result.
"It's a very inviting gallery space," Bowen said. "Students can study among the art. You can't really do that in a typical museum or gallery."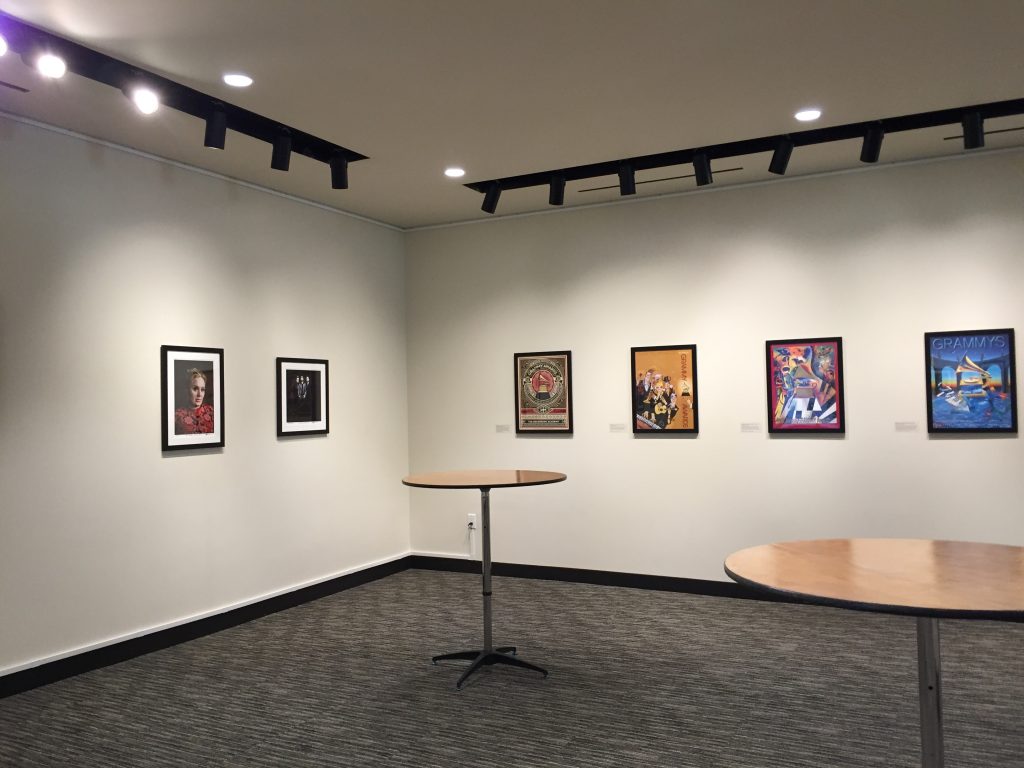 Tyler Flynn, marketing and publicity manager for the Lisa Smith Wengler Center for the Arts, is on the GRAMMY partnership committee. He said the Center will host performances by various GRAMMY-nominated artists and award winners. Such artists will include Darlene Love, Steep Canyon Rangers and Rosanne Cash.
"We are excited for the partnership," Flynn said. "We have a wide diversity of talent and a lot of GRAMMY artists. So we hope we can utilize the partnership to bring awareness to the offerings here at Center for the Arts."
The exhibit will be up through Dec. 15.
_________________________
Email Vernie Covarrubias: vernetta.covarrubias@pepperdine.edu