Photos by Kelly Rodriguez
For any faith-centered person, going abroad can be a shock to religious habits. One moment you're singing at your Sunday morning church service; the next you're walking around a foreign city on a Sunday morning wondering whether you should be at church at all. After renewing my faith in Jesus during my first year at Pepperdine, I was off to Shanghai, China for a summer internship/GE block through Pepperdine's International Programs. Excitement and nervous energy ran through my veins, but I also experienced periods of forgetting where God was.
If it wasn't for house church and Religion 102, I would have forgotten this renewed faith, and I would not have had my mind opened to what Christianity looks like in the rest of the world.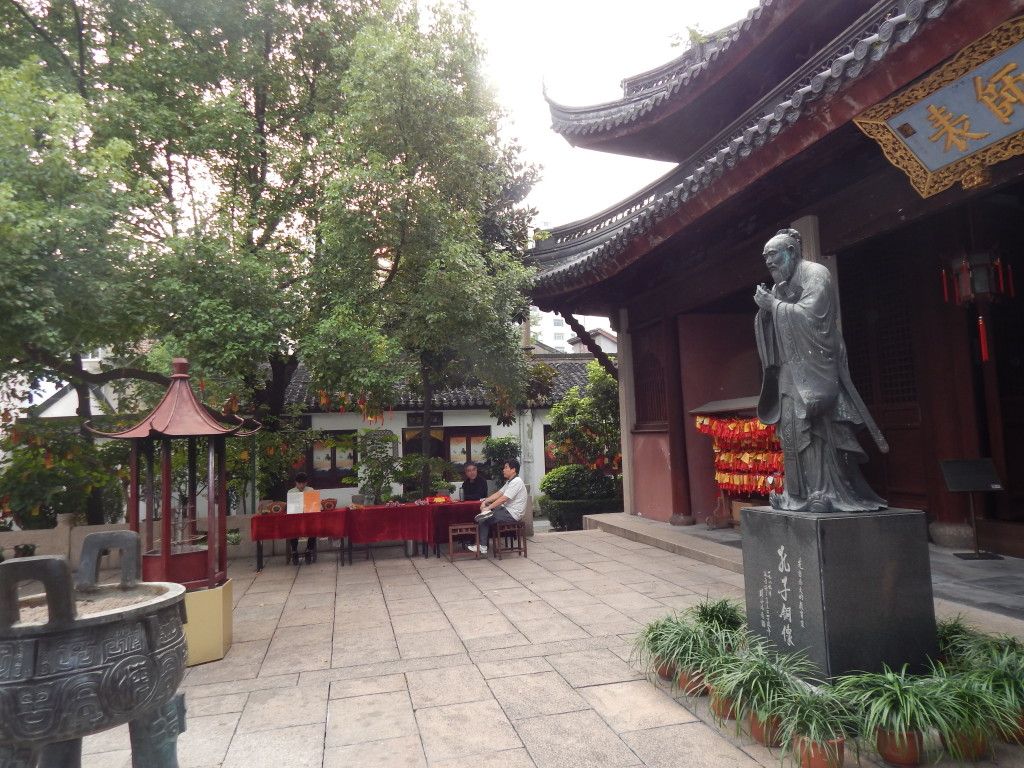 House church is a tradition of Pepperdine abroad programs: Students gather together to organize and carry out a weekly worship service. What made the experience in Shanghai's house church carry a heavier weight was realizing that our little student-run church was technically considered part of the underground network of house churches in China.
"When we're at Pepperdine, there's a much more open space to worship — like at The Well, for example," student leader of the Shanghai program's Spiritual Life Committee Miles Ellis said. "In Shanghai, we are limited to the confines of the Convocation room or the faculty apartment, which can be great. But I've begun to understand the privilege of open worship being here."
For foreigners in China, open worship spaces are confined to Catholic churches in English and specific foreigner/expat-targeted churches. Locals, meanwhile, are encouraged to attend Chinese churches, such as the government-monitored Three-Self churches and Catholic churches. House churches, segregated between local Chinese and foreigner house churches, are the secretly spirited part of Christian worship in China.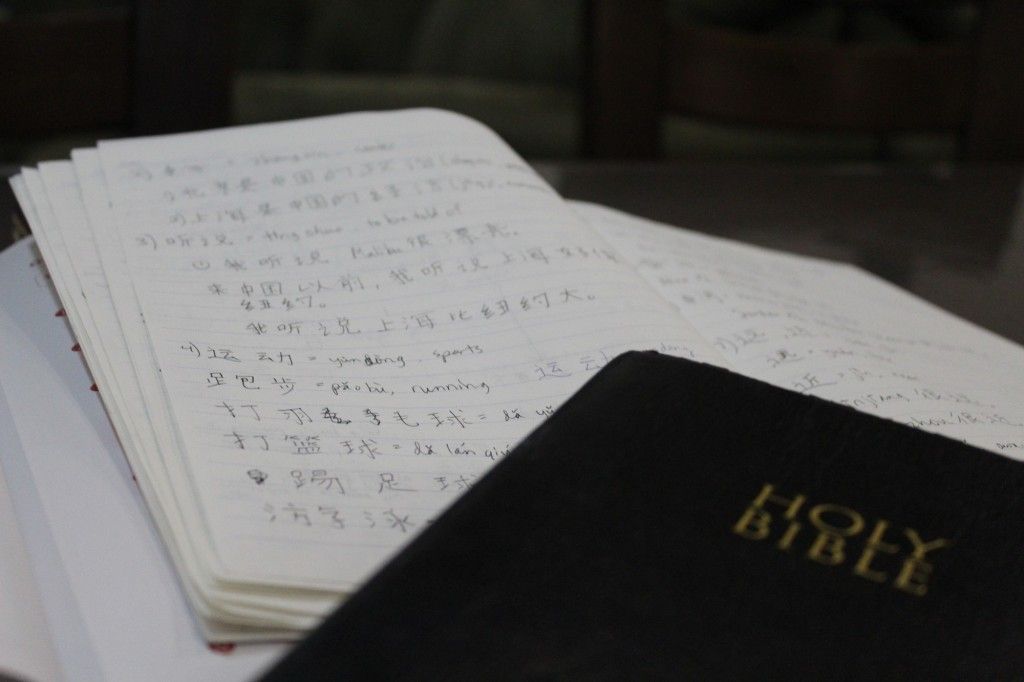 In any Westerner's eyes, the mention of religion in China conjures up visions of Buddhist temples, Confucian sayings and the yin and yang sign of Taoism. While Buddhism, Confucianism and Taoism are deeply embedded in Chinese philosophy and morals, Christianity has an unexpectedly fiery presence in China.
In my Religion 102 class, we learned about the contexts in which the New Testament books were written. As a perk of being abroad, we set out on a mission to discover what Christianity looks like in China through documentaries, class discussions and books on the subject.
To understand the present, we first learned the rich history of Christianity in China. The earliest roots of Christianity in China came from the presence of the Assyrian Church in the western region of Xinjiang in the 600s and 700s. During the Middle Ages in the West and the Ming Dynasty in China, Catholic Jesuit missionaries were able to reach China and bring about a new interest in Christianity.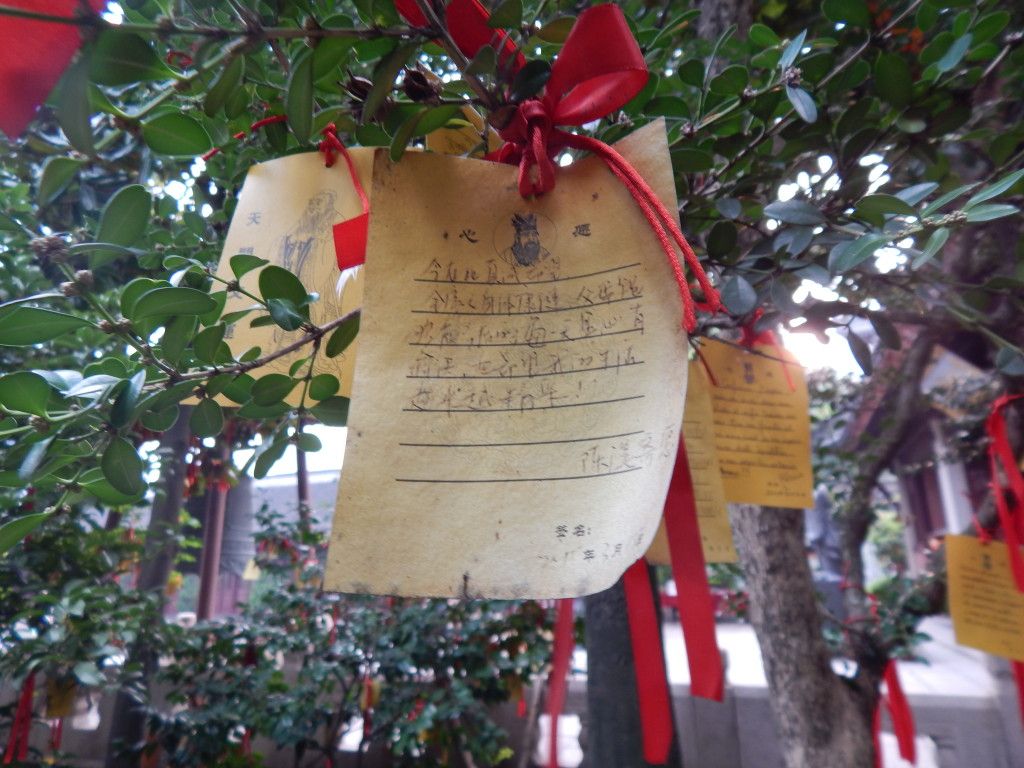 However, the following dynasty, the Qing Dynasty, provoked hostility toward Christians after a conflict between Emperor Kangxi and the Pope. The next window of Christian missionary work came after the Opium Wars in the early 1900s, when the West brought its economic, social and philosophical influence to China's port cities.
Fast forward to the Communist party's rise to power: The government tried to reconcile the growing number of Chinese Christians by creating the Three-Self Church, a church monitored and run by the government. During Mao Zedong's Cultural Revolution, all forms of Christianity — including the government-run Three-Self Church — faced oppression. It was at this time that communities of believers began gathering in secret to worship God and discuss the Gospel, forming underground house churches. Although the government has loosened its hold on controlling religious gatherings in China from its Cultural Revolution days, house churches still meet unbeknownst to the government today.
We saw a parallel between modern day underground house church members and early Christian followers from the New Testament times: underground meetings hidden from the government, a fiery faith and a hunger for the truth.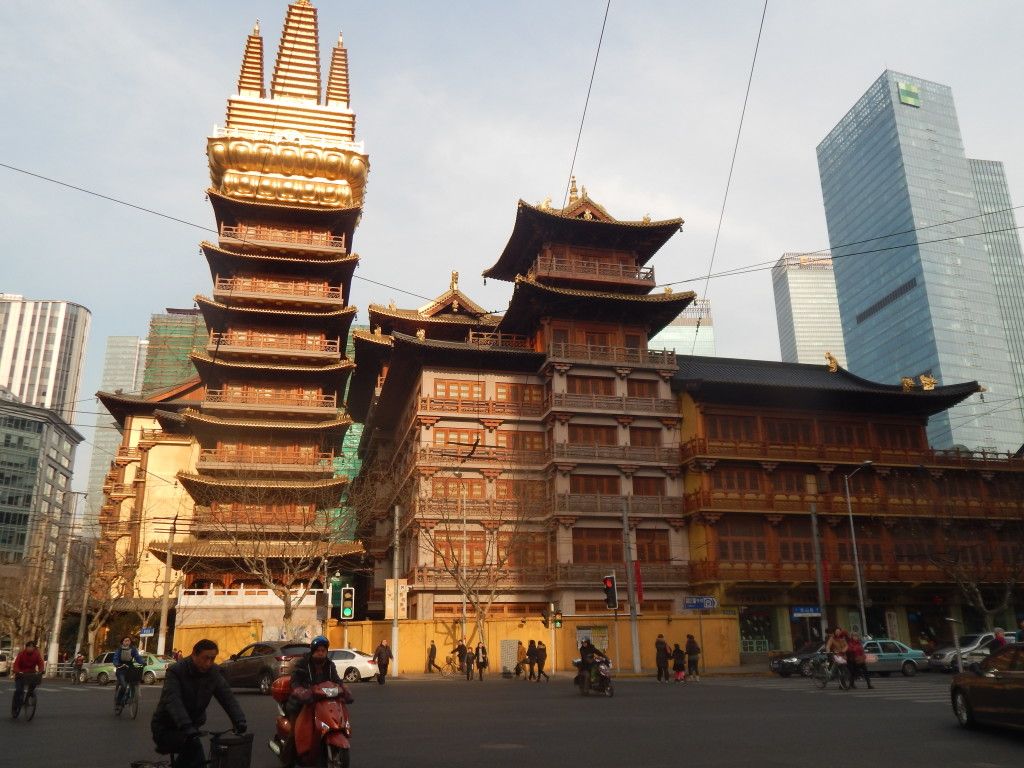 In our class, we had a guest speaker, a local Chinese Christian, speak on her experiences with house church. She told us that the house church community's biggest problem is making sure the truth is being taught. Many house church leaders do not have proper training; they lack the experience of going to seminary school and the resources needed to do their truth searching.
As Christians abroad, we are on that same page — learning to live our lives truthfully and away from the open resources of our home faith communities, such as regular structured church services, regular Bible studies and spiritual mentors. It becomes a journey to know and believe the truth of the Gospel more fully — giving way to stronger faith and spiritual maturity.
"Being abroad and therefore away from our normal routines, there's more of an onus on us to make our faith our own," Shanghai Resident Advisor Eric Rogers said. "It's like the experience forges us into leaders and shows us what going into the real world with our faith is like."
No matter how many bright city lights, high-rising buildings or governmental obstacles a new place has, as Christians, it is important that the outspoken part of our faith continues to propel our journey.
________
Follow the Graphic on Twitter: @PeppGraphic