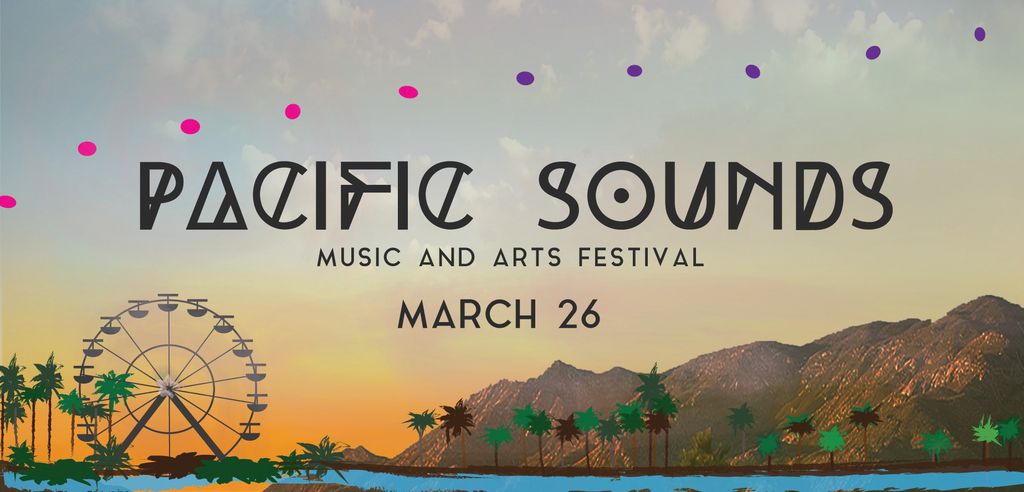 Photo Courtesy of The Board
Students crowded around a balloon flanked table on Monday to discover the identity of the anticipated spring concert performer. The verdict? James and Lowell will be opening for Us the Duo and followed by headliner The Oh Hellos.
Wilson Howard and John Anderson make up the opening act James and Lowell, which was decided via the Coffeehouse Live Series held in the fall.
When it came to choosing the other performers, Alina Matsuda, junior and co-chair of the music committee, explained their process.
"Toward the end of the summer, we come up with a huge list of artists that we think are good for Pepperdine, so Pepperdine appropriate, and just what the Pepperdine community would like," Matsuda said. "We send that list to a production manager and he sends it back with availability and prices, and we keep cutting down the list until we have at least three artists that we really want, and if we get them and they're in our budget, then we start contracts with that. Choosing who goes on the big master list is just based upon what we think the Pepperdine community would like."
Matsuda explained that this year's spring concert is no longer just a concert.
"It's always been called a music and arts festival and really it's just been like a concert, so this year we're having a Ferris wheel, and flash tattoos and interactive art installations where students can be a part of it," Matsuda said.
Students can also look forward to food trucks and a balloon art installation, which will be revealed at the event.
Last year at the spring concert, The Board hosted Best Coast and Lord Huron along with student opener Suede Silver in their festival line-up.
This year's event is Friday, March 26 at 5 p.m. at Alumni Park. The Board is currently selling tickets in the Caf for $5 for students and $10 for non-students. At the door, all tickets will be $10.
______________
Follow the Pepperdine Graphic on Twitter: @PeppGraphic