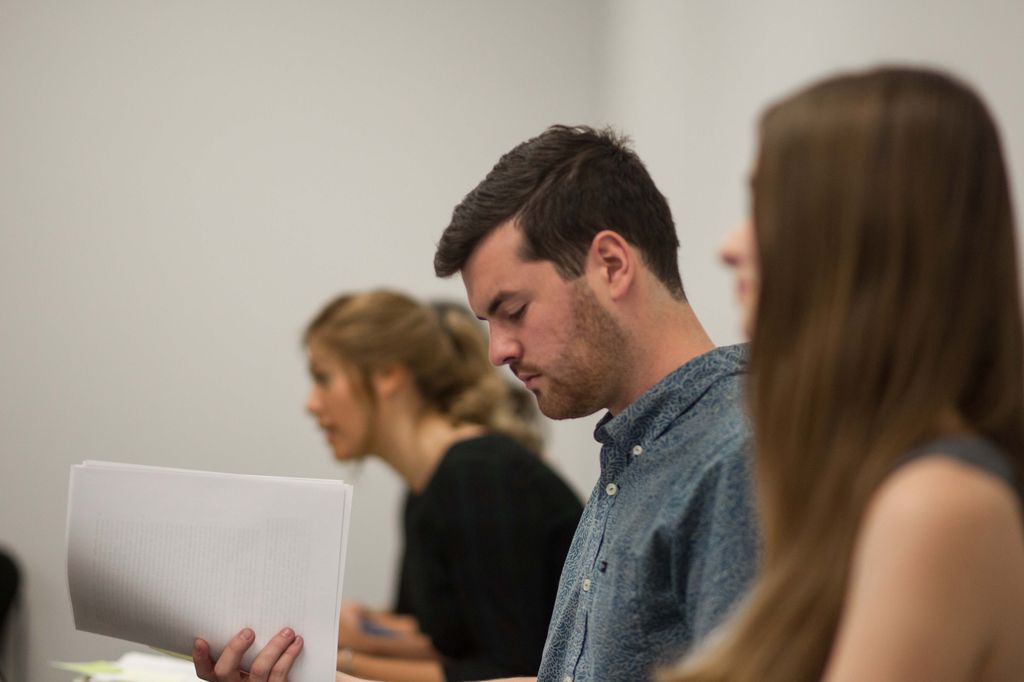 Photos by Zach Le
The Pepperdine Mock Trial Team qualified to advance to the Opening Round Championships Series (ORCS) of the American Mock Trial Association (AMTA) for the first time in school history. The A Team, one of the two Pepperdine teams, qualified to move on to compete in ORCS during the recent regionals competition.
The Mock Trial team is an on-campus organization that offers students the opportunity to participate in mock court trials. Students are responsible for researching the court trials in which they are involved for tournaments and carrying out a successful trial in a court setting.
The regionals competition took place throughout the weekend of Feb. 26 at Claremont McKenna College. Junior Brian Sanders said this competition was the main tournament of the year for the team, as it would determine whether or not they would qualify to compete in ORCS.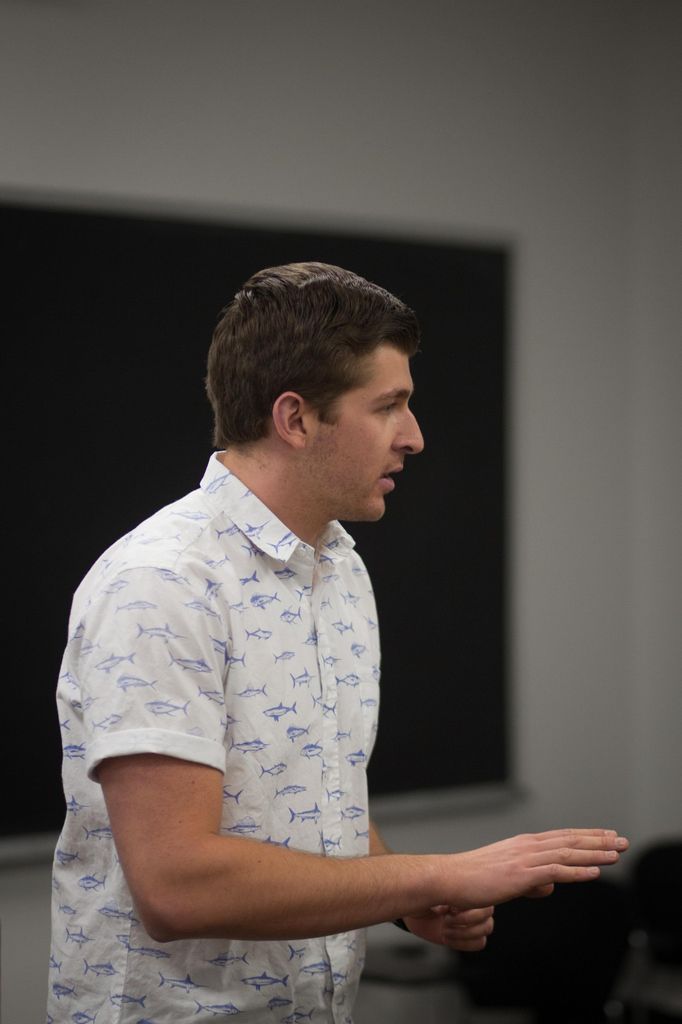 "Participating at the collegiate level … you get so much more real experience, so much more being in a real courtroom," Sanders said. "The more I do it, the more I'm sure, [practicing law] is really what I want to go into."
Junior and team captain Allyson McReynolds said during a tournament, the students present their cases for a judge, who is either a practicing judge or attorney. She said having professionals who have real-world experience make the Mock Trial entity particularly valuable.
"It's really cool that we get to talk to the people who are doing what we want to do," McReynolds said.
Different teams compete against each other in the Mock Trial tournaments, just as attorneys on opposing sides of a case fight for their clients. Each tournament consists of four rounds, meaning each team competes with another three teams from other schools. Schools with a larger group of students on their Mock Trial team may have more teams. For instance, some schools may have one team, while others may have three.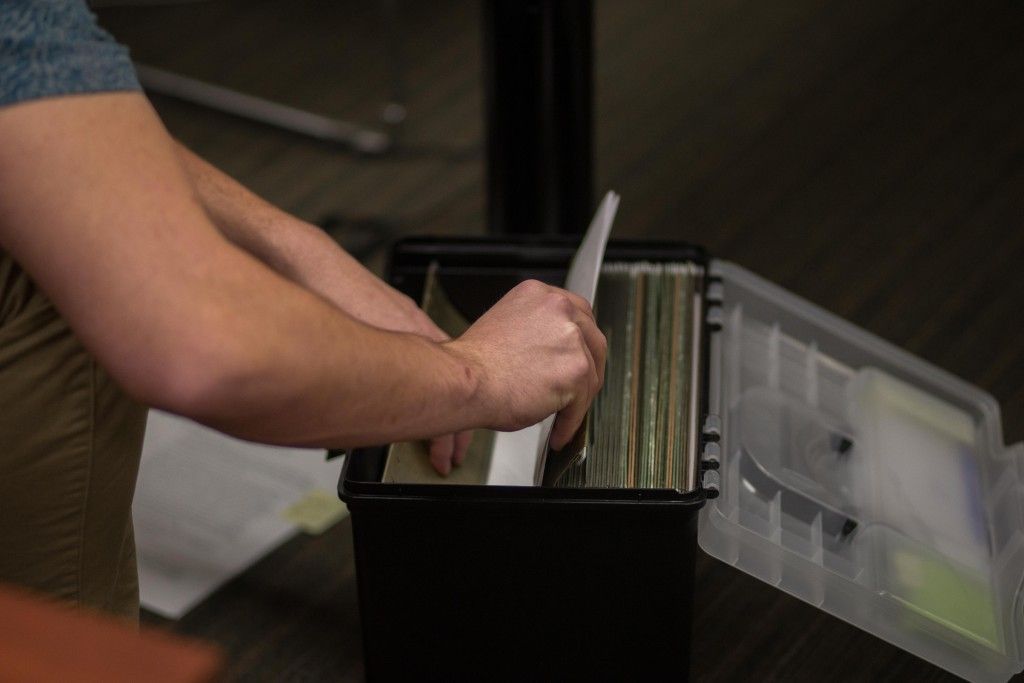 The current academic year has been the first in which the Pepperdine Mock Trial team has two teams, the A Team and the B Team. Third-year law student Patrick Spires serves as the teams' coach. Both teams compete separately against other schools during tournaments. During the regionals competition, the A Team qualified to move on to ORCS.
"I am ecstatic at the performance of both of our teams, and I hope that this will be a further opportunity to establish our program as a lasting and successful entity on campus that serves students not only interested in law school, but justice as well," McReynolds wrote in an email about the achievement after the regionals competition.
McReynolds said participating in Mock Trial has been helpful for her to develop a clearer vision of what she wants to do in the future. She said this experience has given her the ability to define her goals.
"My favorite part [of participating] has probably [been] kind of solidifying what I want to do," she said. "When I started as a freshman, law school was kind of this abstract idea that I kind of just thought of [as] maybe I'll go to law school after Pepperdine, and then kind of doing this, it's like there isn't anything else that I'd want to do. It's the kind of work I like, it's the kind of people that I enjoy being around, and so I think that's probably been the best part of competing."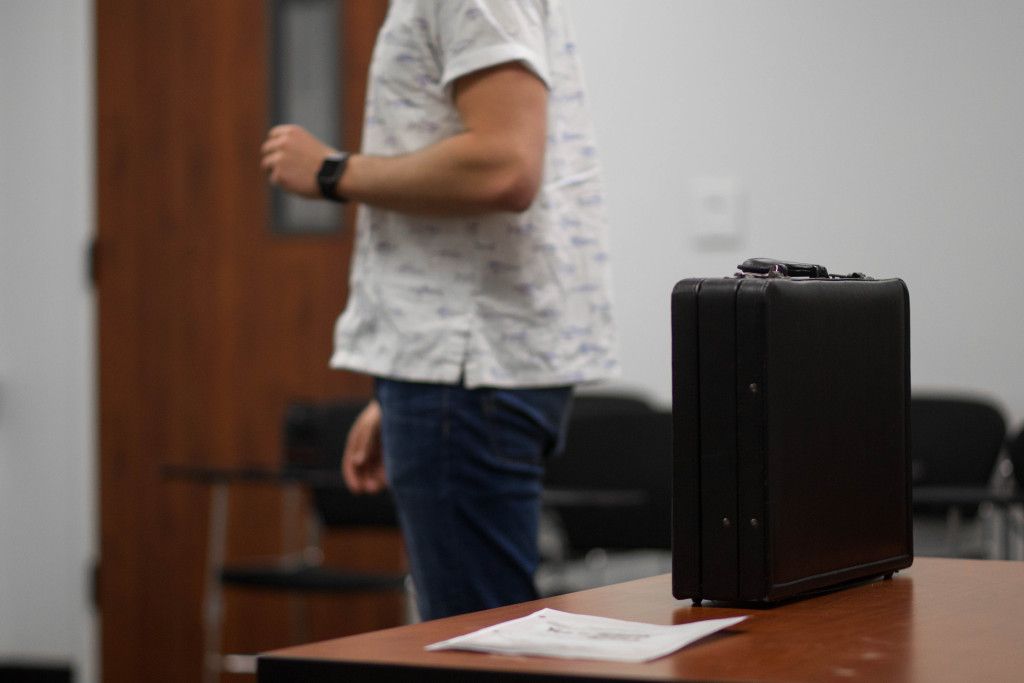 McReynolds said some team members have been taking part in Mock Trial for longer than others, but they all share a passion for the law.
Sanders has been participating in Mock Trial since he was a high school student, so he has participated for six years total. He said he definitely wants to go to law school.
Junior Lauren Heide said she just began her Mock Trial experience in the fall, and she said she has already gained much from the experience. As a Political Science major, she had considered law school before joining the Mock Trial team. However, after her Mock Trial experience, she said she now knows she wants to pursue law school.
"It's been really interesting," Heide said. "But as a first-year participant, it's definitely a humbling experience. It's always a learning experience."
Senior Alexandra Sagona said that being on the Mock Trial team has served as a kind of practice for law school and a tool to learn the rules of evidence. She said it allows students to know what they will be getting into before pursuing law school.
McReynolds said anyone who is considering law school should look into joining the Mock Trial team, as it helps students hone their skills and determine whether they have a true interest in law.
McReynolds said qualifying for ORCS is a great achievement for the Mock Trial team. ORCS took place on March 12 and 13 in the Santa Monica courthouse.
___________________
Follow Paola Ramos on Twitter: @PaolasPassport