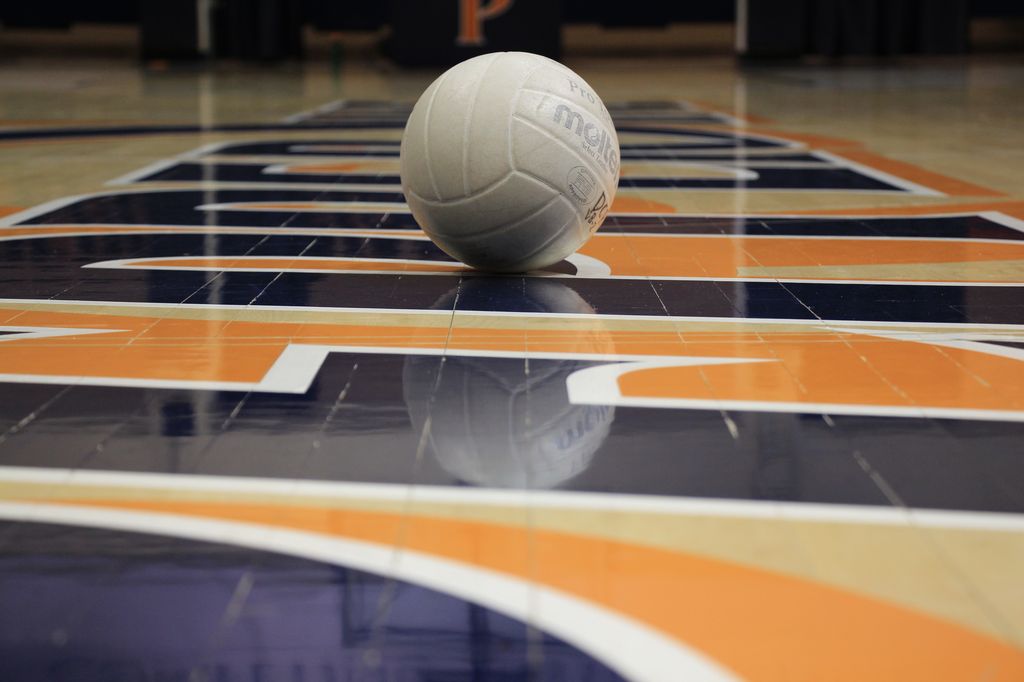 Photo by Allison Hubbard
Expectations are high as men's volleyball lands the top spot, ranking No. 1 in both the AVCA (American Volleyball Coaches Association) and MPSF (Mountain Pacific Sports Federation) preseason polls. The Waves opened the season last week with wins over North Greenville University, George Mason University and Cal Baptist University.
"It feels great," senior setter Matt West said. "We're excited to be considered by many as the best team in the country — it's an honor."
West returns to the court as the NCAA's leader in assists with 11.25 per set. He also holds 3,535 career assists, placing him fifth on Pepperdine's all-time record list.
According to West, the team mentality is apparent: Win.
"We expect to win and compete at a high level," West said. "We're experienced, physical and prepared for the challenges ahead; we merely have to execute from here on out."
Pepperdine is loaded with experience, bringing back all but one starter from the 2014 season. The roster includes eight seniors. However, the Waves are not getting ahead of themselves just yet.
"We saw the ranking, we enjoyed it and then moved on to practice and looked to get better that day," senior outside hitter Josh Taylor said. "It is a long season and you can only control the moment that you are currently in and take advantage of that opportunity to get better."
What you missed over break
Waves vs. North Greenville:
Pepperdine opened the season away against North Greenville University in Tigerville, South Carolina. The Waves were unstoppable, sweeping the Crusaders in three sets — 25-11, 25-14, 25-17. Player Standout: Freshman outside hitter Colby Harriman stepped up for the Waves with five kills and two blocks.
Waves vs. George Mason:
The Waves traveled home to take on George Mason at Firestone Fieldhouse, beating the Patriots in four close sets — 28-26, 25-23, 23-25, 25-10. Player Standout: Senior outside hitter Josh Taylor dominated with a season-high 17 kills.
Waves vs. Cal Baptist:
The Waves kicked off the MPSF season with a 3-0 win over No.11 ranked Cal Baptist — 25-19, 25-21, 25-23. Player Standout: Senior middle blocker Parker Kalmbach boasted a match-high 10 kills.
The Waves are back in action Saturday night at Firestone Fieldhouse to face Long Beach State.
__________
Follow Kelsey Blosser on Twitter: @KelseyBlosser