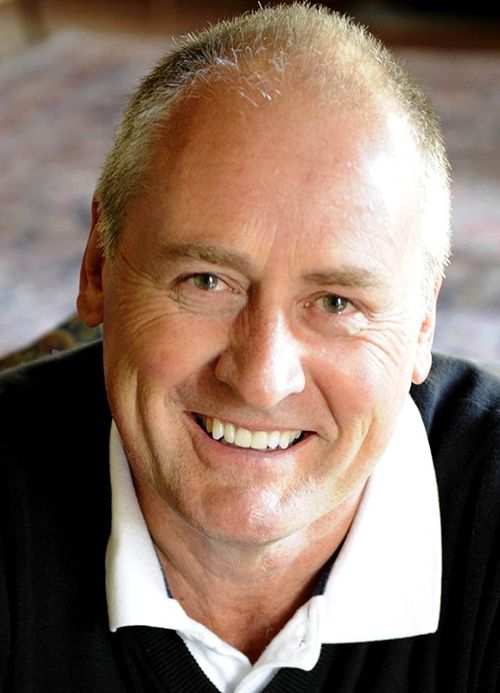 Female students at Pepperdine have the opportunity to participate in SheLead, an organizational leadership skill training series designed specifically for women.
Alan Nelson is a visiting assistant professor of Business Administration, and is also the founder of KidLead, which is a nonprofit organization dedicated to research and resource development in the area of young leader development.
The series will consist of three two-hour training sessions, 7:30 to 9:30 p.m., on Jan. 20, Feb. 17 and Mar. 16. All of the sessions are project-based and modeled after high-end executive training. Each session is made up of a 30-minute seminar and 90 minutes of micro-projects, done in teams of five to six individuals who rotate roles between team leader, coach and team member.
The cost for the three sessions is $40 and includes six full hours of training, a LeadWell workbook and three SheLead books written by Nelson.
Nelson said he sees women as the future of organizational leadership, and that he believes we need to offer them an opportunity to hone their leadership skills.
"As a teacher of organizational behavior and who personally studied a lot about leadership, I think organizations in the future are gonna benefit most from the natural strengths that women leaders have as opposed to male leaders," Nelson said. "I think the strengths of male leaders in the past have lent themselves to organizational health and vitality, but not so much in the future."
Junior Shelby Peterson, a Business Administration major and current student in Nelson's Organizational Behaviors class, said she believes there is no better fit for someone to lead SheLead than Nelson.
"As a Business Administration major, I'm still trying to find what ways I can use my degree and where my calling is," Peterson said. "Having this class as a basis is helping me understand that if I was to enter a leadership position, I would go in knowing tactics and strategies to be a successful leader."
Peterson added that throughout her time in Nelson's class so far, her perspective on her own capabilities has shifted for the better.
"Dr. Nelson is one of the most engaged professors I've ever had," Peterson said. "His class has given me a vision of what I could contribute into a business through my own version of leadership. He's definitely boosted my confidence in being a woman in the work force, and has proven to me that just because I'm a woman doesn't mean I can't have as big of an effect in the business world as a man could."
Space for the series is limited, and those brought in to participate will be selected based on their applications and completion of the online Social Influence Survey, which is a way to assess leadership aptitude.
To receive the Social Influence Survey, or for more information on SheLead, contact Dr. Nelson at alan.nelson@pepperdine.edu or (831)-869-8532.
____________________
Follow Taylor Centineo on Twitter: @lifeoftay