Photos by Kristin Vartan
Sustainable style jumped right out of an ethereal storybook at London Fashion Week 2016 with high fashion brand, Prophetik by Jeff Garner. Through his recent collection, "Ruins & Renaissance,"Garner turns the rustic fairytale into a reality.
"Instead of a glass slipper, I have a dress," Jeff Garner said.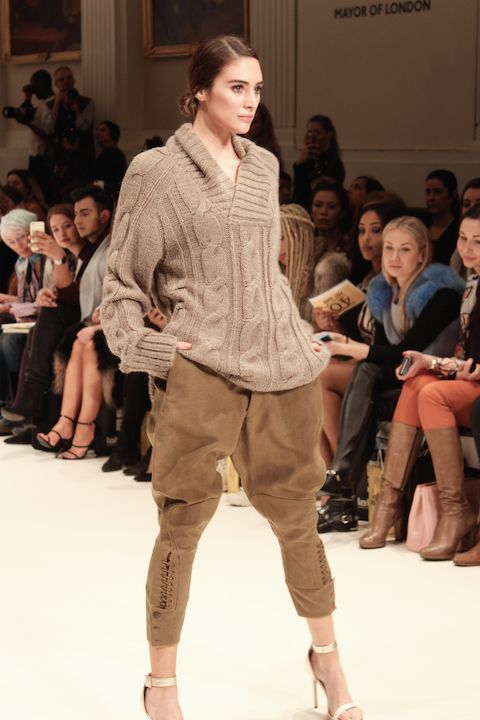 Garner showcased his designs at Free Mason's Hall on Feb. 21 with Fashion Scout. "Ruins and Renaissance" was his fifth London Fashion Week season; he has also showcased in New York, Shanghai, and Paris. The collection is dedicated to Mr. Garner's daughter, Veda Garner, who passed away this year, according to the "Ruins & Renaisance" Prophetik Press release.
This season, guests were welcomed by a majestic white horse with a model dressed in Prophetik drapery.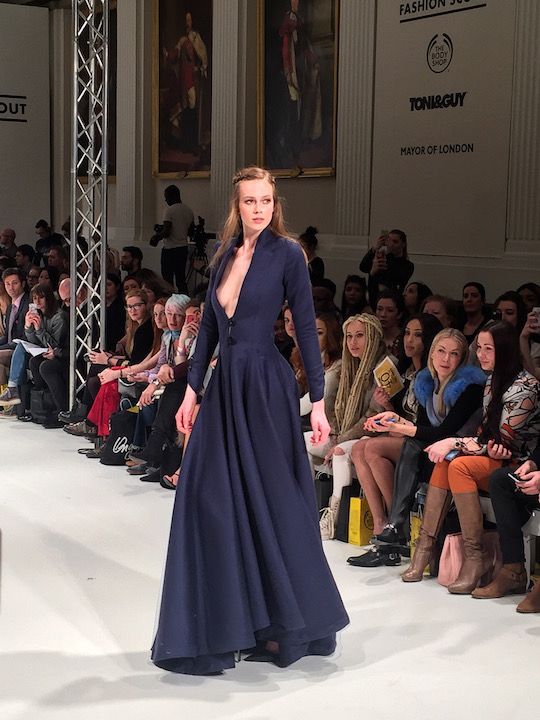 "He likes the horses; that's his inspiration, as he probably told you," model Laura E. said with a smile.
The catwalk featured storytelling pieces characteristic of a faraway land, one where fashion and moral fibers intertwine. Gowns were structured yet delicate, accentuating an elegant, electric beauty. Models could be seen in wispy white garments roughed up by a dark lip or bright-colored, full-length dresses with deep necklines and beaded shoulders. It was a mix of 1930s Copenhagen and Garner's "[ecstasy] of the Southern belle" that stemmed from his Tennessee roots, according to Garner.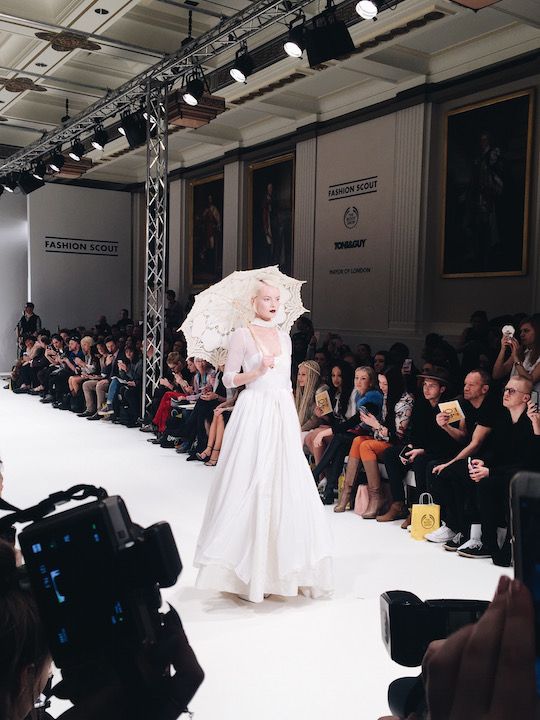 "It is regal, but you could get a little rebellious," Garner said when discussing his favorite piece, "She could jump on a horse with me. That is my dream, that I can find a lady to jump on a horse with and ride into the woods with."
In addition to his equestrian aesthetic, Garner can be characterized by his passion for nature. His devotion to nature is equally executed in his own lifestyle and the craftsmanship of his garments. On a typical day during London Fashion week, he can be seen riding a horse in Hyde Park prior to meetings and fittings. He is fueled by meditation and an acai bowl, all while wearing clothing of "natural fibers," Garner wrote.
Natural fibers are characteristic of his collections as well. By bringing eco-elegant fabrics to the catwalk through plant-based dyes, Garner exemplified the ability and necessity of a more ethical fashion world.
"Fashion will always go where the money is … which is why big name brands copy and get inspiration from younger, independent designers. We must bring awareness to consumers and create a demand for sustainable fashion," Garner wrote.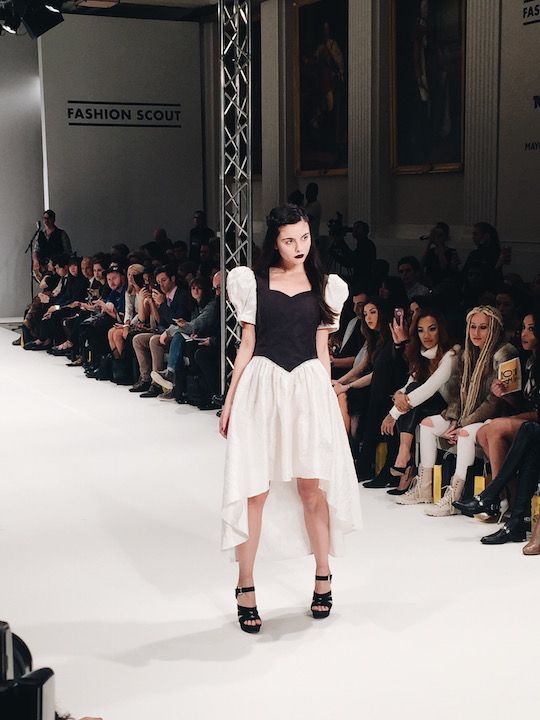 Garner began designing during his childhood, looking to his grandfather, who was an inventor in Oakridge, Tennessee, according to Garner. Today, Garner has become an international fashion phenomenon, going against the grain of fast fashion and doing so through making pieces that are ethically elegant.
"You don't break in [to the fashion industry]. Do what you love and pursue with ambition and never stop being you," Garner wrote.
Garner's unique vision was admired by the likes of the shoe Sultan himself, Jimmy Choo. When asked about his favorite look from the collection, Choo said. "My favorite look? Everything is good. Jeff has changed a lot from the beginning until now. He is more experienced. He knows what is selling great, you know? Jeff is special."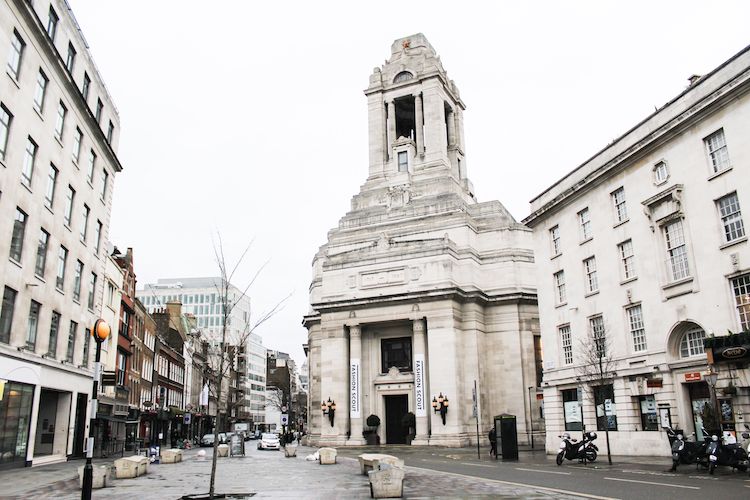 ______________
Follow Kristin Vartan on Twitter: @krischic2911