Photos courtesy of Reagan Zimmerer
Seniors and best friends Sabrina Parker, Dance in Flight (DIF) choreographer, and Reagan Zimmerer, DIF director, connect through dance. Their bodies are their instruments, and they move to a beat not everyone understands.
Dance has shaped their relationship by giving them a companion who understands what it really means to be a dancer, Parker said.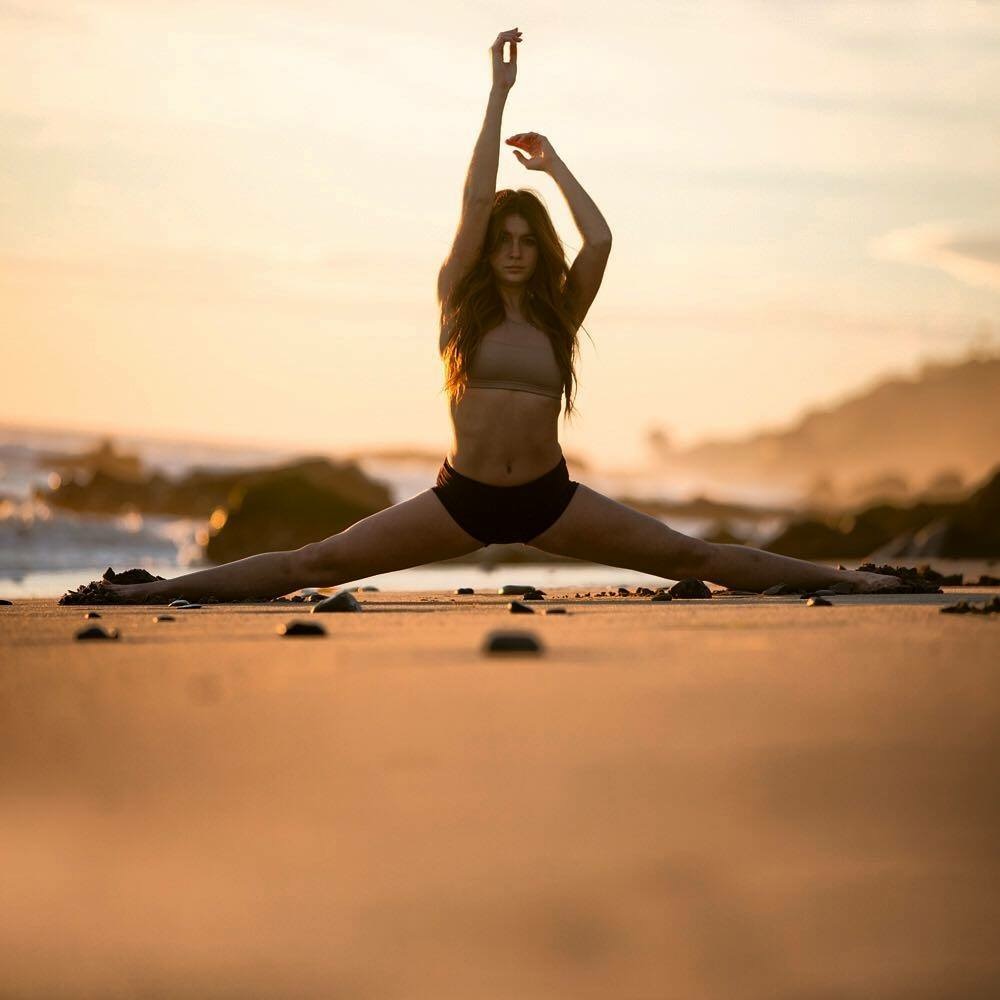 "In high school [dance] was more of my identity, and then coming to Pepperdine you realize that not everyone knows you as 'the dancer' here, but we knew each other as how we were envisioned in high school," Parker said. "We were able to have that identity in each other that no else understood."
To have a person they can relate to during their long weekends with DIF has made their dance experience at Pepperdine even more worthwhile, she said.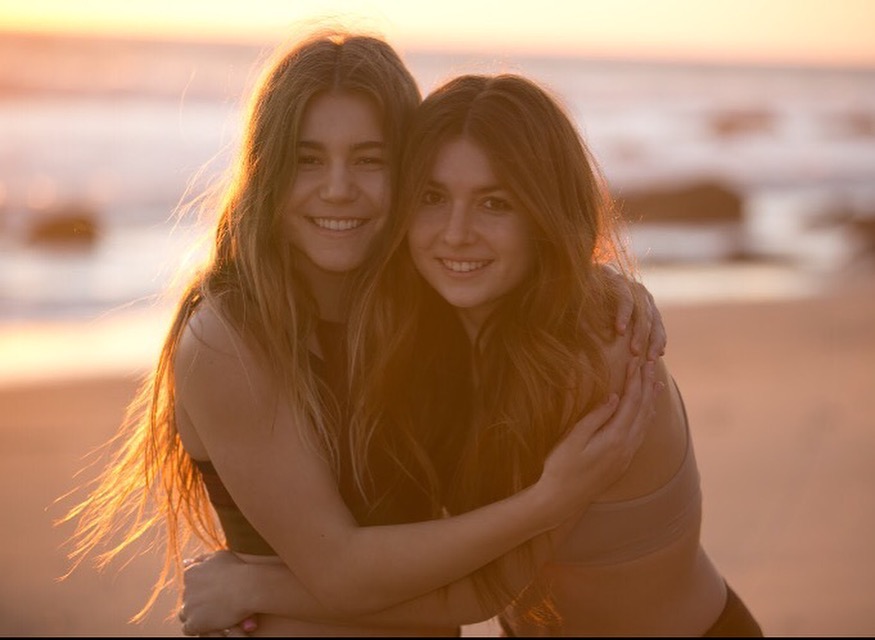 Parker and Zimmerer knew of each other the summer before their freshman year. Both Parker and Zimmerer shared on the "classic" class Facebook page that they were dancers. This one word sparked both their interests in each other, Zimmerer said.
They stalked one another's Instagram profiles, but it was Zimmerer who broke the silence with an Instagram message of a photo of a table, introducing herself. From NSO to DIF tryouts to rushing Delta Gamma, their connection was instant, unusual, but undeniably special, Zimmerer said.
Zimmerer and Parker said they dance because it is their sport. Through dance, Zimmerer has been able to awaken her creative side and find an outlet to express emotion, she said.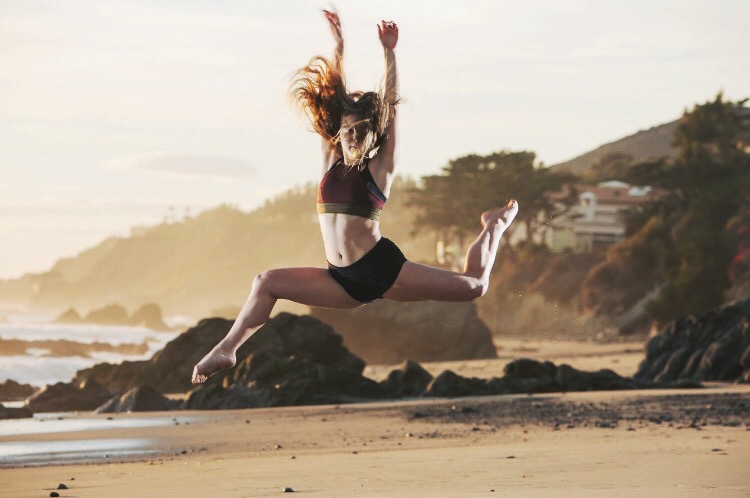 "I just think that it's really awesome that by simply moving our body in different directions or shapes like we can convey a feeling and emotion and portray that on someone and share that with other people," Zimmerer said.
Parker said she chooses dance because it is her source of serenity.
"Dance has always been my safe haven or my escape from stress and the real world, and so I think having DIF here and Reagan … [i]t's given me a sense of home and feeling at peace and comfortable amongst the chaos," Parker said.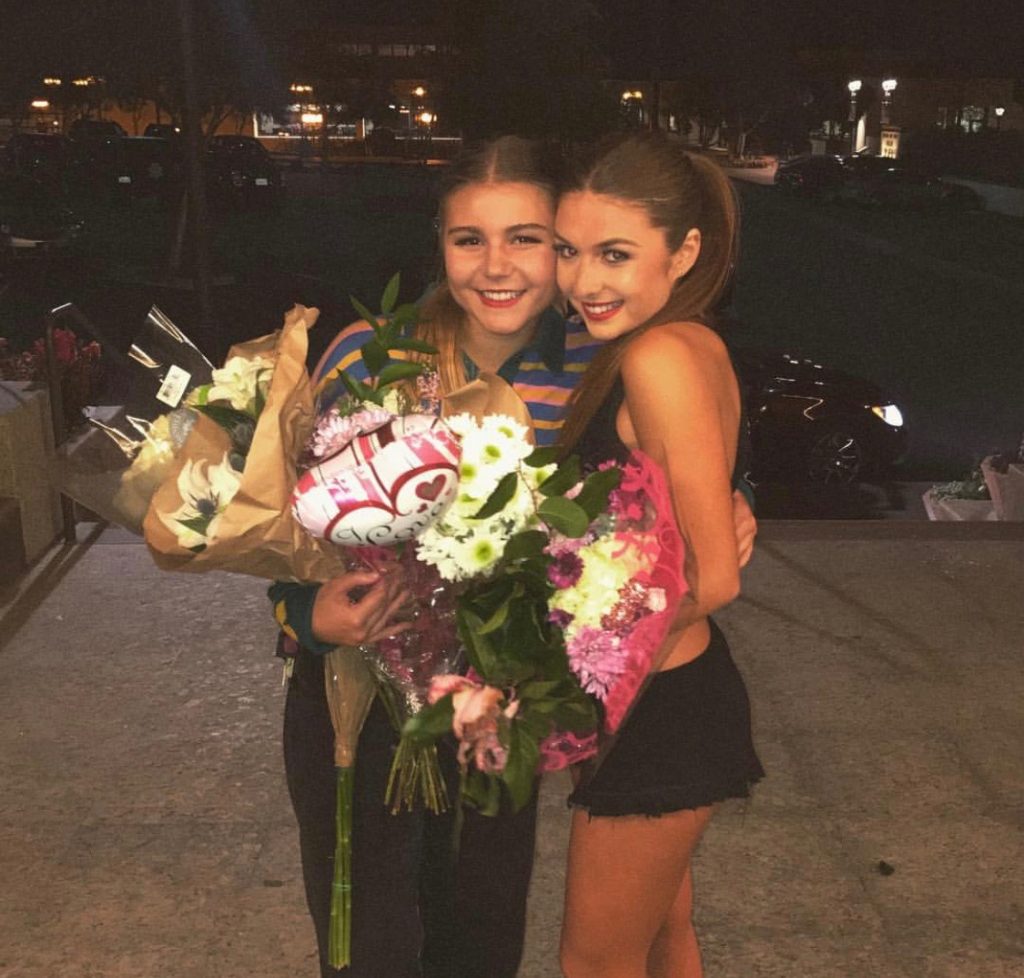 Zimmerer said she believes dance has taught them the meaning of commitment, and Parker said it is a reason for the confidence they carry for themselves. Dance has also taught her and Zimmerer how to be authentic women, not needing to fit the molds set for dancers and women in the LA area.
"I've never felt really a lack of confidence, even when I may not always be at my best, but I am confident in who I am, and I think dance has had a huge impact on that," Parker said. "As being a person … I feel confident or in my relationships or the way I carry myself socially and the standards I'm held up to morally, I think dance has impacted."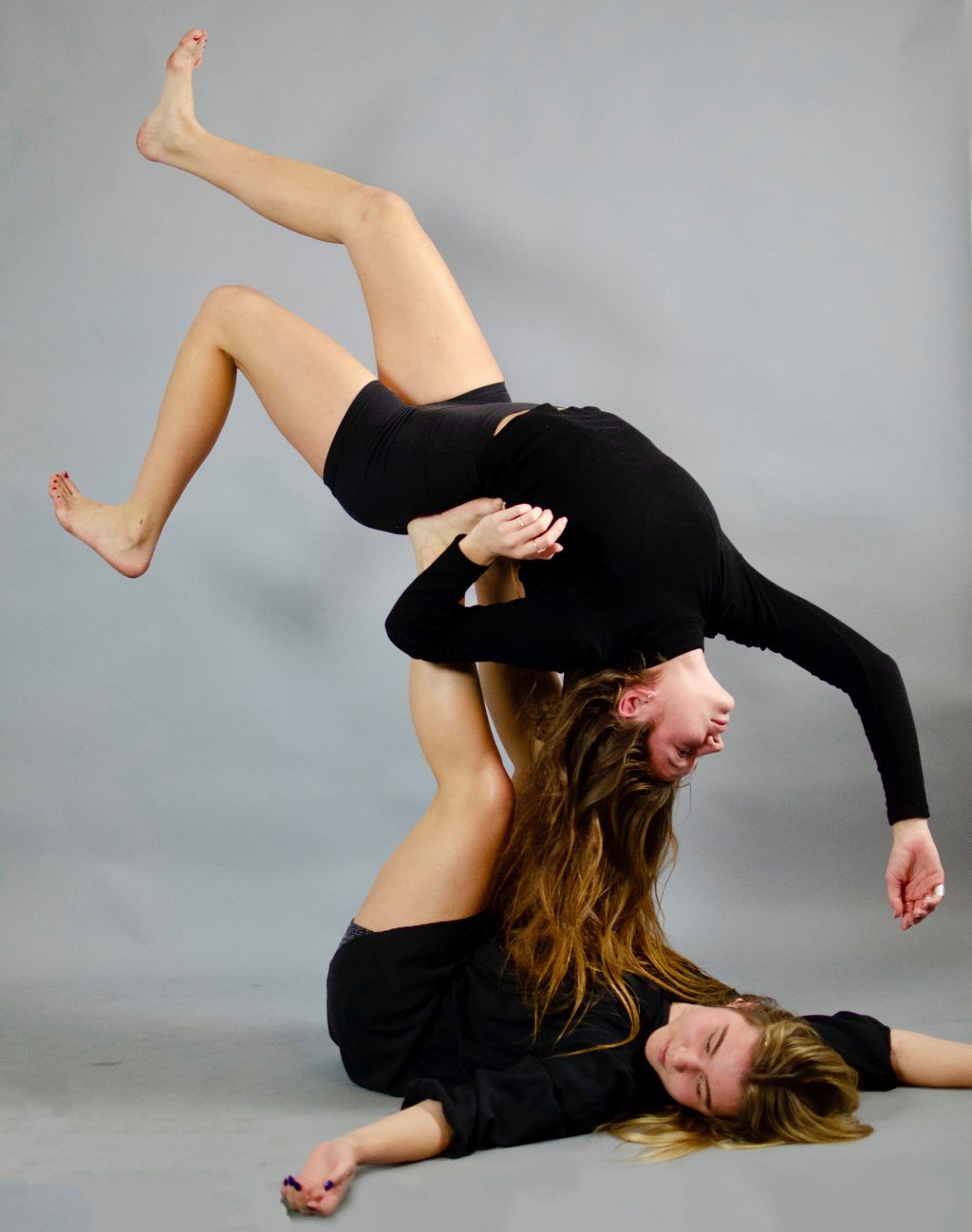 Dance has led the friends on different paths — Zimmerer, with her eyes focused on the creative side, said she is pursuing fashion, whereas Parker, with an interest in the wellness aspect, said she is pursuing sports medicine — but they are still "united in dance," said Zimmerer.
After college, both say neither of them will pursue careers as professional dancers, but they know dance will "never leave our lives," Zimmerer said.
___________________
Follow the Pepperdine Graphic on Twitter: @PeppGraphic