Photos by Matt Benton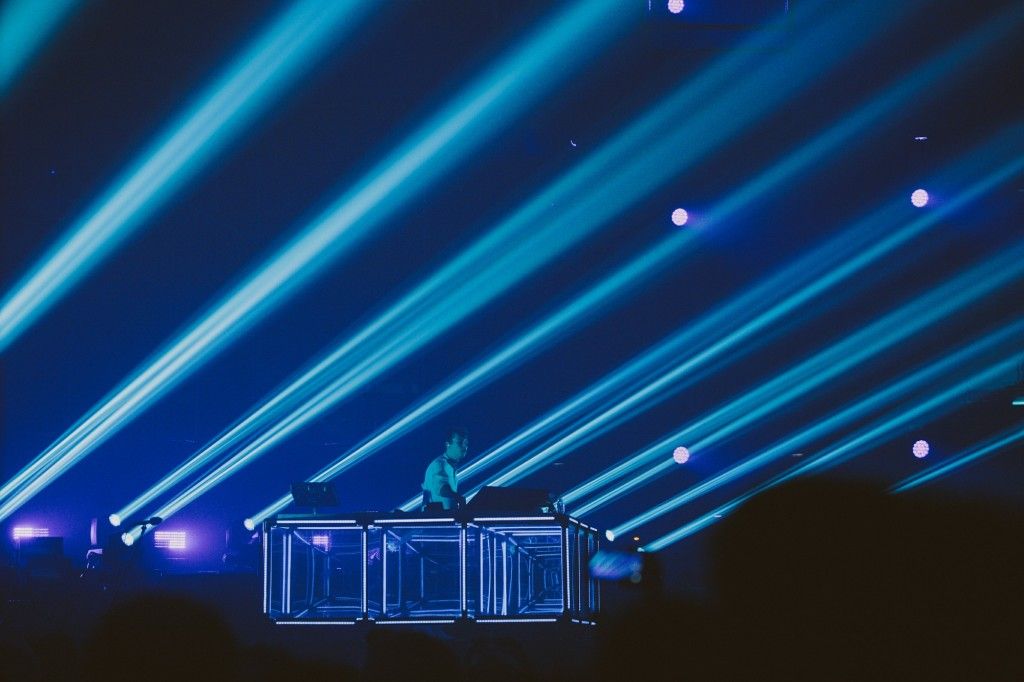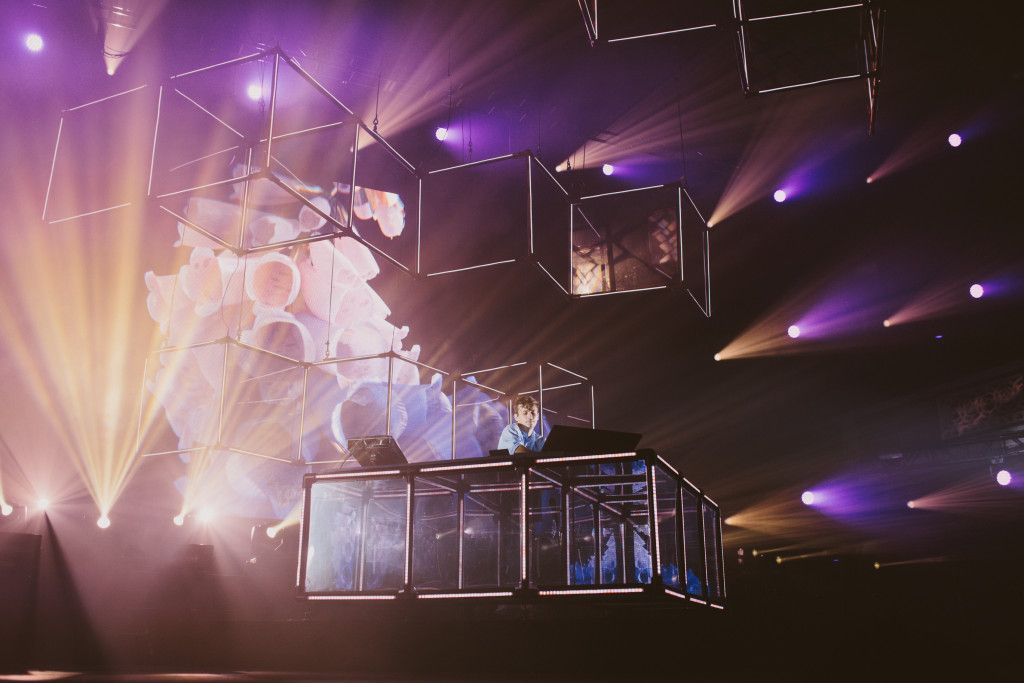 Flume perfomed in Los Angeles on Wednesday night for one of his four sold-out shows debuting his new album "Skin." His album has received major praise and the track "Never Be Like You," featuring Kai, has gone platinum in the United States and triple platinum back in his home-country of Australia.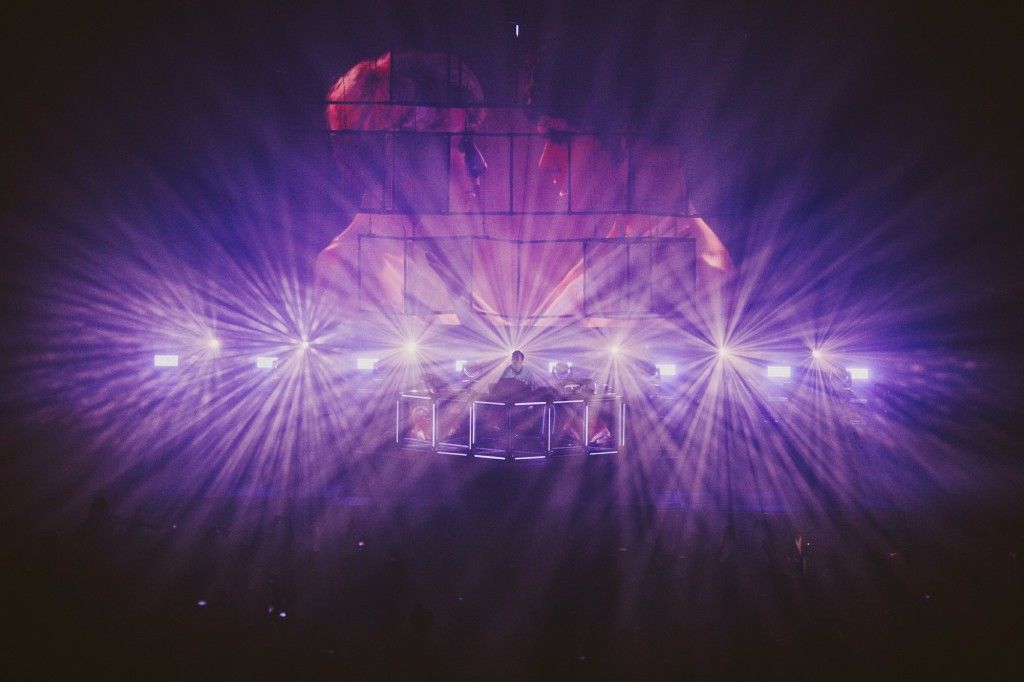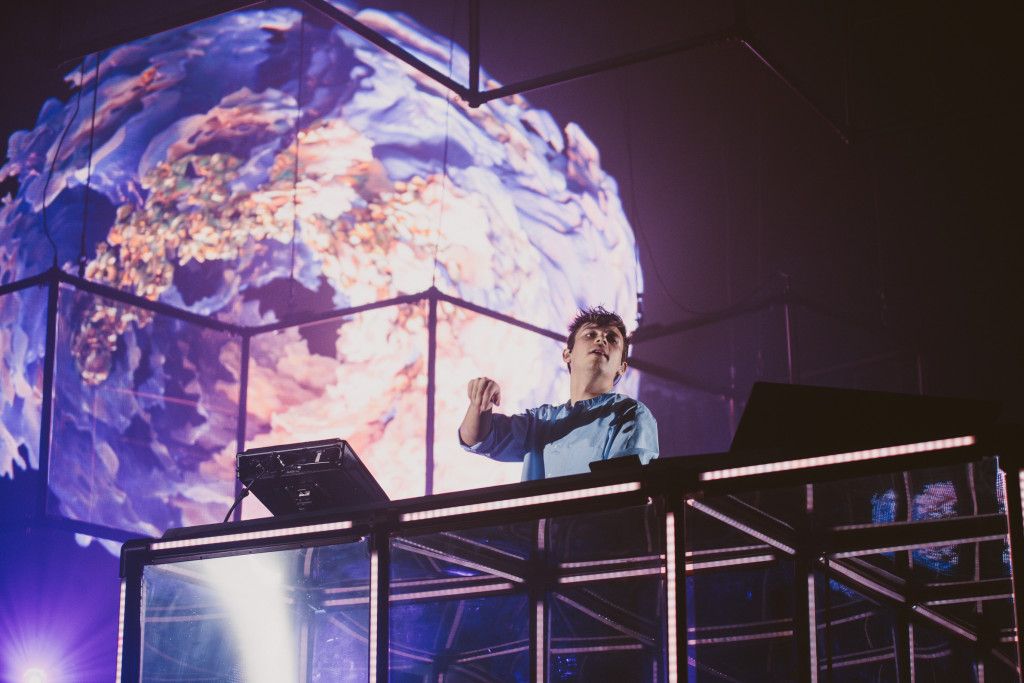 His new tour features his new touring rig that has moved from the "Infinity Prism" to the "Infinity Cube" design including visuals inspired by Jonathan Zawada collab with Flume. The visuals in the show were an amazing spectacle, enhancing his music with precise coordination.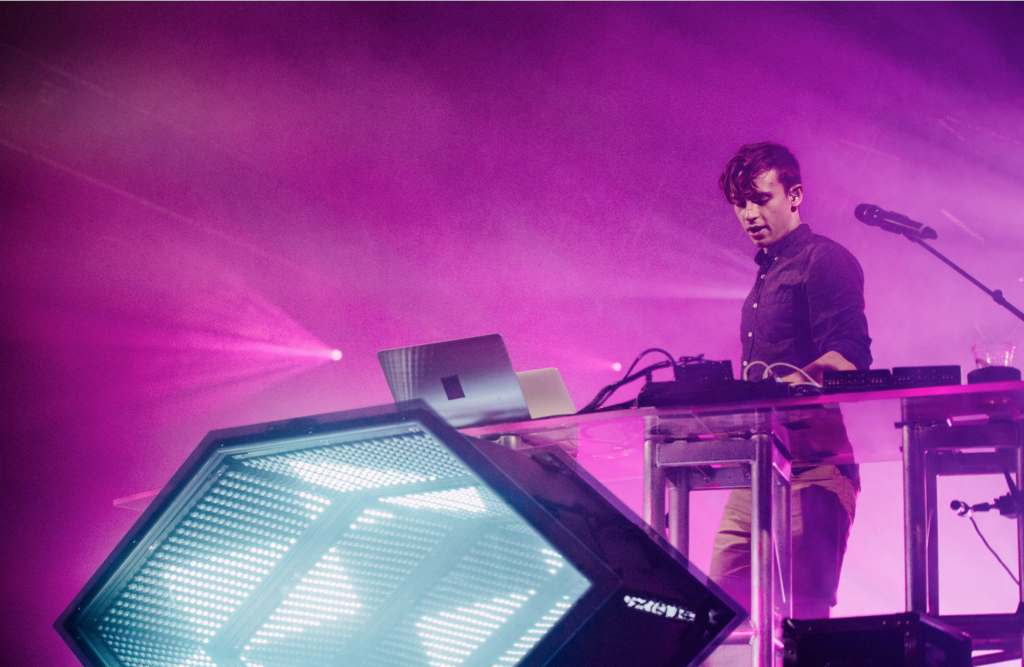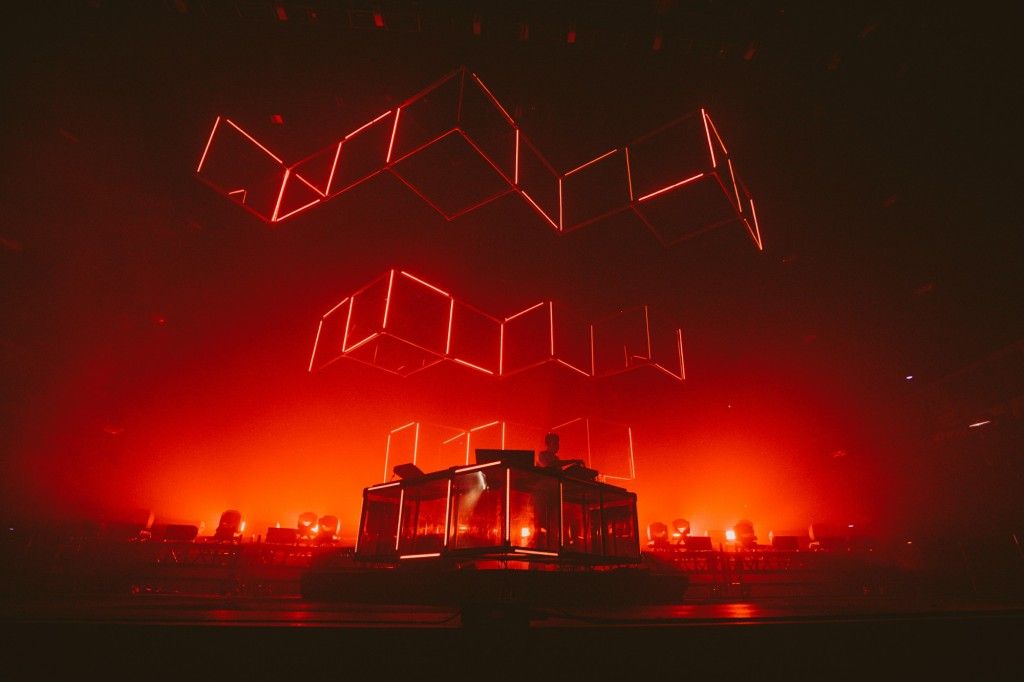 He filled the Shrine Expo Hall near downtown Los Angeles and made it feel like a futuristic twist on an old electronic dance rave. The exciting original deep cuts and sounds of "Skin" made everyone enthralled with his performance energy. This had to be one of the best live producer/dance shows personally witnessed in 2016. Flume is headed to continue touring North America and the rest of the world, on track to become one of the bigger producers in the industry.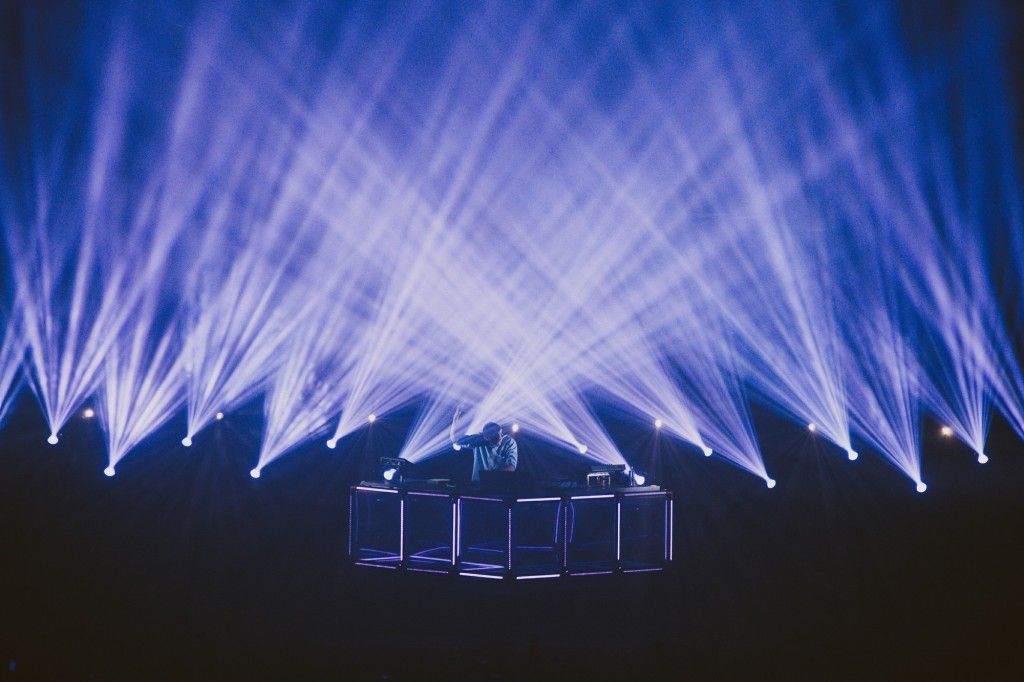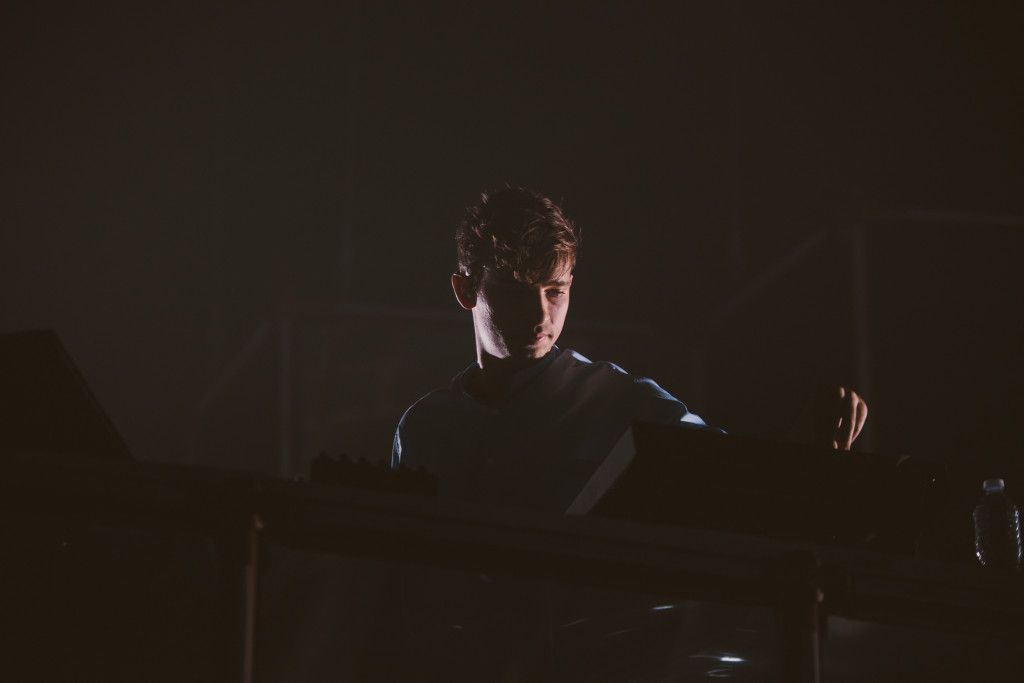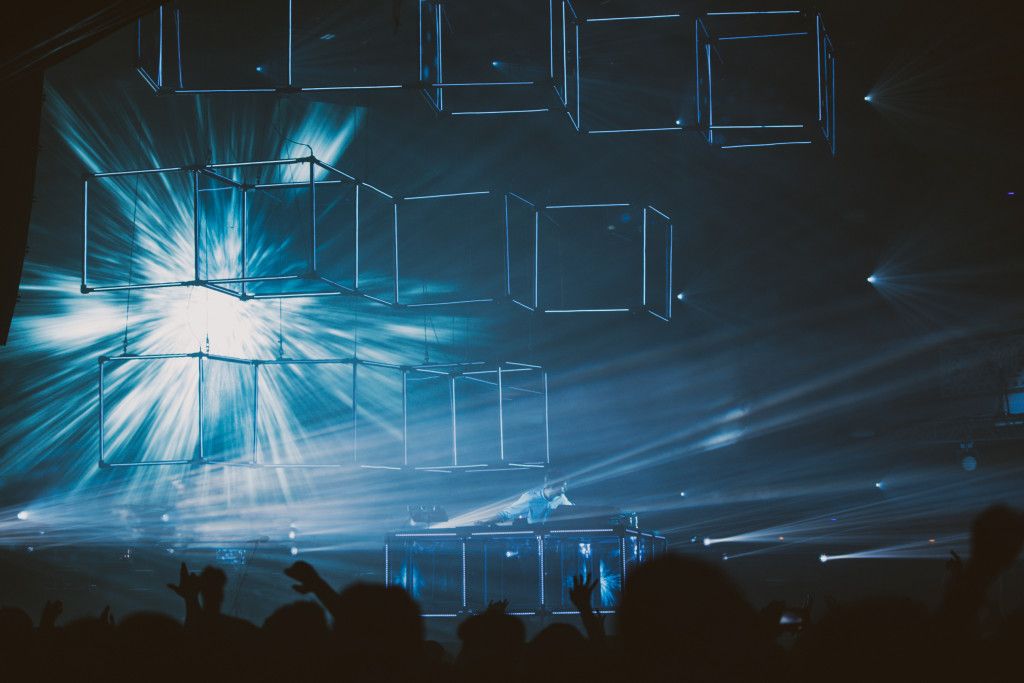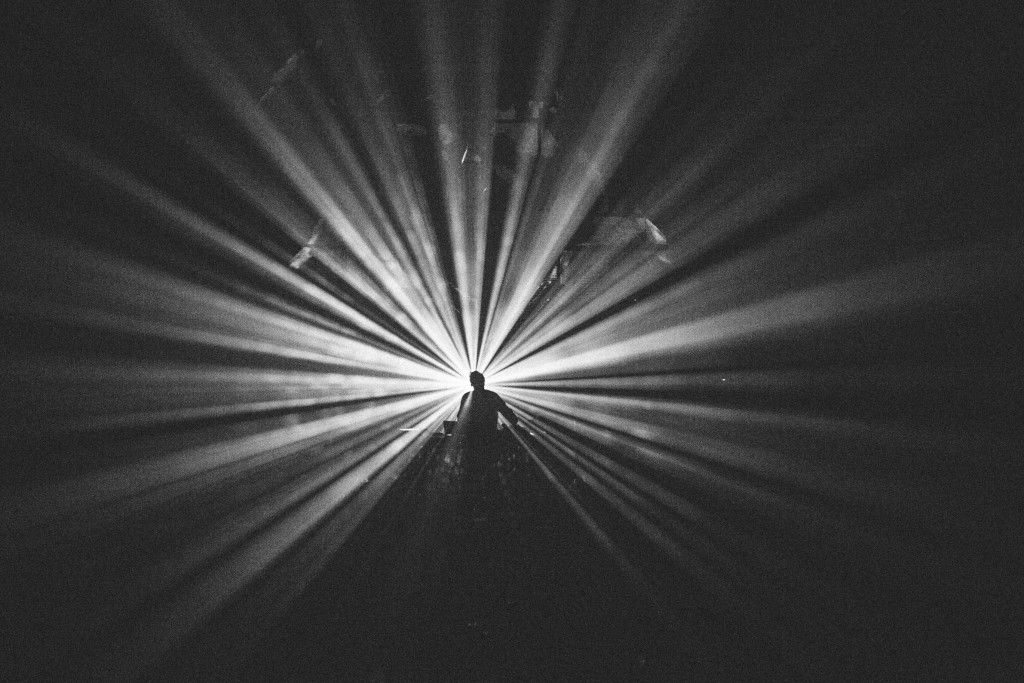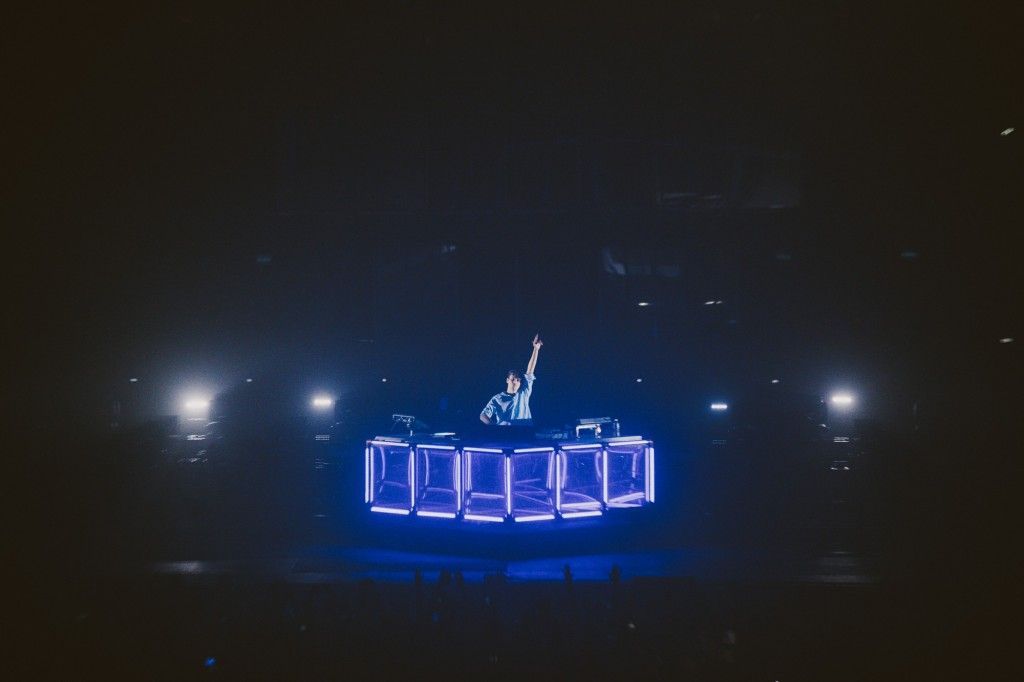 Check out Flume's album "Skin" out below on Spotify!
Also keep up with Flume on Facebook, Twitter and Instagram!
________________
Follow Matt Benton on Instagram: @matthewjohnbenton