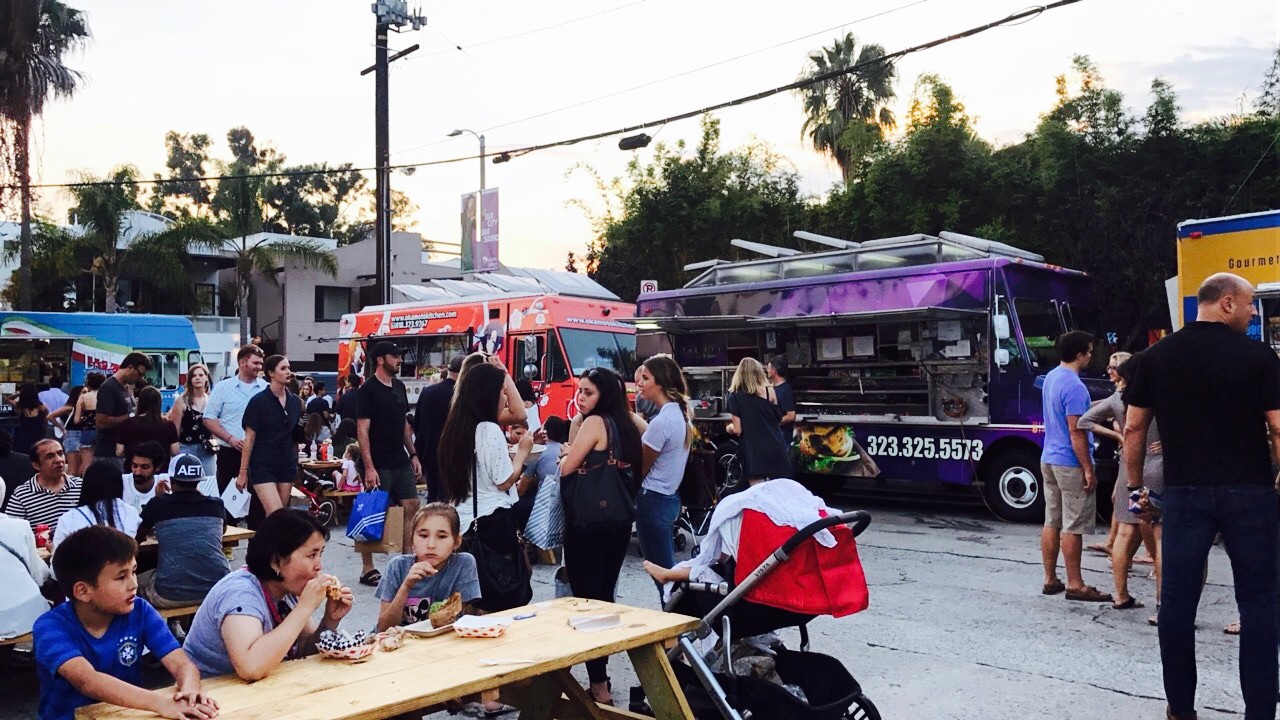 Photos Courtesy of Mathew Tiffer
Southern Californians and Pepperdine students alike made their way to Venice to enjoy the monthly First Fridays event on Abbot Kinney Boulevard. While there were countless food trucks and shops in the area on the first Friday of each month, from 5 to 11 p.m., here were a few recommendations that shouldn't be passed up next month.
TOMS Flagship Store
TOMS is a footwear store famous for their buy one pair, give one pair policy. This practice is only further realized at their flagship shop on Abbot Kinney, which is not only a shoe and accessory store but also a cafe.
Employee Nick Harkins said one of the more unique things about this store has to do simply with the locations' arrangement.
"The cafe is inside while the shoes are outside," said Harkins. "It's kind of this unique retail experience that you don't see every day."
Charity doesn't end at shoes here; buy one coffee and fund one day of water for someone in need.
Instagram: @tomsflagship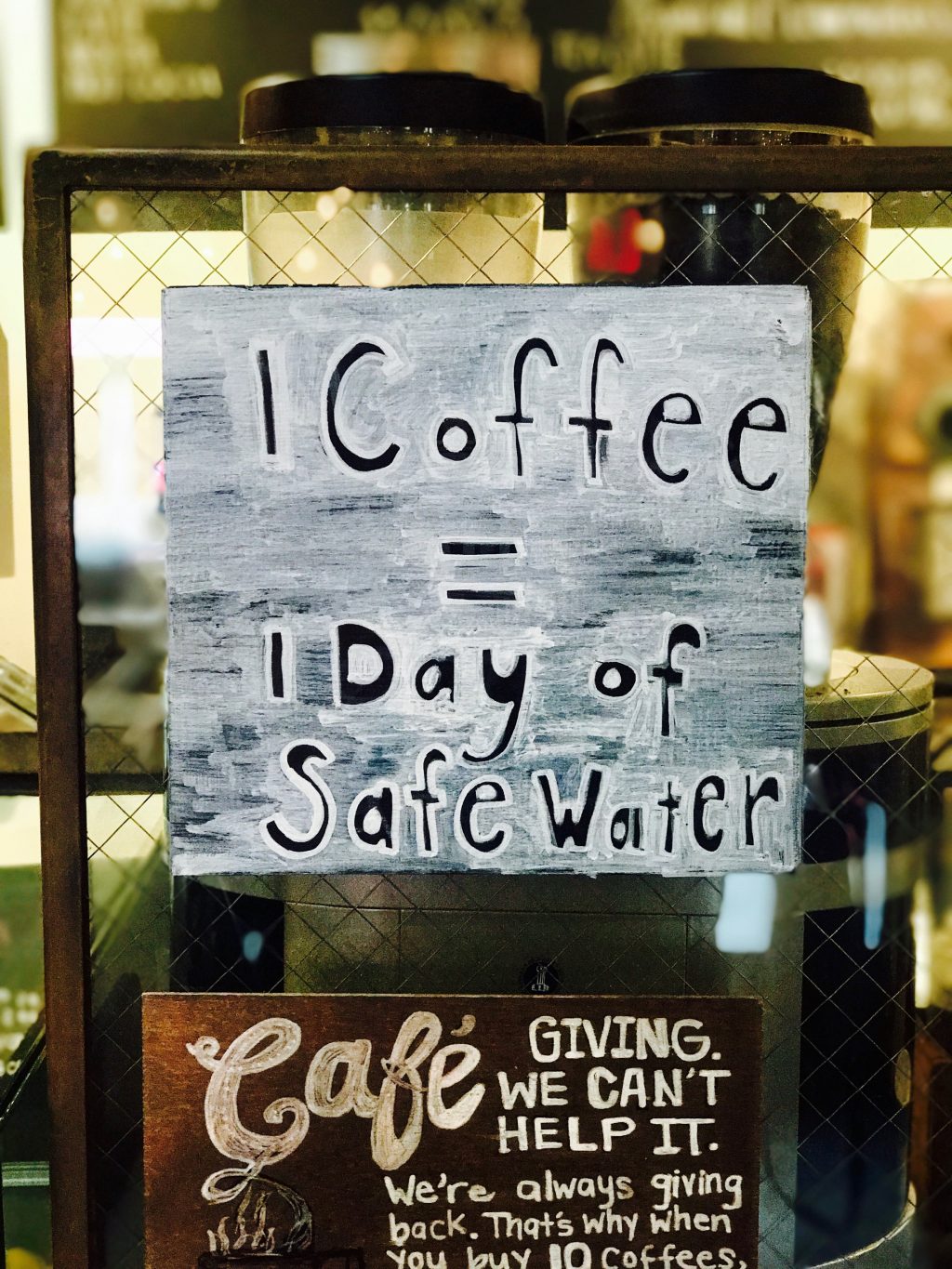 NoMad Food Truck
The NoMad food truck has been around L.A. lately to promote their NoMad Hotel opening on the West Coast at the end of the month. The NoMad Hotel (with an accompanying restaurant) opened in New York City in 2012. The company is using this single food truck to let everyone in town know that they're going coast to coast.
Their most popular food truck item was "The NoMad," a chicken burger with truffle mayo, a NoMad employee explained.
Not only is this burger popular, but Elisa James, head Event coordinator for First Fridays, raved about the Milk & Honey soft serve ice cream, "That's where I was planning on getting dessert!"
Instagram: @nomadtruck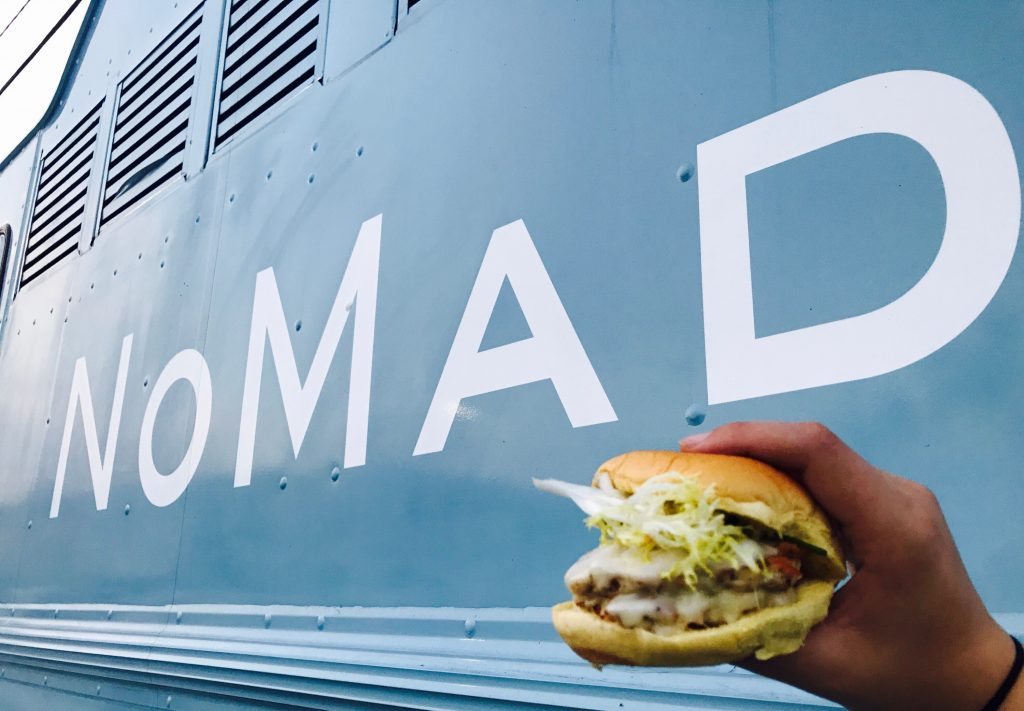 Urbanic Paper Boutique
Another popular shop on the boulevard was Urbanic Paper Boutique. Filled to the brim with beautiful and quirky stationary, accessories and decorations, this was an organizer's dream. Urbanic carried cult stationary favorites like Bando and Rifle Paper Co. products. The boutique stayed open until 9 p.m. on First Fridays, which was two hours later than usual.
Instagram: @urbanic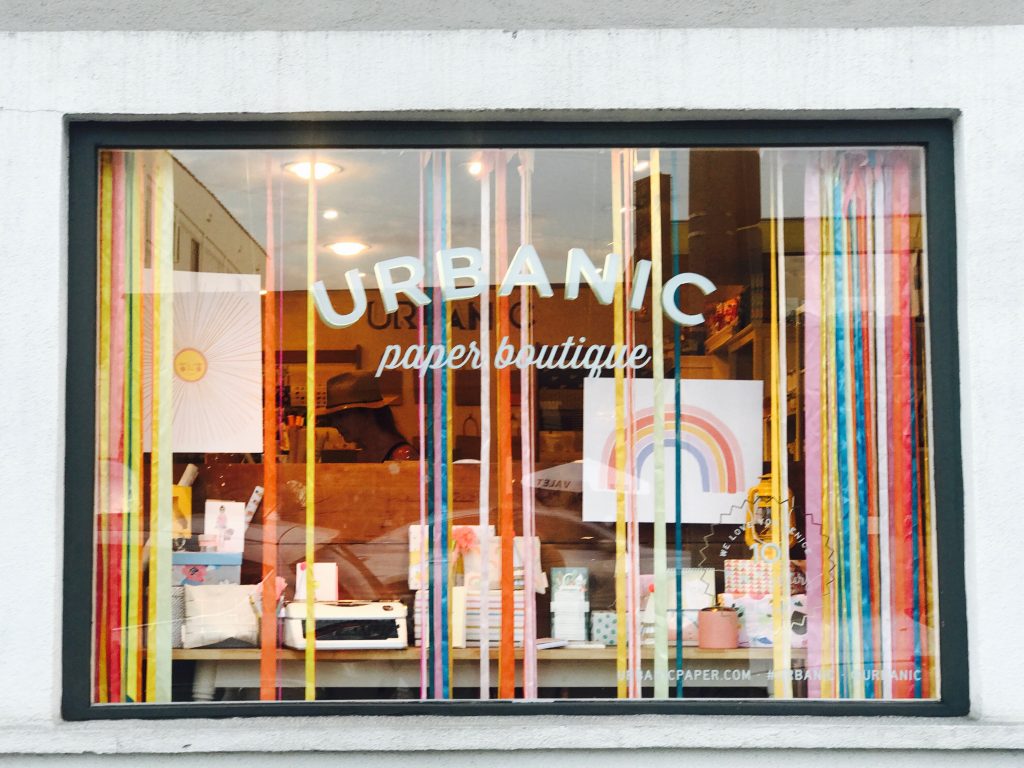 The Fix On Wheels
At barely six months old, The Fix On Wheels food truck caught the attention of aforementioned coordinator James and earned a coveted spot at First Fridays. James said the garlic fries were delicious and said the burgers were better.
James said the process in which the food trucks were chosen each week was detail-oriented. Her enthusiasm for The Fix made it clear that all of the effort was worth it. Their most popular food product was their Silver Lake burger with a side of fries.
"We hand out free samples of our fries to get people to come back," said The Fix owner, John Ou. "They're like crack."
Instagram: @thefixtruck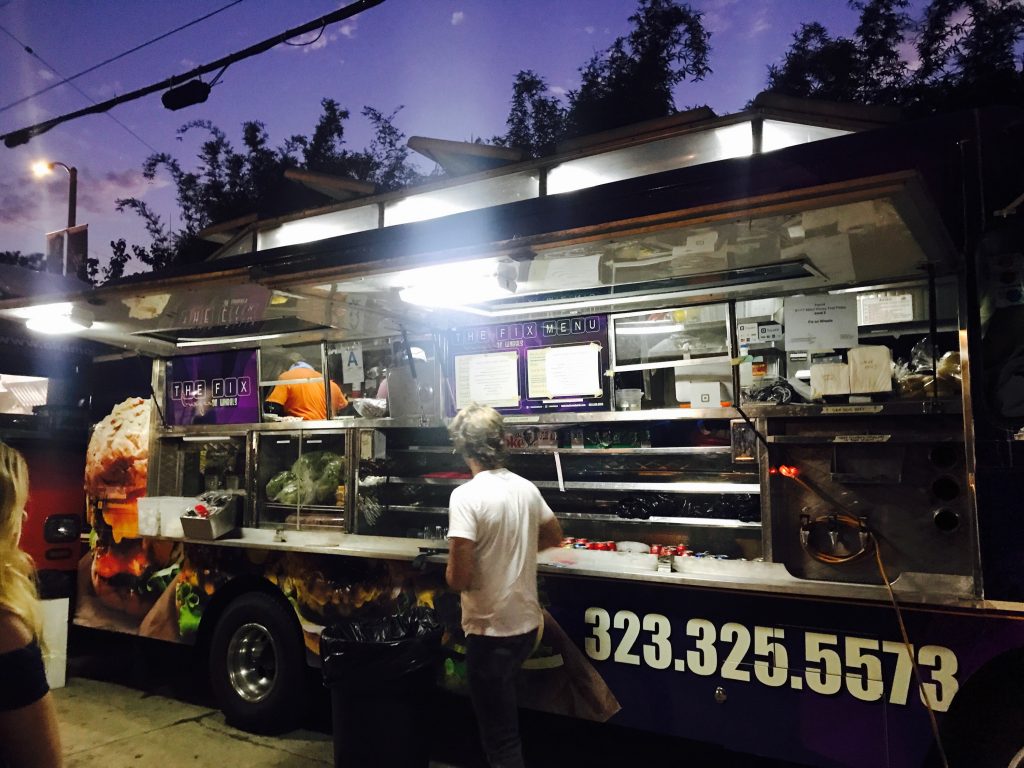 Whether in need of retail therapy or a hunger to satisfy, First Fridays offered a unique set of vendors and shops in the artsy area of Venice.
_________
Follow the Pepperdine Graphic on Twitter: @PeppGraphic