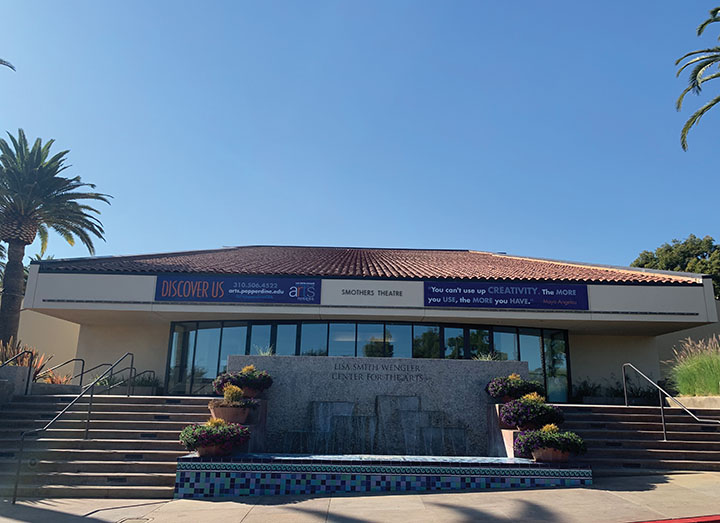 Photo by Rowan Toke
Whether students are interested in acapella, big-name stars or circus shows, the Lisa Smith Wengler Center for the Arts has something for every interest this semester.
For years, Pepperdine has been a magnet of entertainment for students and the surrounding community. Paul Vacchiano, Pepperdine's theatre operations manager, described its role.
The Center for the Arts often acts as the "front door of the university," and people from all around the area, not just Pepperdine students, flock in to see these performances, Vacchiano said.
"What's great is that not only are we a safe place and a fun place for students to come and hang out, but we're also a place … for people in the surrounding communities who may not have any ties to Pepperdine to come on campus and enjoy an evening of entertainment," he said.
Tyler Flynn, the marketing and publicity manager for the Center for the Arts, agreed.
"Our audience is a good reflection of the diversity that is in LA," Flynn said.
"We're all booked for 2019-2020," Vacchiano said. "It's great because as a Pepperdine student you're able to come see these shows for about $10."
There are 30 to 35 presentations already lined up for this year.
On Thursday, Sept. 12, Pepperdine will welcome Darlene Love as the opening performance of the season. She is a Grammy-award-winning artist and Rolling Stone has ranked her as one of the greatest singers of all time. Her powerful voice will make for a show like no other in Smothers Theatre.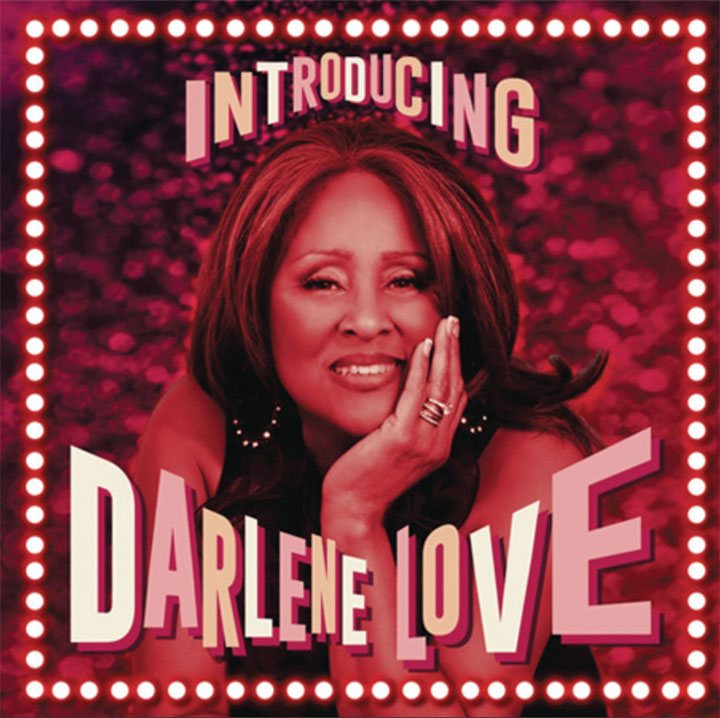 Photo Courtesy of Darlene Love
Another opportunity is a performance Friday, Sept. 20 in Smothers Theatre by a group called Naturally 7, whose wide vocal and experiential range brings new life to music without instruments.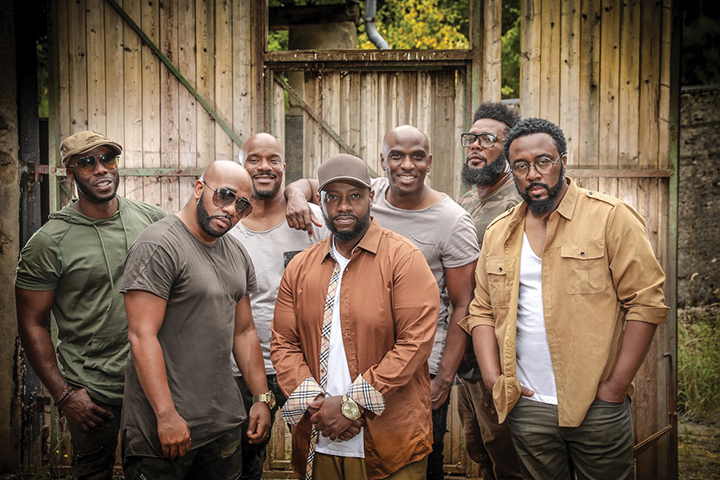 "If you're into acapella music … go out and see them," Vacchiano said.
The presentations aren't just limited to vocal performances, though. This fall, Pepperdine will also host a Los Angeles dance troupe, Versa-Style Dance Company, that will present a production called "ORIGINS of Hip-Hop."
This show will come to campus Saturday, Oct. 5, in Smothers Theatre.
Vacchiano said that part of the uniqueness that draws such large audiences is about the intimacy of these shows.
"You get more storytelling at our events," Vacchiano said.
Storytelling, indeed, is an important piece of the professional presentations that come onto campus each year, Vacchiano and Flynn said. This feature, though, is also a central part of student performances.
"We love to tell a story," said Alex Kolm, a sophomore student and actor with the Pepperdine Theatre Department.
From Sept. 24 to 28, this storytelling will be in action in "Futureproof," a play in the Lindhurst Theatre, under the direction of Prof. Cathy Thomas Grant. It's about struggles with change, identity and how to fit in — all in the storyline of traveling performers who Pepperdine students have the opportunity to play.
A Pepperdine-hosted event coming up in November is "Ragtime" — the school musical. The Theatre Department's theme for this year is "An Invitation to Change," so students can expect to see this idea interpreted in different ways in all the plays and musicals throughout the year.
Dance in Flight is a Pepperdine program that has existed for over 25 years, and each performance is new and diverse. Their first big shows are toward the beginning of the spring semester, from Feb. 13 to 15.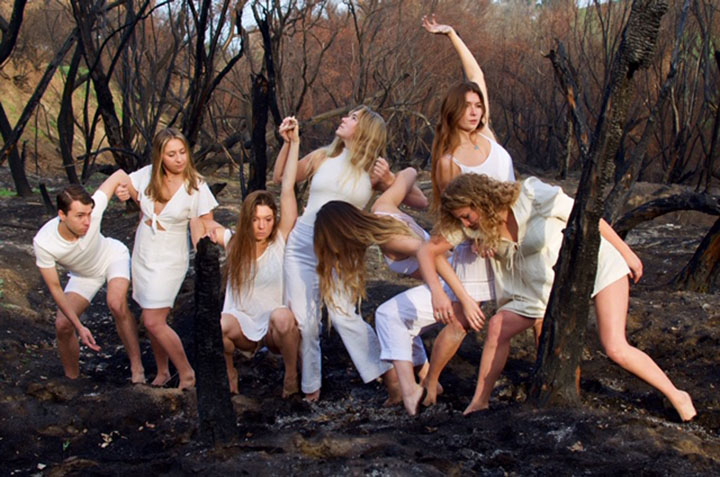 Photo by Reagan Zimmerer
For more information about any of the events listed, and the opportunity to explore more of the performances the Center for the Arts has in store this semester (including performances by Ruben Studdard, Chris Hillman and Leo Kottke), check out the Lisa Smith Wengler Center for the Arts' website.
_____________________
Email Autumn Bryant: autumn.bryant@pepperdine.edu