Photos by Hung Le
After a disappointing first semester pre-season slate that saw the Waves lose every match, there has been some cause for concern entering the regular season.
Pepperdine's inexperience was on full display in the preseason. The underclassmen-heavy roster proved vulnerable in its early stages.
Players on the team, however, finally feel as though they're becoming a cohesive unit.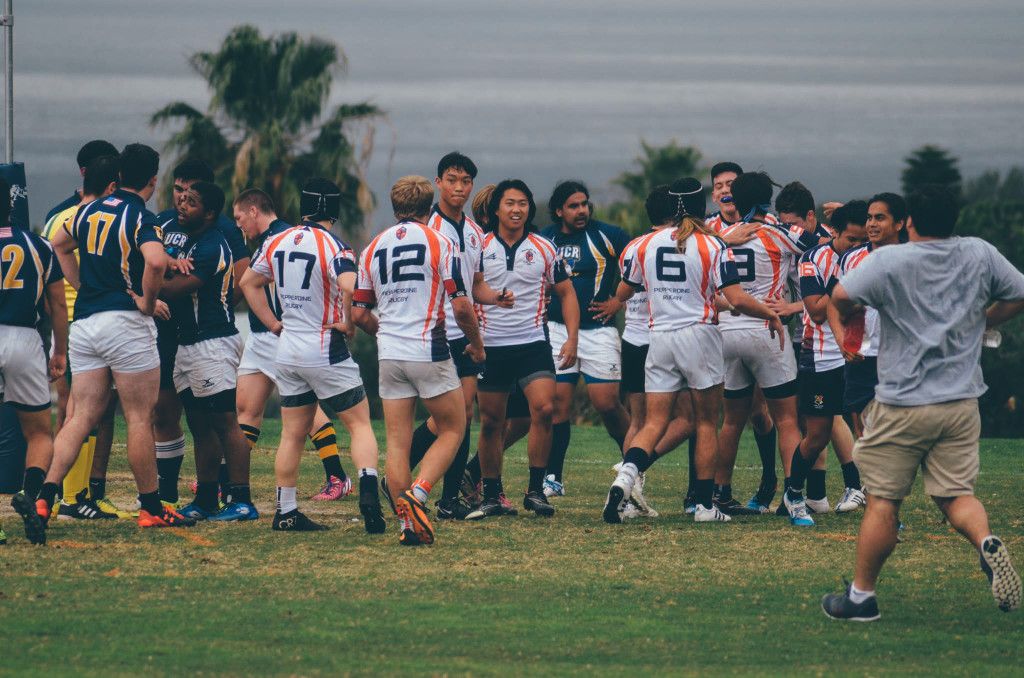 Evidence of improvement manifested itself in an encouraging victory against the Pepperdine Alumni team.
"Now that we have played together as a squad for almost six months, improving our weaknesses and honing our strengths, our upcoming matches should prove to be a very different result," freshman Kurt McNally said.
And a different result it was. The Waves got off to a terrific start in their 2016 campaign Saturday, Jan. 23, when they took on UC Riverside.
The Waves made an immediate statement, blowing out the Highlanders 38-12.
"Our goals for the season are to be competitive, help the younger players grow for the future because we are low on seniors, and hopefully, along with having fun, grow as a team and compete for a playoff spot," co-captain Matthew Vander Woude said.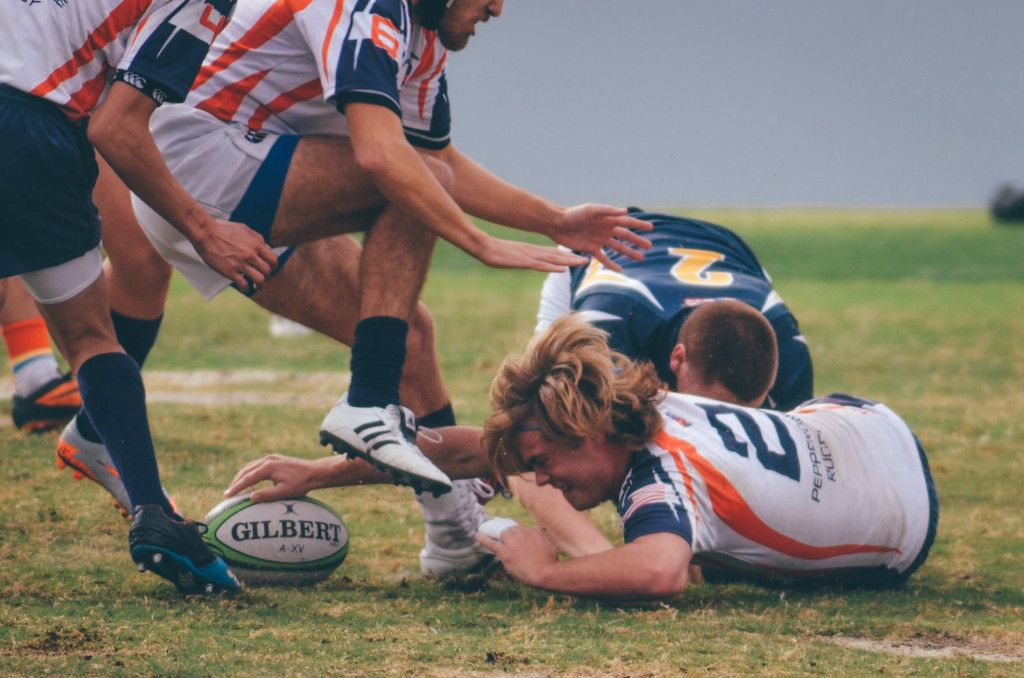 A week after Pepperdine trounced UC Riverside, the Waves squared off against Claremont McKenna College. Indicative of their inexperience, Pepperdine struggled mightily against Claremont, losing in landslide fashion. Inconsistency is to be expected with such a youthful cast.
However, with the guidance of veteran leaders and the talent of the younger guys, the Waves look to unlock their full potential.
"We expect a lot from Dan Austin, who is captain, plays prop and leads the forwards," Matthew Vander Woude said. "Our backline has a lot of skilled players with good athleticism. We have a talented roster of young freshmen with a few veterans leading the way to show how Pepperdine rugby operates and perseveres."
Rugby will have the week off as they prepare for Cal Lutheran on Saturday, Feb. 13.
In a meeting they had with Kingsmen during first semester, the Waves' lack of experience doomed them to an embarrassing defeat.
After coming away from their first two matches with a 1-1 record, it will be interesting to see how the Waves respond to a humbling defeat.
Pepperdine will look to avenge their first-semester loss to Cal Lutheran while also bouncing back from their defeat to Claremont.
______________
Follow Steven Baer on Twitter: @StevenBaerJr