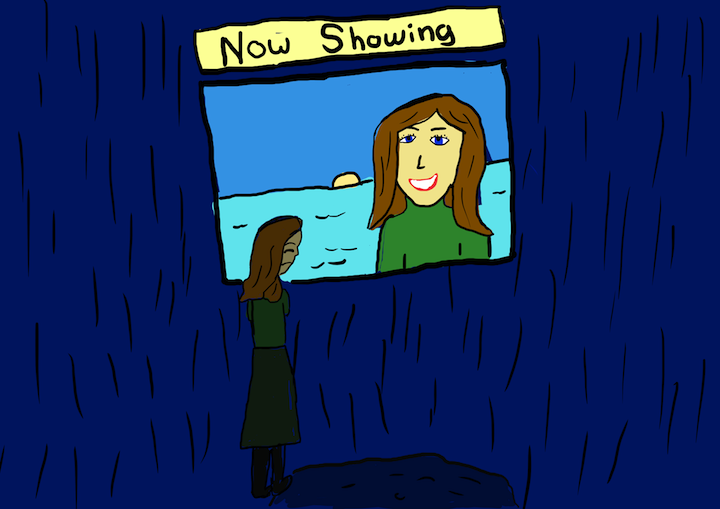 Robin Williams did not die from depression or substance abuse; his suicide was the result of side effects caused by Lewy Body Dementia.
This was just revealed weeks ago when his widow spoke with ABC News. Lewy Body Dementia is a disease that causes protein clumps in the brain, which can lead to typical issues associated with dementia (memory, confusion, short attention span), as well as affecting movement and, most importantly, mood. This "triple threat" is what Williams' widow blames for his suicide.
Like all celebrities, Robin Williams did not owe us anything: He did not owe us his time or his talents, and he certainly didn't owe us his life.
Nonetheless, our culture thinks there is some kind of agreement with celebrities in which we are allowed to take whatever we want from them.
Selectively or naively, we choose to ignore the fact that this agreement forgets the most vital part of these celebrities: their personhood.
We often treat them as if they are nothing but tools for our entertainment and politely ask them to go somewhere else with their lives when they stop being entertaining.
We loved watching Williams in "Aladdin," "Good Will Hunting" and even "Night at the Museum," but we all preferred to ignore the alcoholism, drug abuse and the mental illness that plagued his life.
These ideas point to society's celebrity contract. We select certain portions of their lives that we want to access, but choose to ignore the other parts. Celebrities are forced to live part of their lives in a spotlight controlled by those who care little about them as people.
This can leave someone like Williams with nowhere to turn with his substance abuse because the people he shares his life with don't care for the un-entertaining bits of his life.
It says something about us as a culture that we can recite Williams' lines from his films, and we know plenty about his personal life, but we were all caught off guard by his death. None of us really knew that he was dealing with mental illness (while it was not known that he had Lewy Body Dementia until his autopsy, his widow makes it clear that he had been struggling with mental illness for quite some time).
Perhaps I'm being idealistic, but I hope for a world where we can stop viewing celebrities as tools for our entertainment, but rather as real, imperfect and vulnerable people.
_________
Follow the Graphic on Twitter: @PeppGraphic