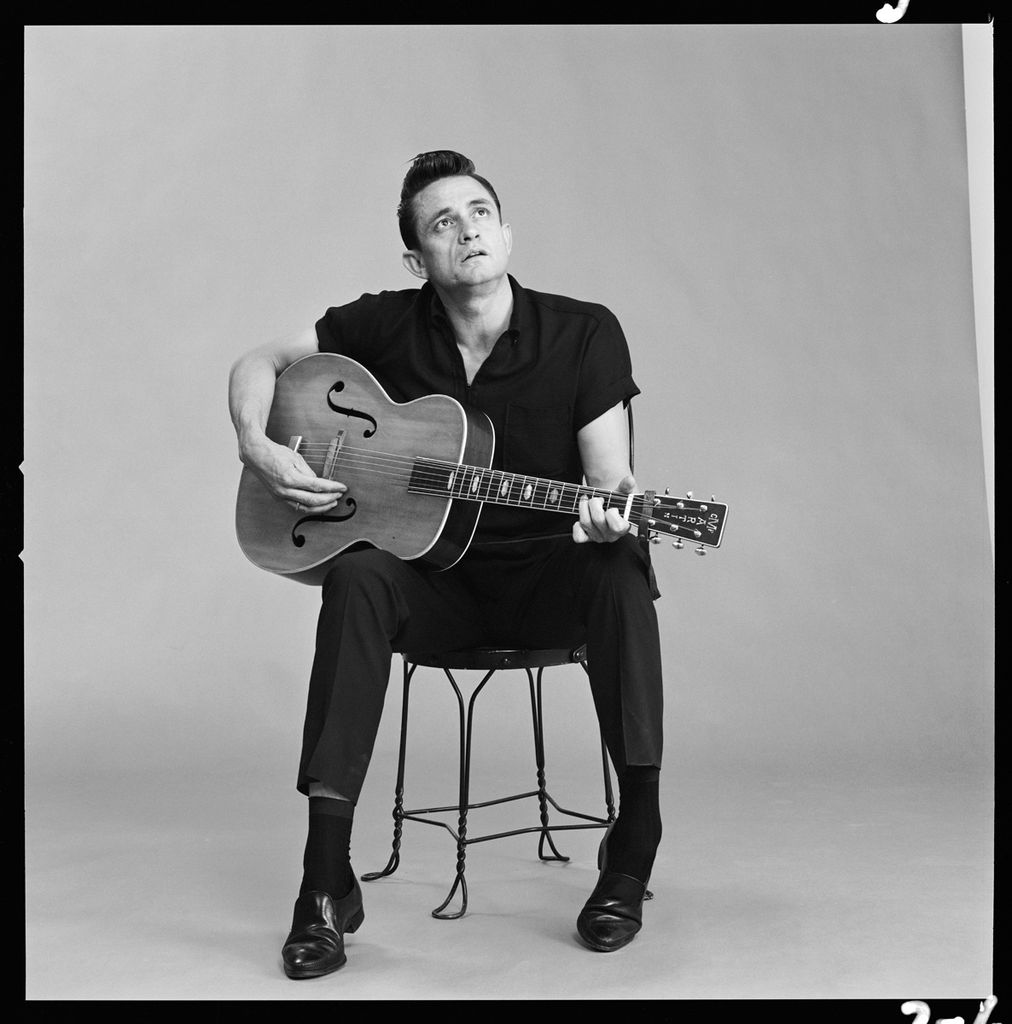 Johnny Cash (1932-2003) was a cultural icon and his musical talents have rivaled the likes of Elvis and many others. Though primarily regarded as a country singer, his works stretch over many genres. Cash has not only been immortalized by his music, but also by a series of photographs spanning 1960-1963 by Leigh Wiener. This very collection is now available for viewing in Payson Library.
Wiener was able to capture Cash in a critical era at the height of his success as well as the depths of his failures in his marriage and addiction. Through four photography sessions, Wiener was able to provide a viewpoint into the life of one of America's favorite and yet most complex men.
The images in the Payson exhibition are provided from his estate via his son, Devik Wiener.
"Johnny Cash is an icon of American music, and the moments Leigh Wiener captured in these photographs represent a particularly fascinating period of his life when the influences of faith, family, drugs, and fame were fighting for dominance", said Dean of Libraries Mark Roosa on the series.
The awe-inspiring exhibition will be featured in Payson Library until Friday, April 17, with hours depending on the day.
_________
Follow The Graphic on Twitter: @peppgraphic