Photos by Daniel Caso
After high school in Fresno, California, anything that moved me closer to Los Angeles seemed like heaven. I was ready to leave my hometown and dive right into the city current. Not understanding the vast regional differences of Southern California, I thought Pepperdine, while in Malibu, might have a culture similar to that of Los Angeles. I soon realized that was not the case. It was going to take some hunting to be able to afford lunch and experience some of that urban anonymity I craved. Thanks to a friend I met during my freshman year, I found my place — it's Echo Park, a neighborhood in Central Los Angeles, and it's one of the reasons why I'm overjoyed that I came to the LA area.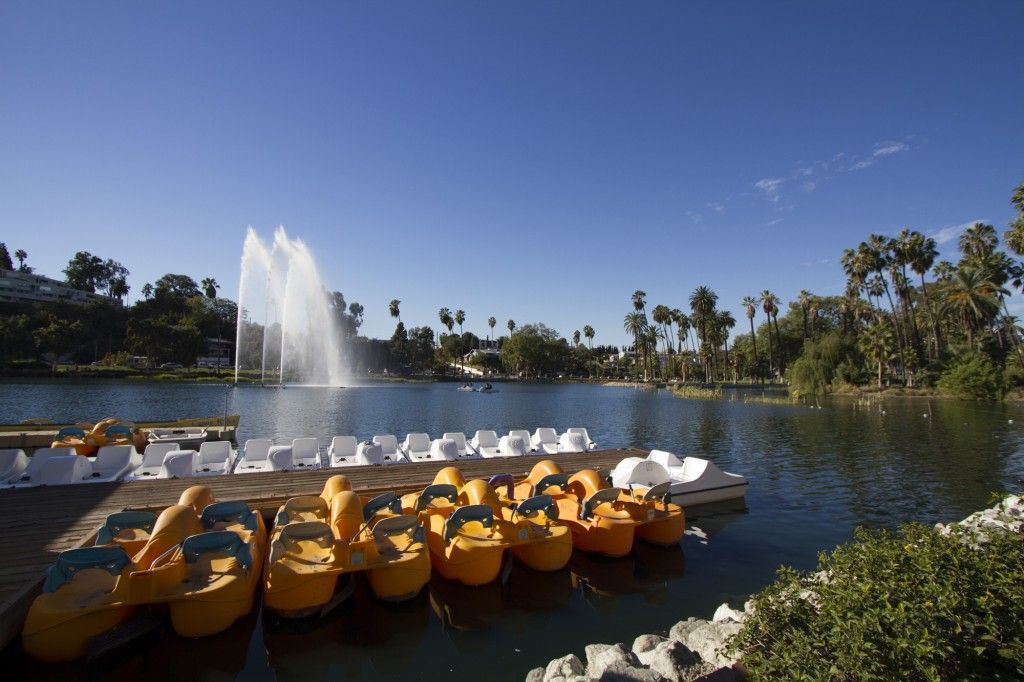 Picture a bustling urban community dotted with coffee shops and record stores, touched by a myriad of cultures and filled with a cacophony of music melded with city sounds. That's Echo Park. You could be anyone there or dress however you want, and nobody would bat an eye.
Echo Park is home to some of the most loving and open people I know. The ones who aren't loving? Well, they just don't care enough about you to judge you. It's a wonderful sort of urban anonymity. With attractions as diverse as its people, this territory is full of the eclectic and authentic, with everything from real-deal Mexican food trucks to specialty boutiques. Basically, if you want the best of LA, you can find it in Echo Park. There's street art everywhere, and the whole neighborhood is full of venues and bars. Right at the center of the neighborhood is a beautiful park, also called Echo Park. This specific part of the neighborhood is probably my favorite place in all of Los Angeles, if not California. It's where I center my heart.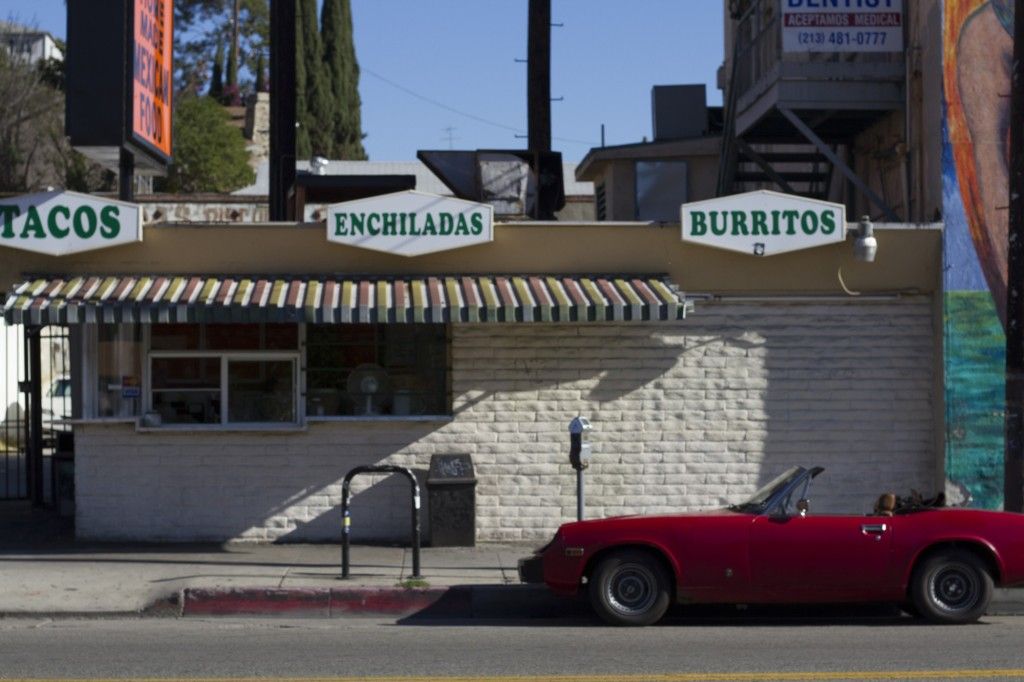 Renovated in 2013, the park and its lake have a new lease on life after a huge slump in the 1990s. Lilypads cover the edges of the water while ducks and geese float by. The grass is green, and children are always playing. Near the docks where you can rent a paddleboat ($5 for children and $10 for adults), there's an adorable cafe that serves coffee and pastries. If that's not your thing, there are always local vendors selling fruit or hot dogs. Whenever I'm there, I get the feeling that all the park's patrons are just happy to be sharing the space.
I wouldn't dream of living in the LA area without going to Echo Park occasionally to just hang out. The culture is alive, diverse and ready for anyone, with a peace that only comes from the beauty of urban sprawl. Parking is awful sometimes, but if I ever have a large creative project on the horizon, I go and try to get some work done. Twenty-something couples lay out on blankets. Old men play chess at the stone tables, and there's always just enough noise to settle you into your work.
This is what I always wanted. When I was a freshman, my friends and I sometimes walked through the park after dinners out to look at the sky. One friend would run through the dewy grass, another would spin around so fast that she fell down, and the city never cared at all. We were just young people being young people, hurting nobody, being loved by nobody. You are a disturbance to nobody when you're being wildly yourself in Echo Park, because nobody has any time or space in their mind to care about you. And that's my favorite part about the city.
Often, as one looks closer and closer at something beautiful, its flaws emerge. As I've gotten to know the Echo Park area better, I've learned about the awful implications of how the neighborhood functions below the surface: Within its beauty, its artsy urban touch, the low-income community suffers from the gentrification of the area. Low-income families and singles, some of whom helped the community get back on its feet after crime settled down in the '90s, are being pushed out of local housing that used to be easier to afford.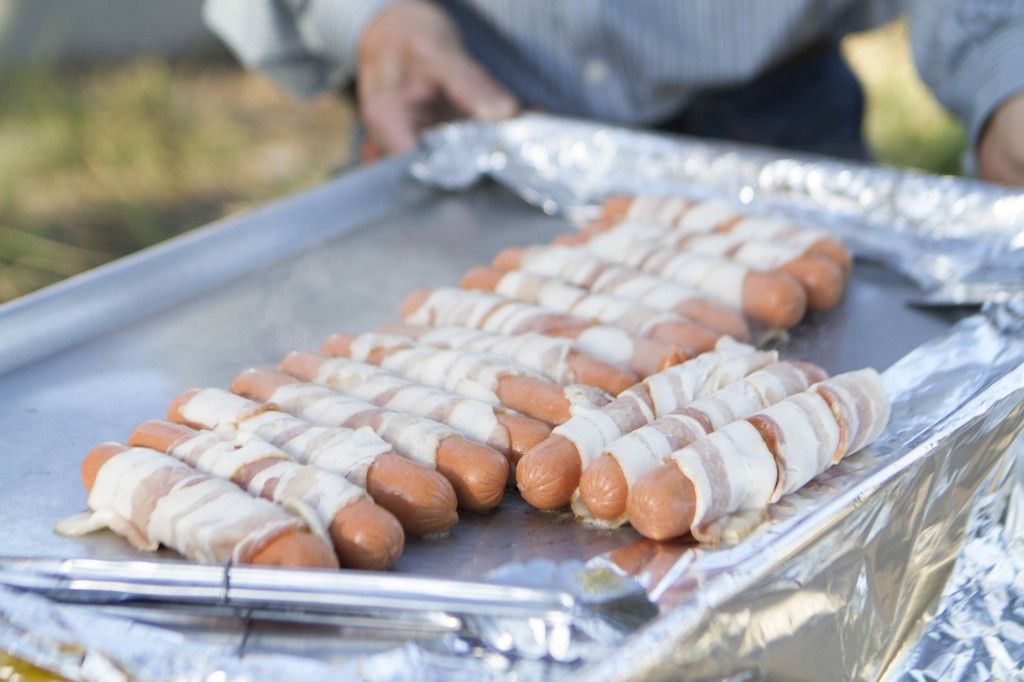 The neighborhood was at one point considered undesirable, but as the Los Angeles community began to focus resources both in taxes, energy and art, the area steadily became a more preferable living space. Affluent populations with their own dreams began to move in.
In fact, they're still coming. Echo Park is now one of the more highly desired places to live across the board of LA urbanity. While the issue of gentrification is often complicated to figure out, it's obvious at this point that there are large groups of people suffering and being displaced, specifically Echo Park's Latino and Chicano populations.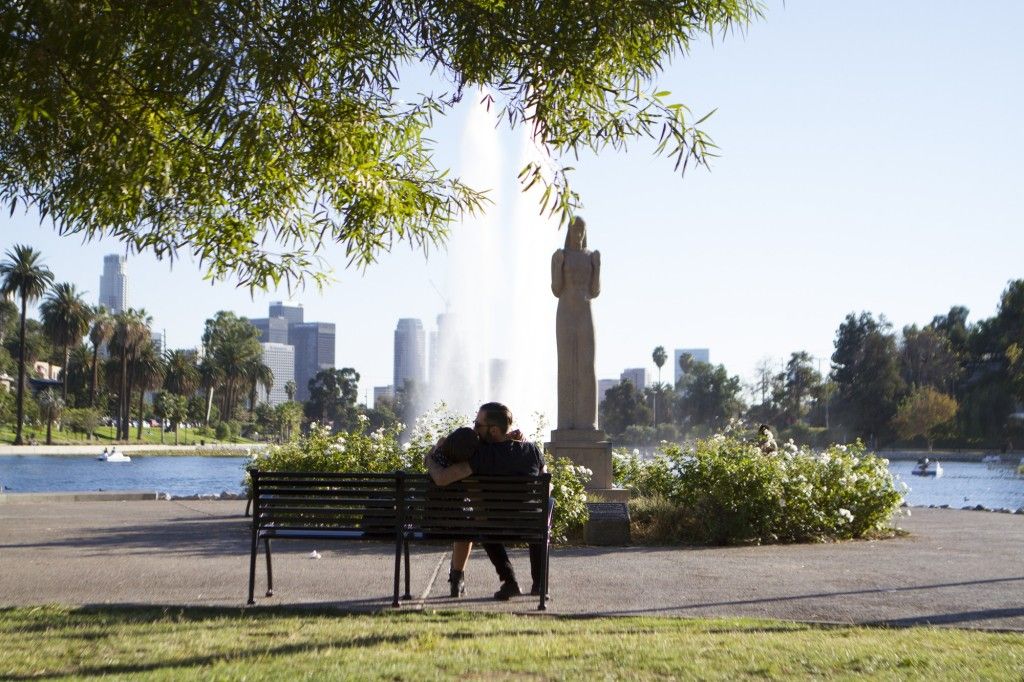 To illustrate what people of lower socioeconomic status are going through, Steve Lopez, a contact reporter for the Los Angeles Times, published a column called "After 31 Years in Echo Park, Victims of Displacement by Gentrification" on Nov. 22. It investigated the specifics of one family's plight, getting kicked out of their house of 31 years. The real estate company involved wanted to make five housing units out of the space their one house occupied. They also wanted to make more money off of the new spaces.
The family was told to leave by April 2015, and the option of moving back into the space after renovations was out of their budget. Arguably, at about $800,000 a unit, the new housing would be out of nearly everyone's budget. This just demonstrates how dramatically the cost of living in Echo Park has increased.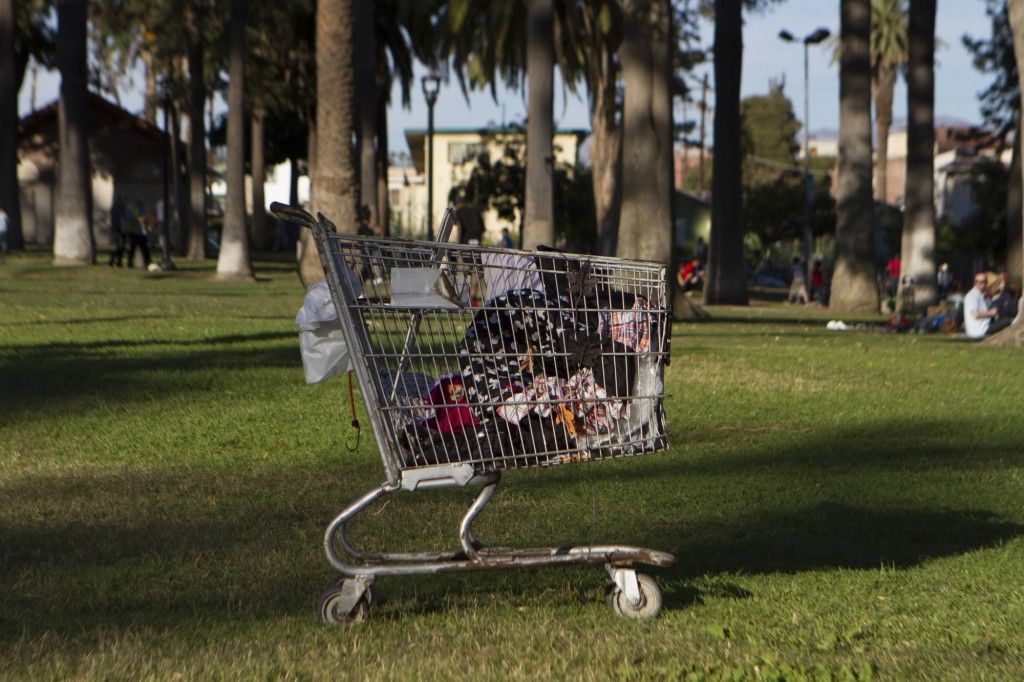 The process of gentrification in Echo Park, it appears to me, is a lot like the destruction of nature: more and more people come to appreciate the beauty of the natural state of a place, but the more who come, the more altered the landscape becomes. Culturally, LA doesn't really exist without the presence and contributions of Latino and Chicano people. Yet when people with access to more resources see the beauty of an area — often a beauty these populations helped create — they swoop in to enjoy the fruits of its novelty and character.
I seriously wonder what can be done short of asking businesses to stop operating like businesses and guilting more affluent people into taking their boutiques and dreams elsewhere (where then?). Those solutions seem illogical and even wrong for a couple of reasons, one being that it doesn't make any sense to try and limit, racially or socioeconomically, the changing face of a neighborhood. That in itself seems unethical. However, it's pretty clear that one part of the Echo Park culture is being completely subjugated as a "relic" of the area instead of another facet of its identity, equally embraced and appreciated.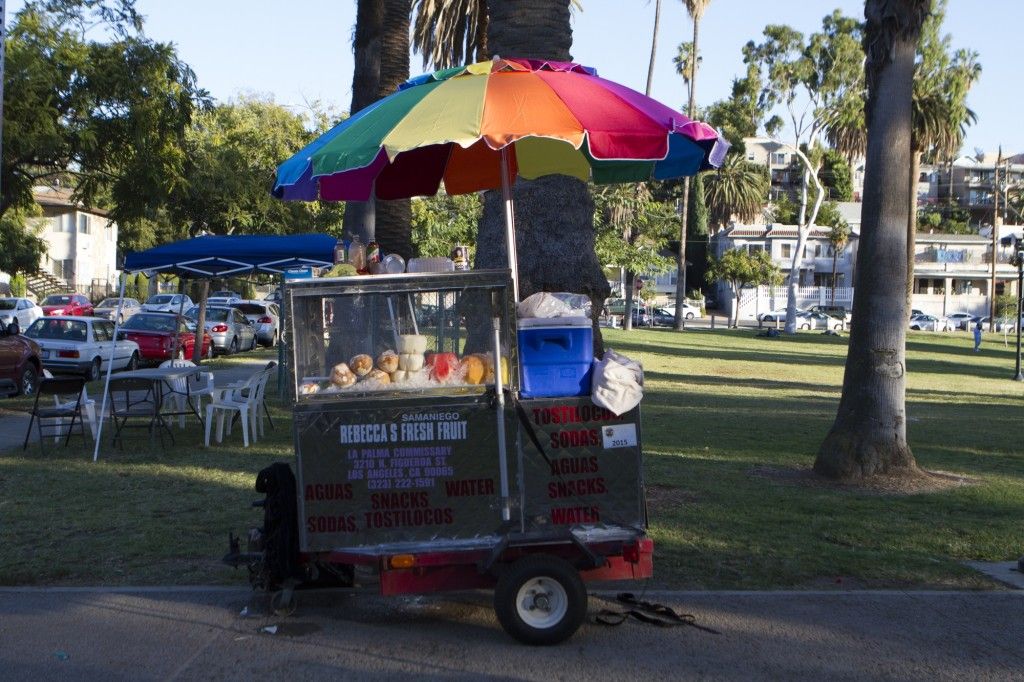 I'm still making heads or tails out of what we can do, honestly; but for now, I refuse to ignore the suffering of people who are experiencing hardship in a neighborhood I love so much. That would be an entirely unethical enjoyment of it.
In the meantime, if you visit, buy something from local people. This is, of course, a small gesture in the face of what's happening, but at least that money is probably buying a child's school clothes, or perhaps even going toward steadily climbing rent.
_________
Follow Currents Magazine on Twitter: @PeppCurrents