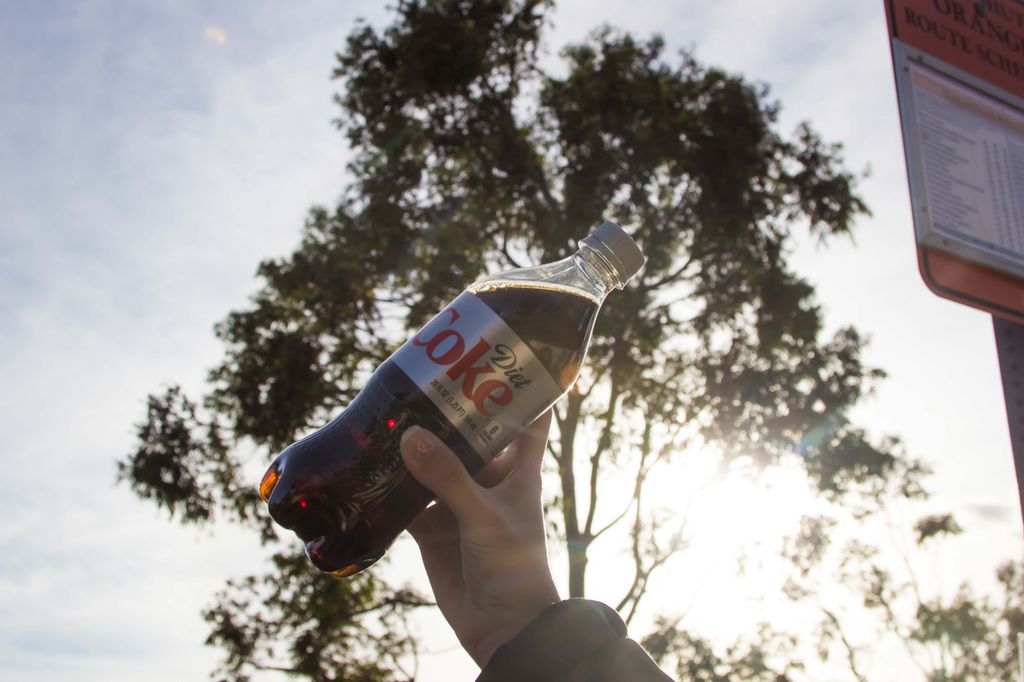 Photo by Rhema Gabriella
Whenever people see me drinking a Diet Coke, they always say, "You know that's not actually healthy for you, right?" Oh, dear person, you do not know the reason why we drink Diet Coke. We don't drink a soda to be healthy. We drink it because it's delicious and, yes, we know it tastes like chemicals. Those chemicals are incredibly refreshing. Diet Coke connoisseurs around the world know that the beverage means so much more than just a mixture of questionable ingredients. It is a lifestyle. Diet Coke means family and friendship. It leads us to adventure and accomplishment.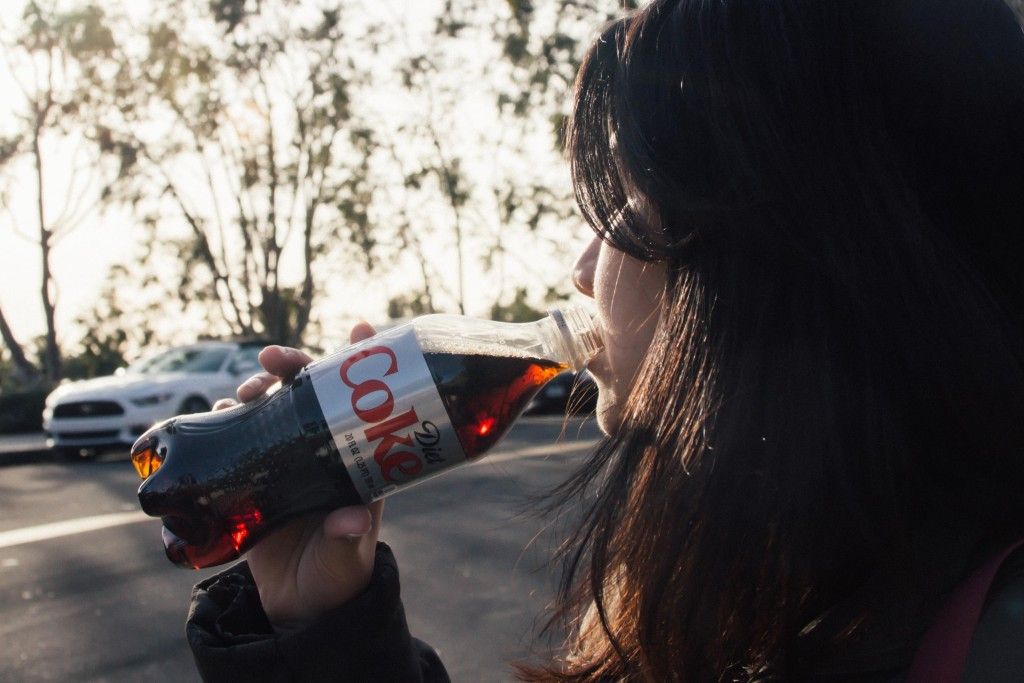 Freshman Emily Sabino is a self-proclaimed Diet Coke addict. She said the delightful libation has been a part of her life since she was 6 years old and she currently enjoys at least two Diet Cokes per day.
"Diet Coke quenches my soul in a way that no other food or drink can," Sabino said.
Junior Leah Thomsen said she has recently recovered from her addiction. Her journey began at the age of 2 when her grandma would take her and her older sister out on picnics complete with caffeine-free Diet Coke. Thomsen was introduced to the caffeinated version of the beverage at age 7. At her peak, Thomsen would drink as many as five or six bottles in a day.
"When I drink a Diet Coke, I am taken back to my childhood. The simpler days when I would just watch 'The Bachelor' on the couch with my mom," Thomsen said.
Coffee eventually took over, however, after a transcendental experience with "Gilmore Girls" and her mother's Keurig. Though coffee is now fulfilling the caffeine addiction in her life, Diet Coke still holds a special place in her heart.
This empowering elixir has such a devoted following because it is both refreshing and enticing. It quenches our thirst and makes us think, "What in the world could possibly be in this?" The mystery surrounding this liquid expands our minds so much further than our physical boundaries.
Diet Coke allows its followers to live a double life. The enchanting potion fulfills a need to be rebellious. We can drink a soda but still be responsible because there are no calories. It's like we're riding a motorcycle in a leather jacket while setting up a 401k because we have an actual job.
Don't let people look down on you because of your love for Diet Coke. Proclaim it proudly. Spread the good news that this refreshment is so much more than a calorie-free delight. Diet Coke is a magical substance that contains all the complexities of our human existence within a single drop.
__________
Follow the Pepperdine Graphic on Twitter: @PeppGraphic