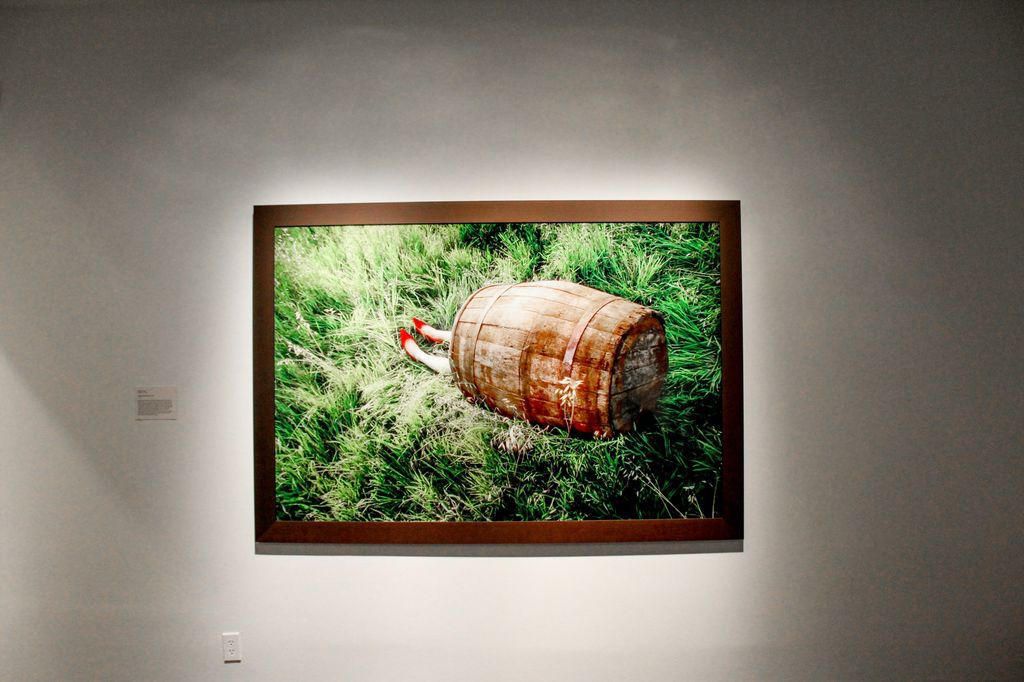 Photos by Kristin Vartan/ Image Courtesy of Frederick R. Weisman Museum of Art
A word to the "Weis": students will not want to miss the "Altered Reality Exhibit" at the Frederick R. Weisman Museum of Art.This eclectic collection, assessing modern society affected by a rise of technology and changing social norms, will be on display through Dec. 4, according to Museum Director Michael Zakian.
"There are a lot of fascinating works," Zakian said. "I think what makes so many of these so interesting is that they deal with so many ideas and raise so many issues."
Students can peruse through a collection of 45 digitally altered images and motion picture artwork from 2013 Pepperdine alumnus M.A. Alford, Los Angeles creatives like Melanie Pullen and abroad artists such as Orlan, according to Zakian. These images are taken from Weisman's personal collection, consisting of more than 400 works of art.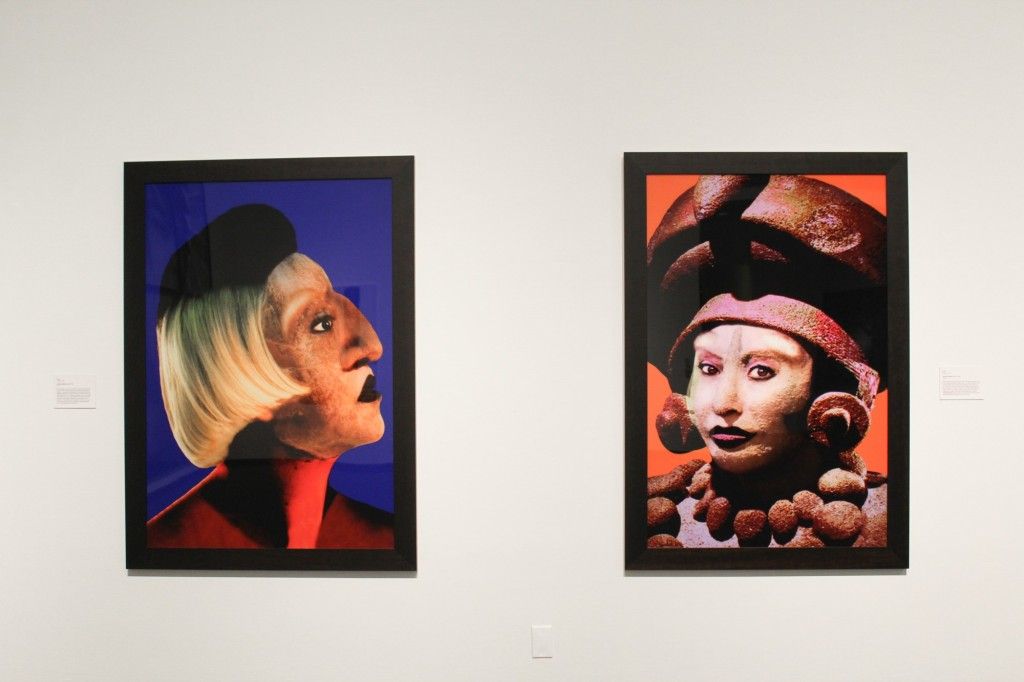 "Fred[erick R. Weisman] was a collector who was really in love with visual art. He loved to be stimulated, he loved to be surprised. He really appreciated the creativity of artists," Zakian said. "So whereas some collectors only collect one style, they might collect impressionism or they might collect surrealism, or they might collect any abstract, he loved everything."
The "Altered Reality" exhibit speaks to the millennial world and its societal evolution, according to Zakian. The modern era is an era of altering ideas of beauty. It is the era of technological advances. It is the era of international capitalism. It is the era of change. Artists shown in this exhibition play with these concepts to draw attention to their prominence and how this prominence could be beneficial or corrupt.
"That's the thing about all the art. There is not a single right or wrong answer. All of these works invite you to ask questions, think and ponder," Zakian said.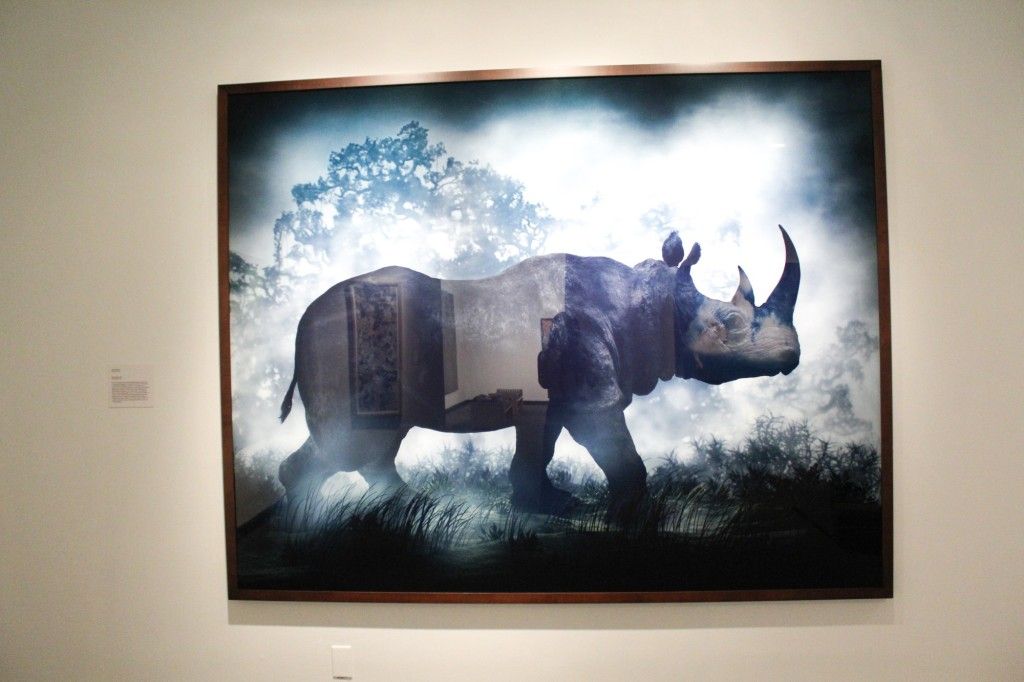 The artists are testing the boundaries of art and breaking tradition because society itself is breaking tradition. In the exhibit, students will be greeted by a portrait of Frederick R. Weisman by the pioneer of altered images as art, Andy Warhol. Students will also have the opportunity to stand in front of the biggest artwork the Wesiman has ever housed, an almost 18-foot "Adam (Adam Lambert)" (2010) by Paul Rusconi.
"Those divisions between what we think of art and what we used to think of as art or photography really aren't relevant anymore," Zakian said.
The 21st century is the era of altering ideas of beauty. French Artist, Orlan visually speaks to the notion that the world is beginning to diversify their ideals on what constitutes a beautiful woman. By morphing images of herself, a western woman, with ancient Aztec and Mayan imagery, she is able to create striking works of art similar to the exhibition's "Self-Hybridization" series from 1998 that conveys this strong message.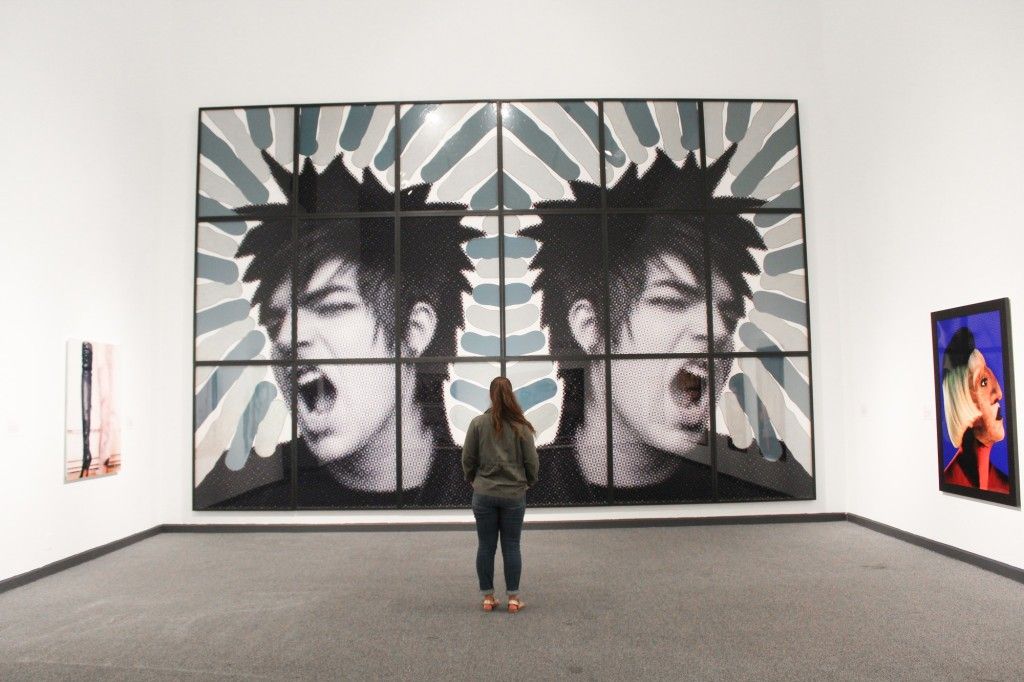 "[The series is] asking questions of what standards of beauty we adhere to, is it a European standard, is it a Mexican standard, is it a modern standard, is it an ancient standard?" Zakian said.
Los Angeles Artist Melanie Pullen is pulling apart the fashion industry and exploring the fine lines between beauty being pleasure or pain. Her artwork from 2003, "Dorothy" is a representation on her series on "fashion victims," according to Zakian. Pullen dressed her friends in high-end, fashionable clothing, but had them depicted in "crime scenes."
The piece was shown in the Weisman eight years ago when Pullen spoke to a group of Pepperdine studio art students. Back for the "Altered Reality" exhibit, the "Wizard of Oz's" Dorothy is shown wearing couture-esque ruby slippers, but is trapped inside a barrel, like a prisoner of her own fashion choices, Zakian said.
"We're living in a digital world. We're all focused on our phones or computer screens," Zakian said.
Imagery can be manipulated by Photoshop, and Photoshop can mask images as photography. Parisian artist, Didier Massard's "Rhinoceros" of 2004 may appear to be a photograph, but it is a mirage created with the power of Photoshop.
"It raised the question of what's real and what's an illusion," Zakian said.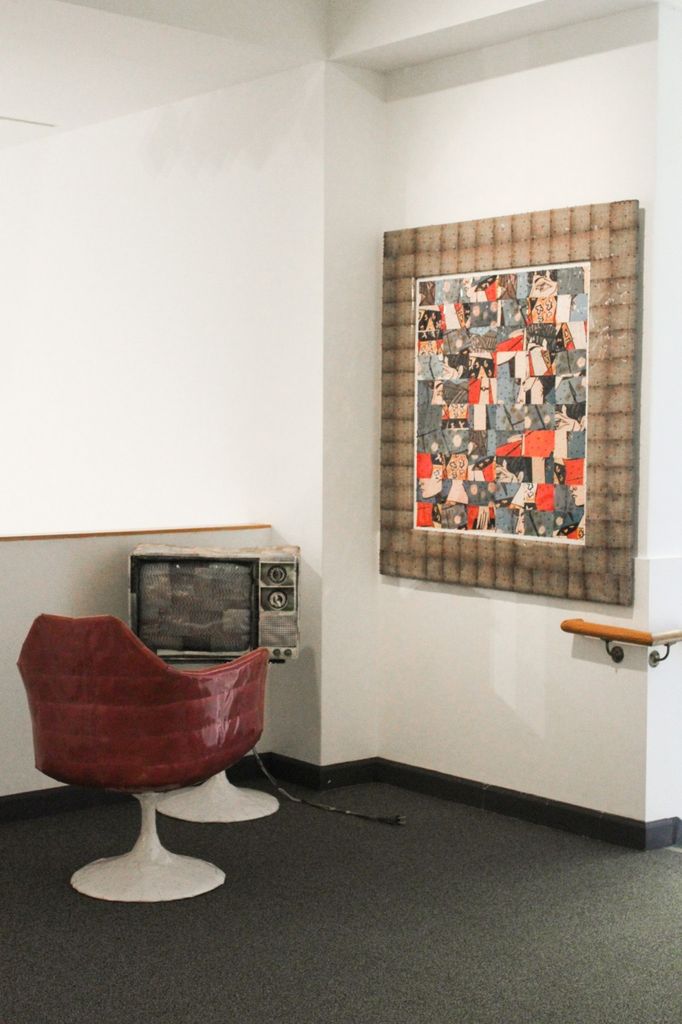 The 21st century is the era of international capitalism. Westernization in the past has affected non-Western cultural development in the present and possibly the future. Through one of the Chinese artist, Zhang Xianyong's evocative paintings, "Lost World," (2007) we see a dissonance between Chinese and French architecture, characteristic of French colonization in Shanghai.
"A lot of his work asks questions about what it's like to be someone in China, which for centuries had been a traditional country, but is now modernizing," Zakian said.
The issue of capitalism is raised in another Asian artwork, "The Costume of Painter Anthony Van Dyk," (2003) by South Korean artist, Joon-Sung Bae. In this piece, there is a juxtaposition between Bae wearing the royal garb of King Charles I and South Korean women shopping for Polyester clothing. The drastically different ranks of dress questions "European privilege." When a thin layer of the artwork is raised, Bae becomes stripped naked of Charles I's monarchial clothing.
"Because underneath we are all the same," Zakian said.
The 21st century is the era of change, reflective in its art. Art is changing. Society is changing. People and their preconceived notions are changing. Artwork shown at a university exhibit can provide a lens to this world, for those who wish to look through it.
_________________
Follow Kristin Vartan on Instagram: @keepingitkrischic