Advertising
Contact Us:
Main Office
Email: PeppGraphicAdvertising@pepperdine.edu
Phone: (310) 506-4318
Advertising Director: Thomas Reinhard
Phone: (253) 350-9370
Advertising Manager: Lorna Berger
Phone: (651) 387-8127
Media Kits:
Click the links to download the PDF or Word Doc.
Senior Edition 2015:
Pepperdine Graphic Media is offering you the opportunity to recognize a worthy student. Our Commencement Issue is dedicated to giving your graduates the attention they deserve.This is going to be a stand-alone all color issue that will be distributed around campus. It will also be available in each senior's graduation packet the day before graduation!
Deadline to Submit: March 28, 2015!
Contact Information:
Senior Edition Editor: Lorna Berger
Phone: (310)-506-4318 | peppsenioredition@gmail.com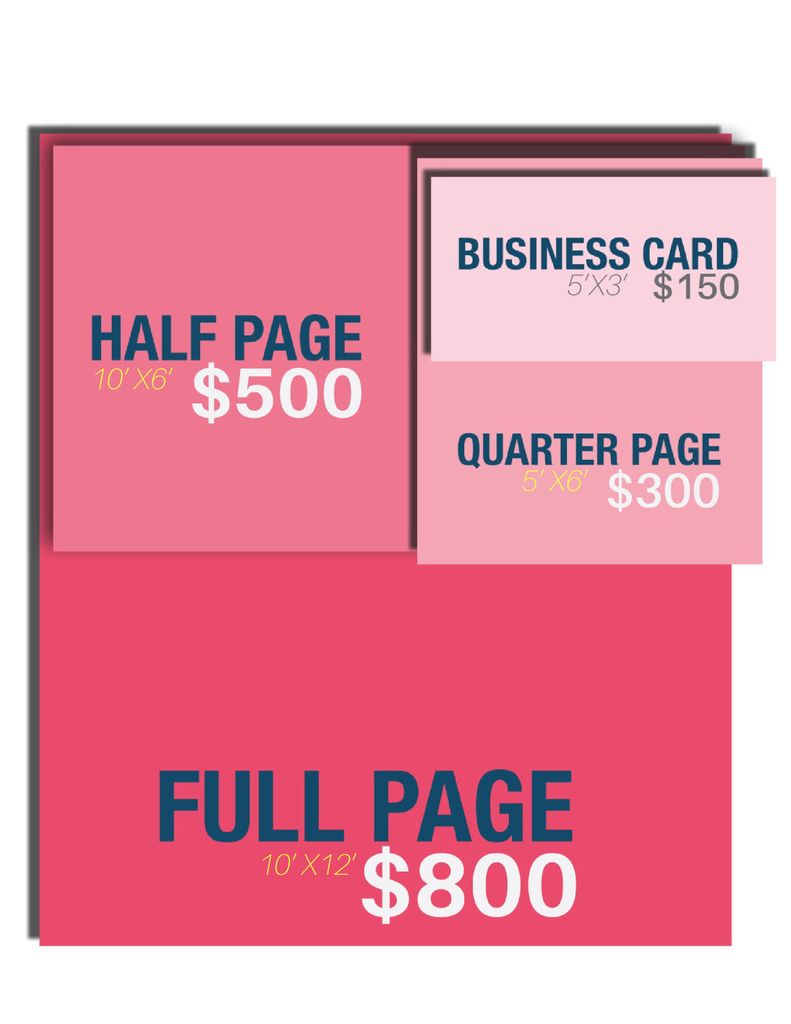 Senior Edition Promo Video: 
Senior Edition Online Order Form :
Preview last year's finalized Commencement Issue here: