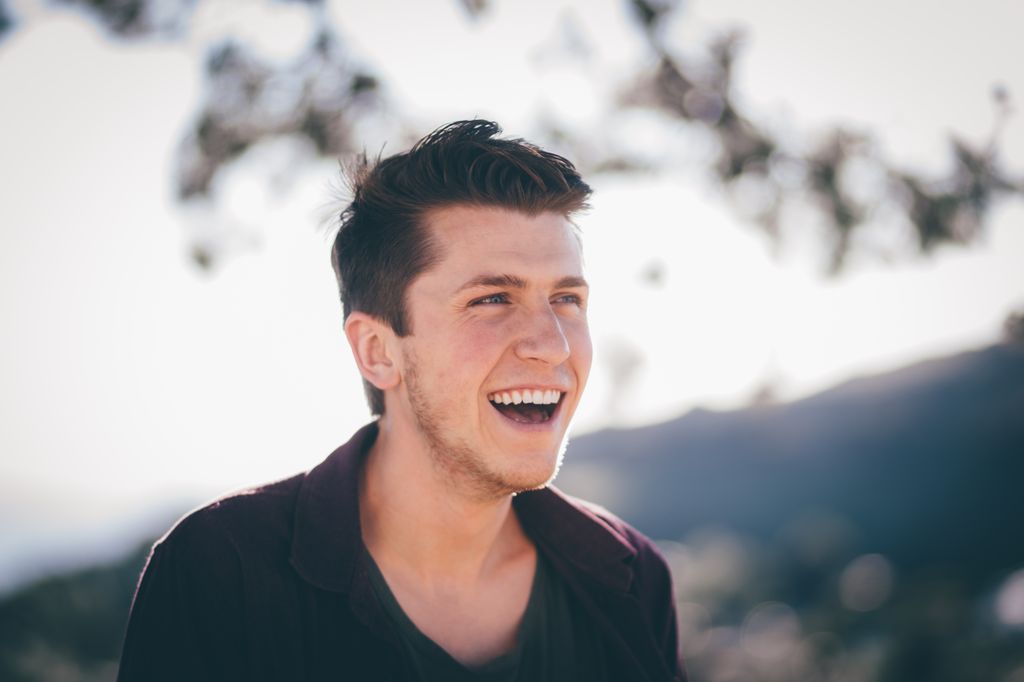 Photos by Jack Miller and Zach Le
By about age 12, I knew something was different. And it wasn't just different — in my community, it was wrong. Although I was homeschooled and didn't have as much exposure to other kids my age, for some reason, I knew I didn't feel the same way about girls as other boys did. I felt like something about me was unacceptable. I managed to push my feelings to the back of my mind.
I grew up all over the place: California, Texas, Idaho, Colorado, Pennsylvania, India, Italy, Norway, Germany and Ukraine. My parents were missionaries. It was a whirlwind, but I loved it. I was exposed to many different beliefs and ways of living, even within Christianity.
When I was a little older, my father became a pastor and we settled down in Lake Elsinor in Riverside County, the most conservative place I had ever lived for an extensive amount of time. The culture shaped me in ways I didn't even notice.
Despite the appearance of a white-picket-fence life, my parents divorced when I was 15, and I went through high school suppressing my questions about sexuality until college.
The questions slowly creeped to the forefront of my mind during my freshman and sophomore years. I started praying that the feelings would go away. I went to church every week, and my confusion about my sexuality was almost all I thought about.
It was a lonely time. I told nobody.
By my second semester of junior year, I couldn't hide it anymore. I started coming out to close friends who I thought could help me through "the sin" until a close friend of mine, who was also a Christian, told me that he didn't think I was wrong for being me. After that, it all became a little easier.
The shame started to melt away. I felt like a barrier between God and me was gone. I stared Him in the face instead of hiding myself from Him, and for once, I finally felt fully human.
For so many years I wished to change, and even though I'm still figuring it out with God, I now finally realize it isn't as important as I thought it was. That is to say, my life in Him is so much freer now that I'm not constantly preoccupied with who I am.
Now, months after coming out to my friends and fraternity who lovingly accepted me, I feel better than ever and 100 percent closer to God. People at this school have been more accepting than I expected. To most people, it's just not a big deal. They see me as me, not my sexuality.
During my years at Pepperdine, I have learned how to be authentic and accepting of myself and others. If you show others love and understanding, there's almost no way for them to throw hate back at you. If they really want to spend their time judging you, let them. Take the high road because it's going better places.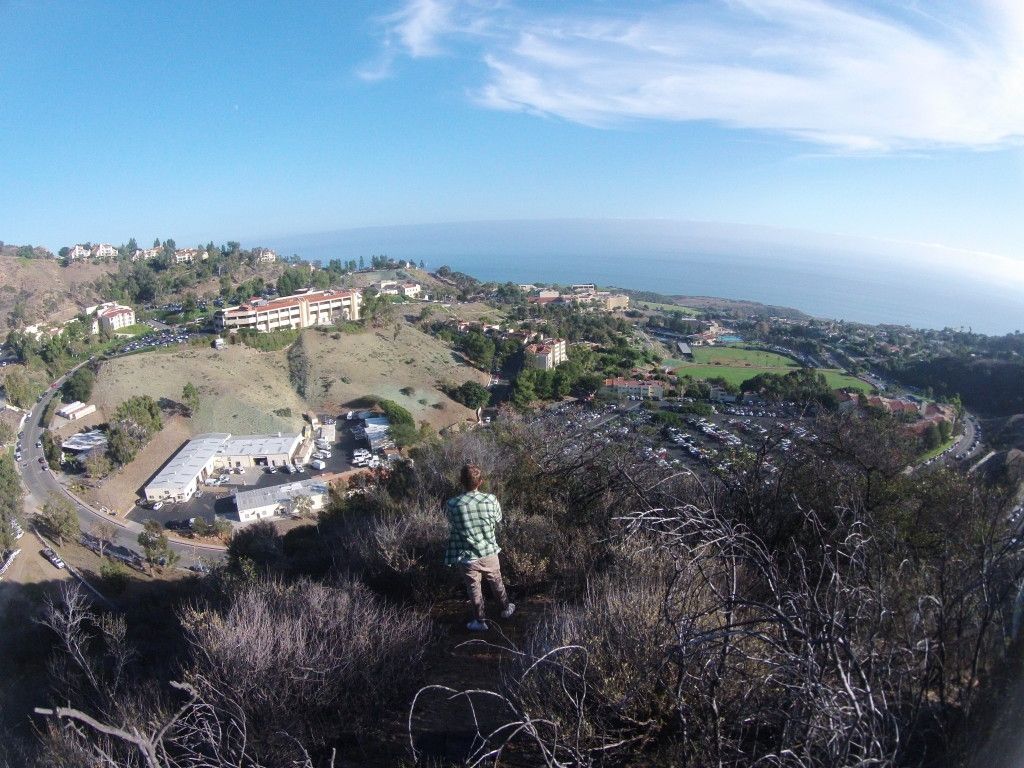 Here at Pepperdine, I learned about how broken everyone is, and through listening to friends, reading the Word and comparing the diversity of Christian views, I've found that we disagree on the little stuff. We always will.
Maybe my relationship with God is so much more than forcing myself to stick to my parents' interpretation of what it means to be a Christian. Maybe the important thing is Christ — not all the little nuances about which we disagree. Maybe the people who made me feel wrong all my life were missing the point of God's love.
It comes down to the core of my faith: What, here on Earth, is Christianity's background music? What is the core? The core is Christ's love, not political polarizations. There are so many things we fight about on this earth, but we believe the same thing deep down. Everything else is just trivial.
________
Follow the Graphic on Twitter: @PeppGraphic